IBM Lenovo PSU 4-Pin to SATA Power Sleeved Cable (30cm)
SKU: CAB091
Rating:
1 product review
Availability:
In Stock
(Usually ships within 24 hrs)
Product Description
BLACK FRIDAY
SALE
2021
10% OFF ALL PRODUCTS
Enter coupon BF10 at checkout now!
IBM Lenovo PSU 4-Pin to SATA Power Sleeved Cable (30cm)
UL1007 18AWG
Free Worldwide Shipping
Suitable for IBM/Lenovo models, e.g. Q77 Q75 E450 E350 D510 M93P with standard 4.2mm pitch 4-pin header on motherboard.
(Please contact us if you need other custom cable length or color)
IBM-4-SATA-S
Please do not compare our original brand new premium cables with those low-quality cheap imitation cables which are mostly made with old re-used connectors and sub-standard wires by unknown amateurs!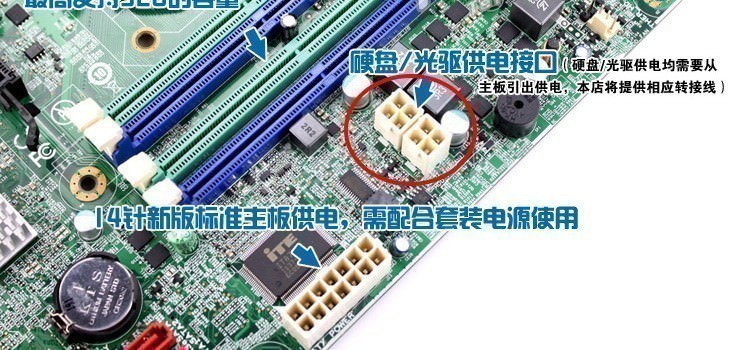 Find Similar Products by Category
Customers Who Bought This Product Also Bought