Product Description
SUMMER
SALE
2021
10% Off All Products
Enter coupon SUMMER10 at checkout TODAY!
* Plus Free Shipping Worldwide All Products for Orders $100 or more
Individually Sleeved Modular Cable upgrade kit for the Professional Series AX1200/AX850/AX750/AX650 PSUs.
Corsair AX Professional Series Individually Sleeved Modular Cable (ATX Main Mother Board Power Connector 24 pin) Black/Red/White
For AX1200 : 14+10 Pin to 20+4 Pin
For AX850/AX750/AX650 : 18+10 Pin to 20+4 Pin
International safety

certification standards

of environmental protection

of electronic

wire

American Standard

UL100718AWG

High quality

3-

wire

braid

sleeves

Black

connector

High-quality

gold-plated pins
Please feel free to contact us if you need any sleeve color combination or custom modular cables for other PSU brands!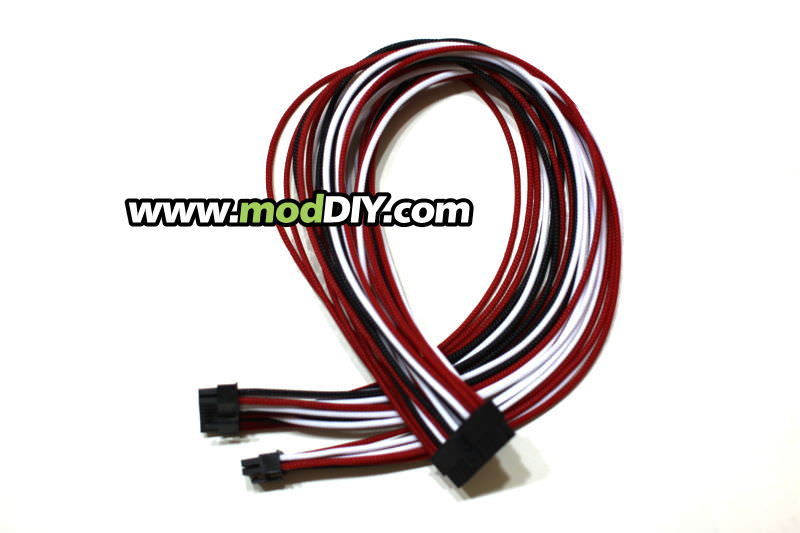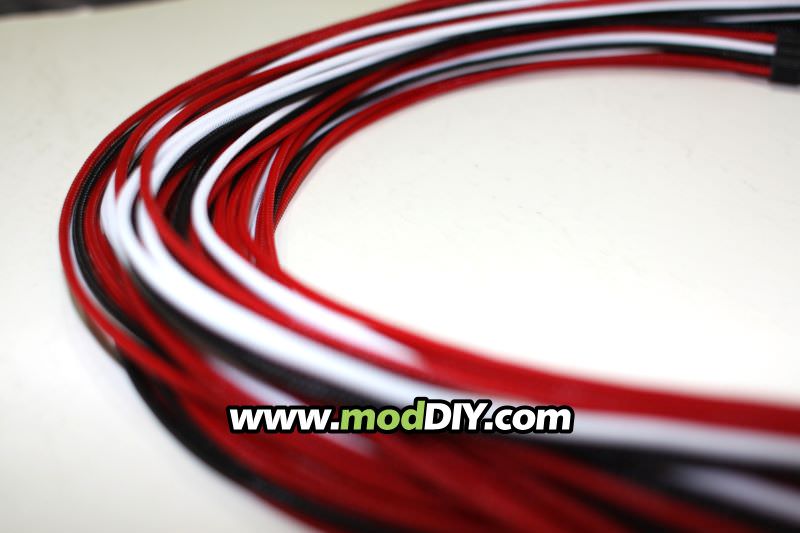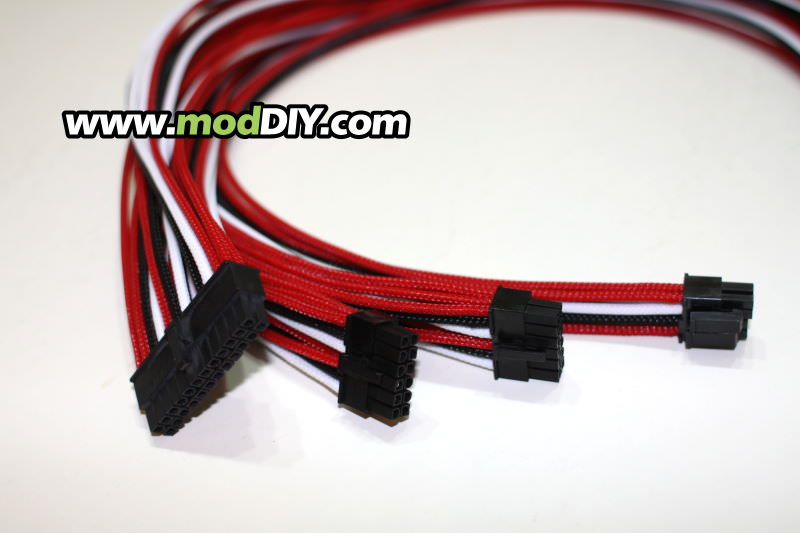 Tags:
ax1200 24 pin cable
ax850 24 pin cable
ax750 24 pin cable
ax650 24 pin cable
Find Similar Products by Category
Customers Who Bought This Product Also Bought