Premium Gold Plated 16x PCIE Extension Shielded Cable Riser 19cm
$14.99
$39.99
SAVE $25.00
Rating:
1 product review
Availability:
In Stock
(Usually ships within 24 hours)
Product Description
We sell thousands of risers every month! The best quality risers you can get anywhere.
Limited Time Special Offer! $10 Off!

Premium Gold Plated 16x PCI-E Extension Shielded Cable Riser (19cm) with double-layer top quality shielding and gold-plated connector for best stability, performance, and reduce all external interference.
This is a premium PCI-E flexible Gen 3.0 riser cable
3 versions (length) are available for this premium Gold Plated double-shieled gen 3.0 riser:
PCI16-E-GoldS
PCI-Express PCI-E x16 Extension Cable Riser - 7"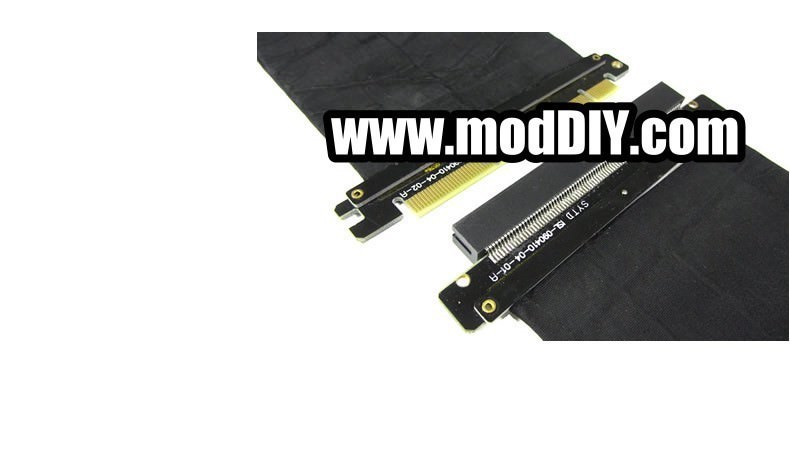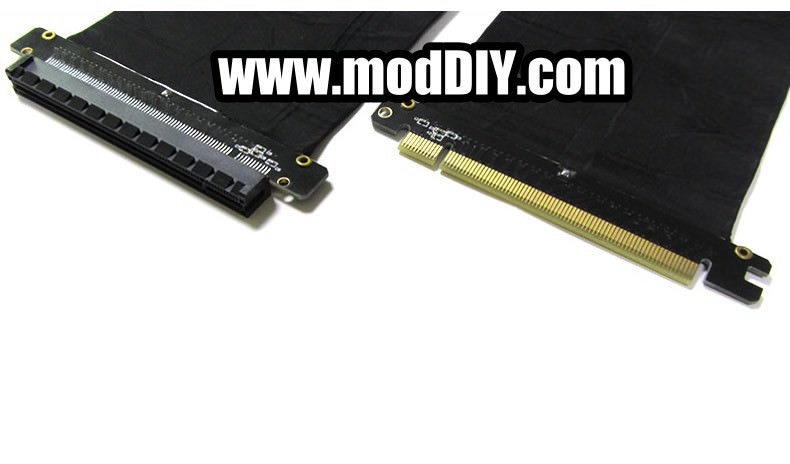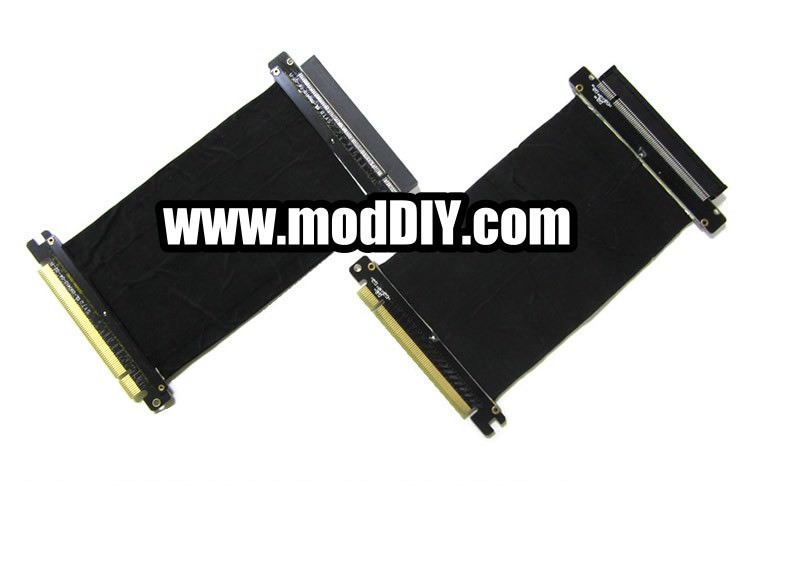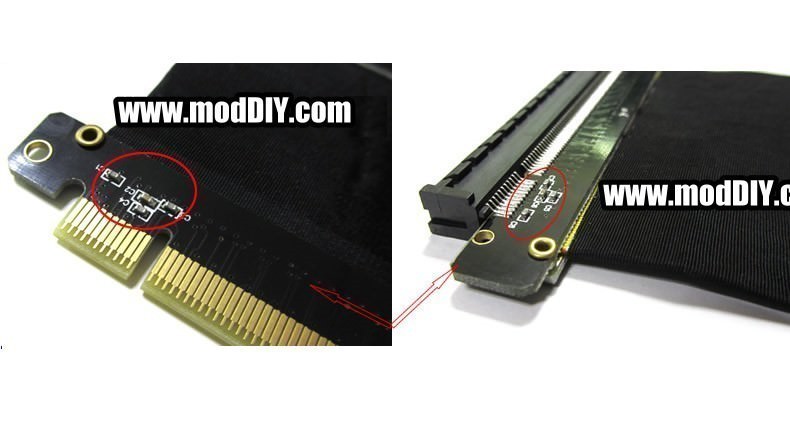 Tags:
diy pci riser cables
pci-e G4 extender
Find Similar Products by Category
Customers Who Bought This Product Also Bought