We sell thousands of risers every month! The best quality risers you can get anywhere.
Limited Time Special Offer! $5 Off!

Premium Gold Plated 16x PCI-E Extension Shielded Cable Riser (9cm total length including connectors of both ends) with double-layer top quality shielding and gold-plated connector for best stability, performance, and reduce all external interference.
PCI16-E-GoldS-9
Total cable length is 9cm (including connectors of both ends)
3 versions (length) are available for this premium Gold Plated double-shieled gen 3.0 riser:
This is a premium PCI-E flexible Gen 3.0 riser cable
PCI-Express PCI-E x16 Extension Cable Riser - 3.5"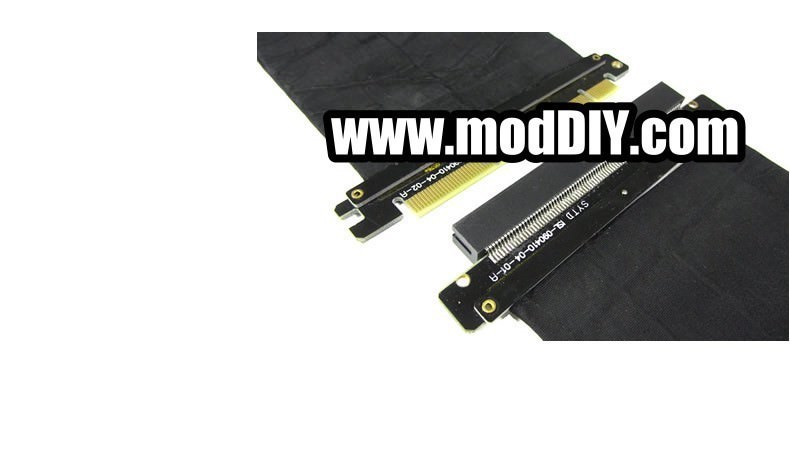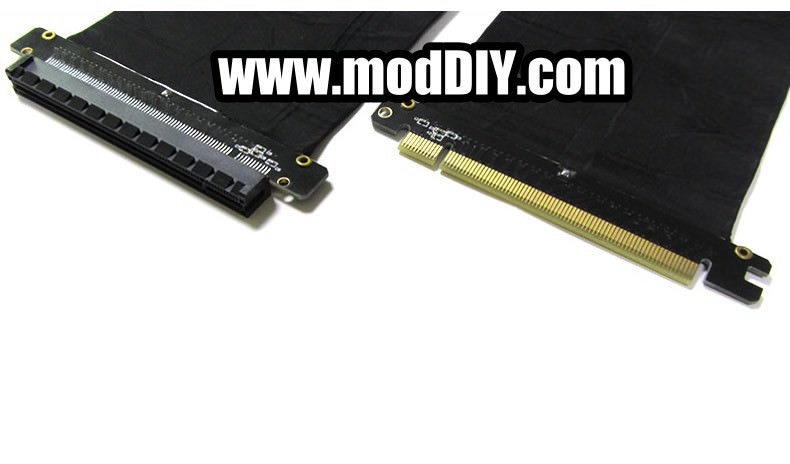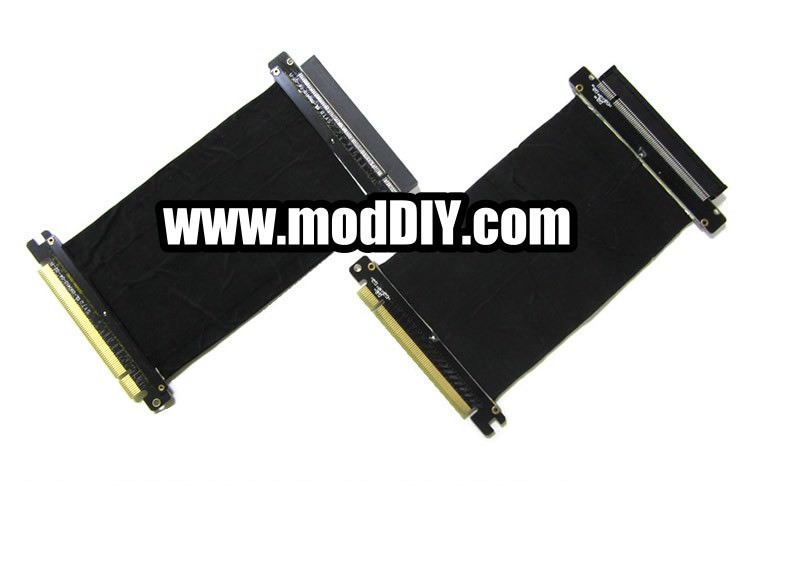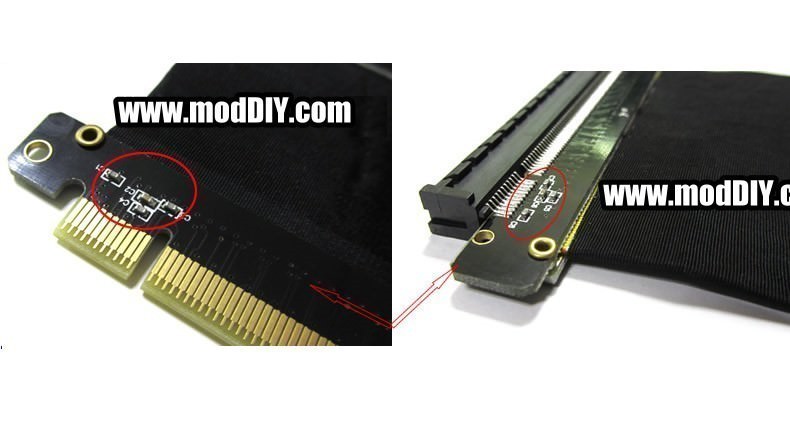 Tags: