Premium 90 Degree 8 Pin ATX EPS Motherboard Angle Connector Adapter
Rating:
9 product reviews
Availability:
In Stock
(Usually ships within 24 hours)
Product Description
Premium 90-Degree ATX/EPS/CPU Angle Connector Adapters in All Black with 4 Types.
Built with top-quality craftsmanship by our cable engineers, using perfect length cable wires for exact 90-degree with no spacing between the two connectors.
It is an excellent solution to perfect your cable wire management with these 90-degree angle connector adapters!
90D-ACA-EPS8
What is the difference between Type A and Type B?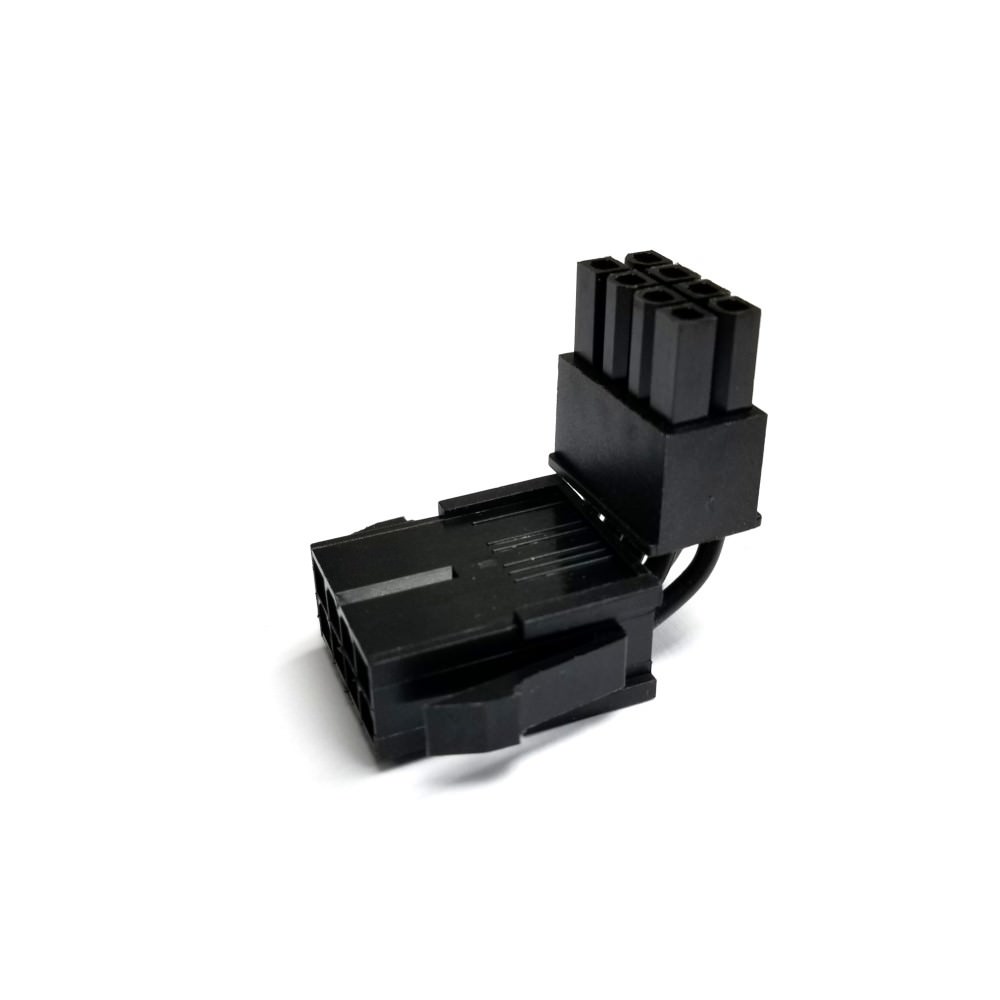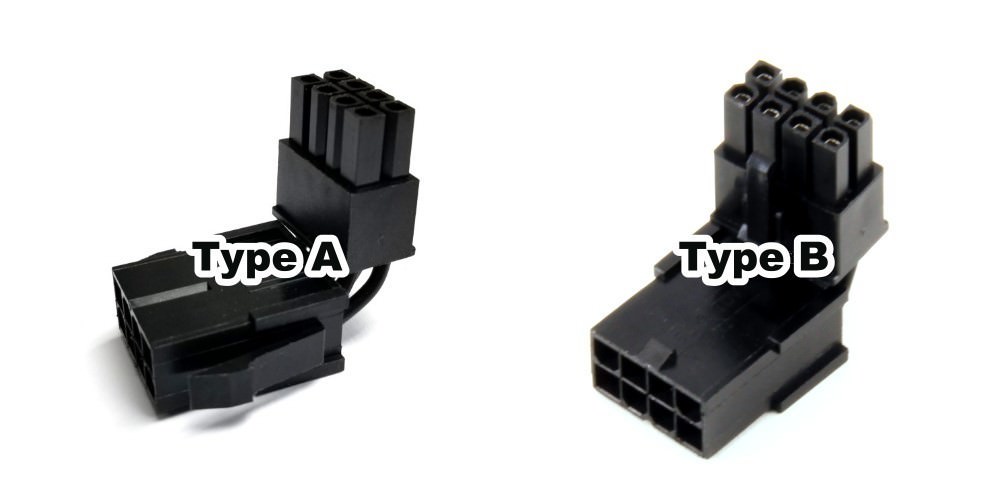 Tags:
90 degree atx connector
right angle cpu connector
8-pin eps 90 degree
eps 8pin cpu 90 connector
Find Similar Products by Category
Write a Review
Product Reviews
I got exactly what I needed

By Eric B on 2022-07-30 | Verified Purchase ✓

"I got exactly what I needed"

---

Good customer service. I recommend these guys.

By ant e on 2022-07-14 | Verified Purchase ✓

"Good customer service. I recommend these guys."

---

Good experience, found what I was looking for easily.

By Ross C on 2022-03-28 | Verified Purchase ✓

"Good experience, found what I was looking for easily."

---

thank you for stocking it!

By Avery F on 2021-04-28 | Verified Purchase ✓

"You were the only decent result for this particular 90 degree adapter, thank you for stocking it!"

---

Easy and quick order process

By Jerry A on 2020-11-08 | Verified Purchase ✓

"Easy and quick order process"

---

Simple and painless!

By Josh on 2020-05-29 | Verified Purchase ✓

"Simple and painless!"

---

good

By Carl M on 2020-05-27 | Verified Purchase ✓

"good"

---

Great item and wonderful seller!!

By kurtagent on 2019-10-24 | Verified Purchase ✓

"Great item and wonderful seller!!"

---

Goodie's heaven!

By Dan N on 2019-02-28 | Verified Purchase ✓

"Goodie's heaven!!!!!!!!!!!!!!"

---
Customers Who Bought This Product Also Bought