Product Description
Premium 90-Degree ATX/EPS/CPU Angle Connector Adapters in All Black with 4 Types.
Built with top-quality craftsmanship by our cable engineers, using perfect length cable wires for exact 90-degree with no spacing between the two connectors.
It is an excellent solution to perfect your cable wire management with these 90-degree angle connector adapters!
90D-ACA-EPS4
What is the difference between Type A and Type B?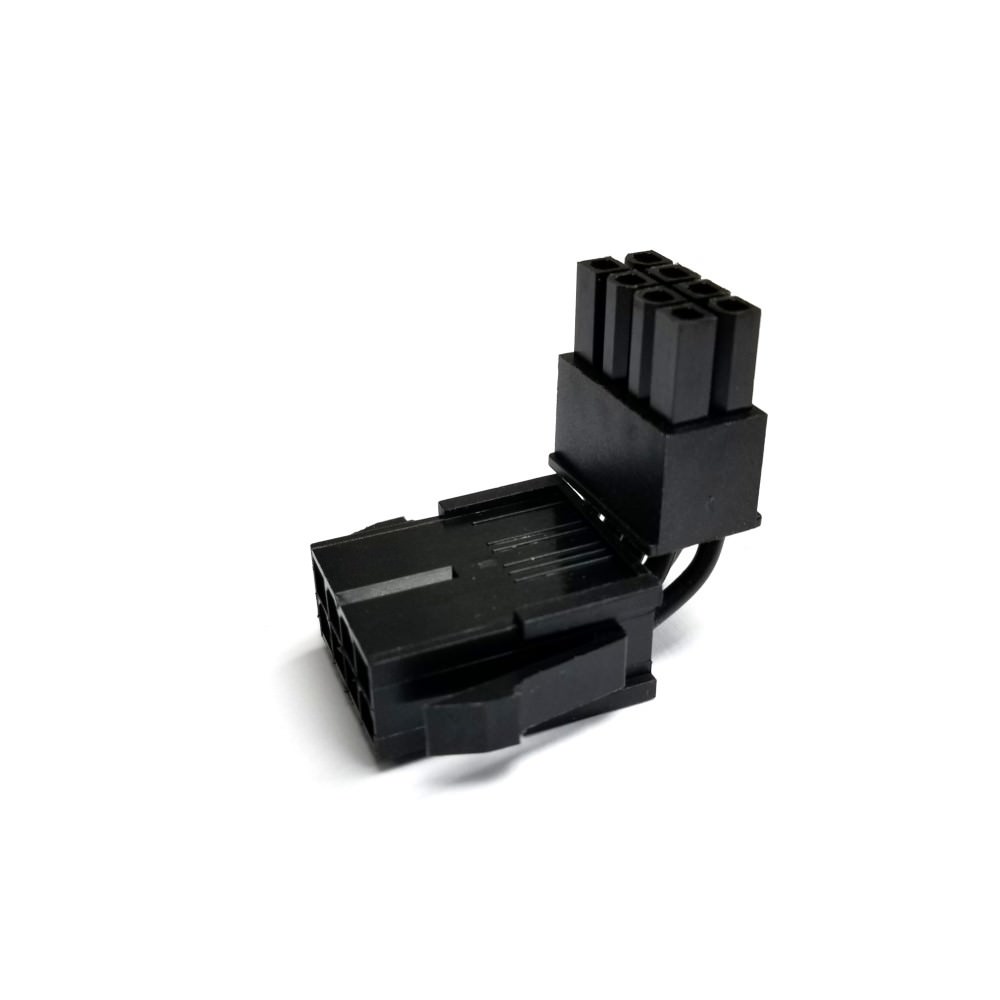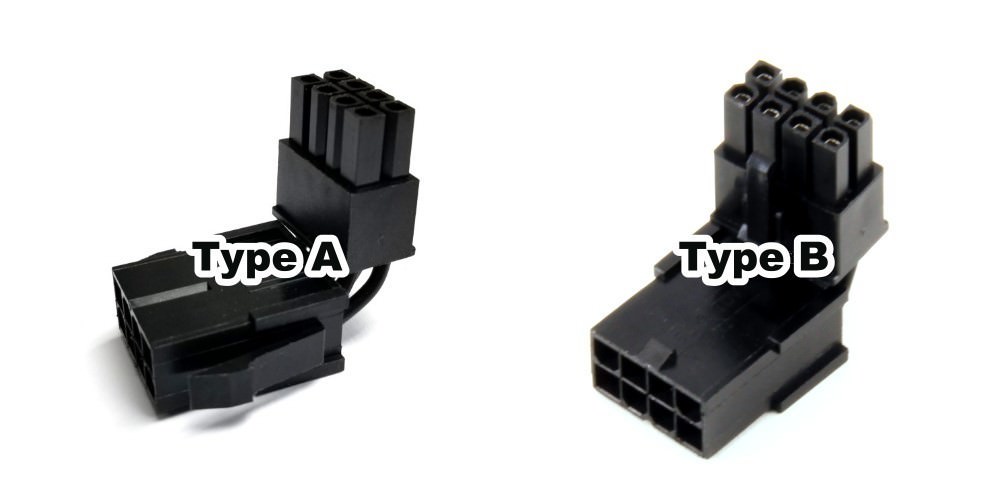 Tags:
90 degree atx connector
right angle cpu connector
8-pin eps 90 degree
eps 8pin cpu 90 connector
Find Similar Products by Category
Customers Who Bought This Product Also Bought