Premium 90 Degree 24 Pin ATX Motherboard Angle Connector Adapter
Rating:
7 product reviews
Availability:
In Stock
(Usually ships within 24 hours)
Product Description
Premium 90-Degree ATX/EPS/PCIE Angle Connector Adapters in All Black with 4 Types.
Built with top-quality craftsmanship by our cable engineers, using perfect length cable wires for exact 90-degree with no spacing between the two connectors.
It is an excellent solution to perfect your cable wire management with these 90-degree angle connector adapters!
90D-ACA-24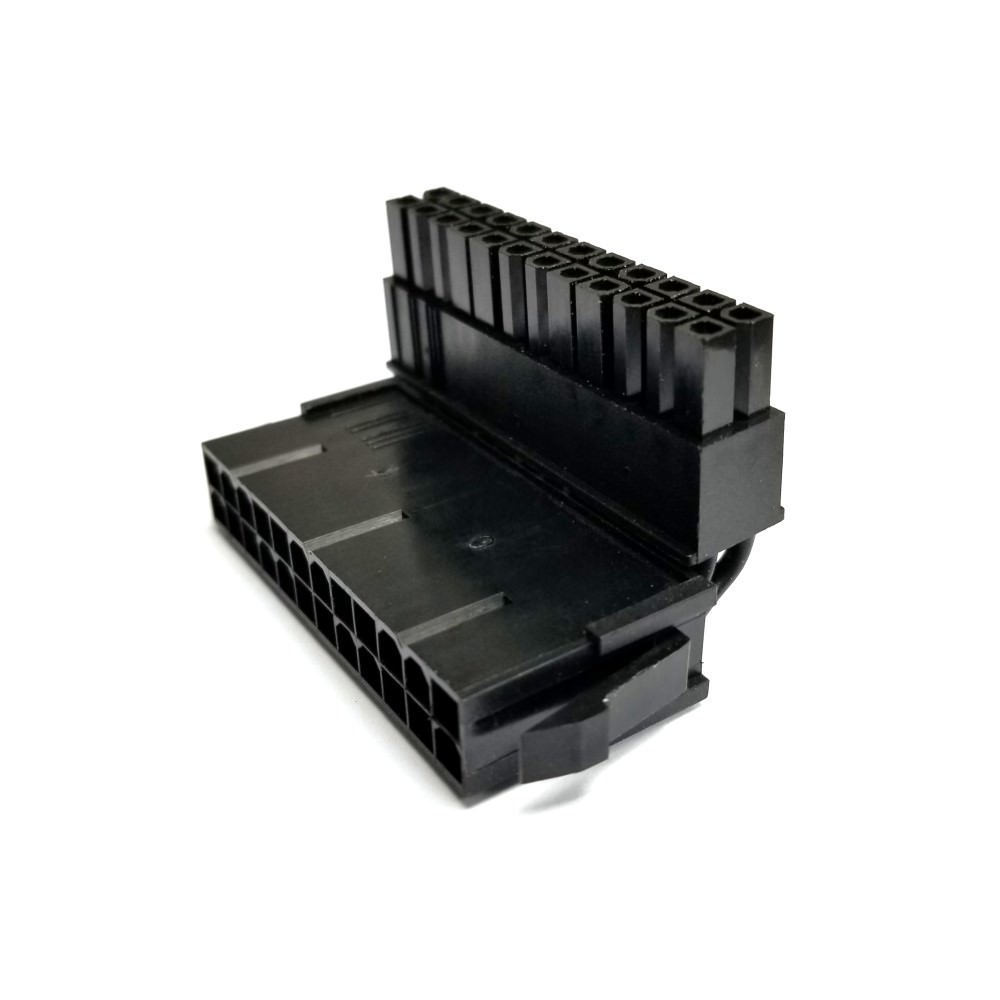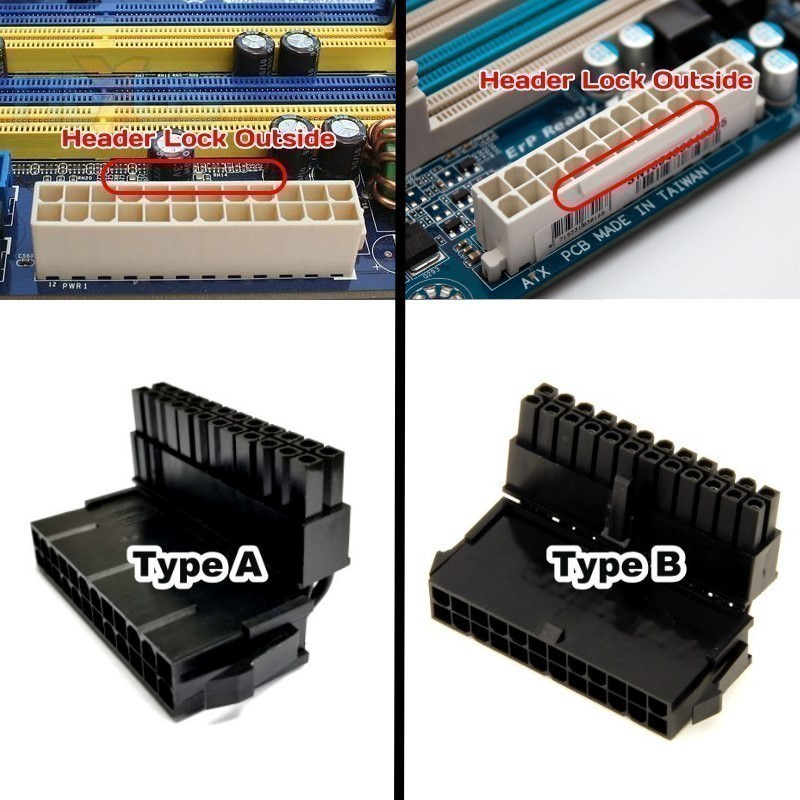 Tags:
Find Similar Products by Category
Write a Review
Product Reviews
Simple process, hassle free

By Bradley on 2021-10-17 | Verified Purchase ✓

"Simple process, hassle free, item was packaged nice and was exactly what it says it was"

---

Simple process, hassle free

By Bradley on 2021-09-18 | Verified Purchase ✓

"Simple process, hassle free"

---

I had wonderful help placing my order.

By Paul P on 2021-08-05 | Verified Purchase ✓

"I had wonderful help placing my order. Could not ask for more."

---

Good prices on specialty DIY PC parts!

By Brian C on 2020-05-16 | Verified Purchase ✓

"Good prices on specialty DIY PC parts! They have all the right angle adapters you need."

---

Thank you!

By Justin Wright on 2020-04-12 | Verified Purchase ✓

"Thank you!"

---

Found just the part I needed

By Jarno H on 2019-12-17 | Verified Purchase ✓

"Found just the part I needed"

---

Love your web shop

By Gordon C on 2019-03-07 | Verified Purchase ✓

"Love your web shop and the variety of products you offer. Keep it up!"

---
Customers Who Bought This Product Also Bought