Premium 90-Degree 6-Pin VGA GPU Graphics Card Angle Connector Adapter
Rating:
5 product reviews
Availability:
In Stock
(Usually ships within 24 hours)
Product Description
Premium 90-Degree ATX/EPS/PCIE Angle Connector Adapters in All Black with 4 Types.
Built with top-quality craftsmanship by our cable engineers, using perfect length cable wires for exact 90-degree with no spacing between the two connectors.
It is an excellent solution to perfect your cable wire management with these 90-degree angle connector adapters!
90D-ACA-GPU6
What is the difference between Type A and Type B?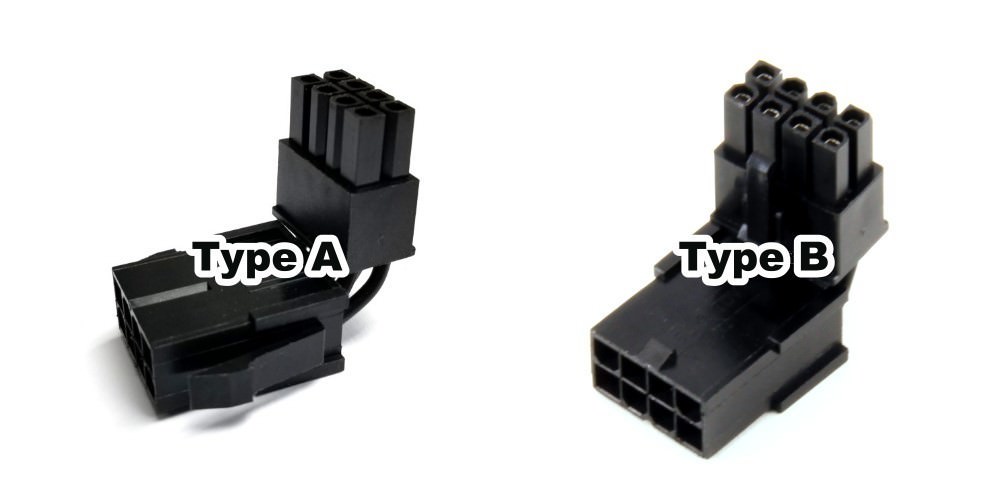 Tags:
12v PCIe 6 pin right angle adapter
Find Similar Products by Category
Write a Review
Product Reviews
Had all the angled adapters I needed

By Louis C on 2022-10-13 | Verified Purchase ✓

"Had all the angled adapters I needed. Chat was supper helpful and fastest I've ever seen."

---

Had everything I needed. Chat support was the fastest I've seen

By Louis i on 2022-10-12 | Verified Purchase ✓

"Had everything I needed. Chat support was the fastest I've seen"

---

Great site to find all of my computer build needs

By Matthew G on 2021-03-16 | Verified Purchase ✓

"Great site to find all of my computer build needs"

---

The products where all in stock and had precise descriptions

By Owen on 2020-05-29 | Verified Purchase ✓

"The products where all in stock and had precise descriptions. It was exactly what I was looking for. Thank you!"

---

great item and clean transaction

By kurtagent on 2019-10-24 | Verified Purchase ✓

"Thanks, great item and clean transaction!"

---
Customers Who Bought This Product Also Bought