Product Description
SUMMER
SALE
2021
10% Off All Products
Enter coupon SUMMER10 at checkout TODAY!
* Plus Free Shipping Worldwide All Products for Orders $100 or more
This protective cover can be inserted into an unused PCI port to prevent dirt, dust, liquids and other contaminants from entering.
Made from a flexible ABS material, the PCI protective covers snugly stay in the port even during transport.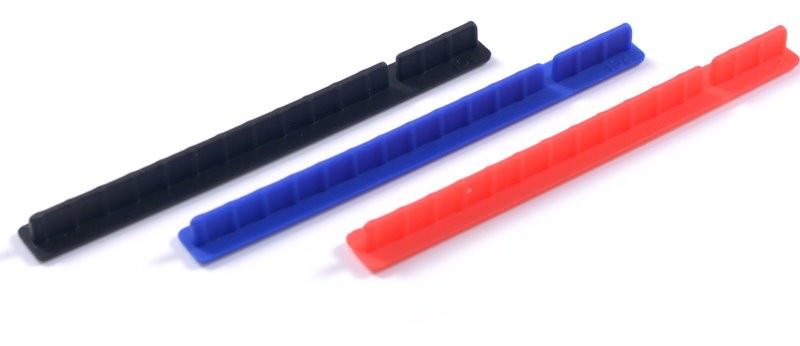 Find Similar Products by Category
Customers Who Bought This Product Also Bought