Product Description
NEW Premium GPU VGA PCIE U-Turn 180-Degree Angle Mini Low-Profile Connector Adapter Board with Backplate (8-Pin or 6-Pin) with 2 types of directions
It is an excellent solution to perfect your cable wire management with these 180-degree U-Turn angle mini low-profile PCI-E connector adapters!
This adapter is using standard PCIE connectors, so it will work with ALL graphic cards. Fully compatible with all GPUs.
Top-Quality All Black Connectors with Black Backplate
Premium High-Performance Black PCB
Our Exclusive Mini Low-Profile PCI-E Connector
Required 7mm (1/4 inch) Case Clearance Only
All Black Protective Backplate
RoHS CE FCC Compliant
2 Colors are available:
What is the difference between Type A and Type B?
PCIE-180-H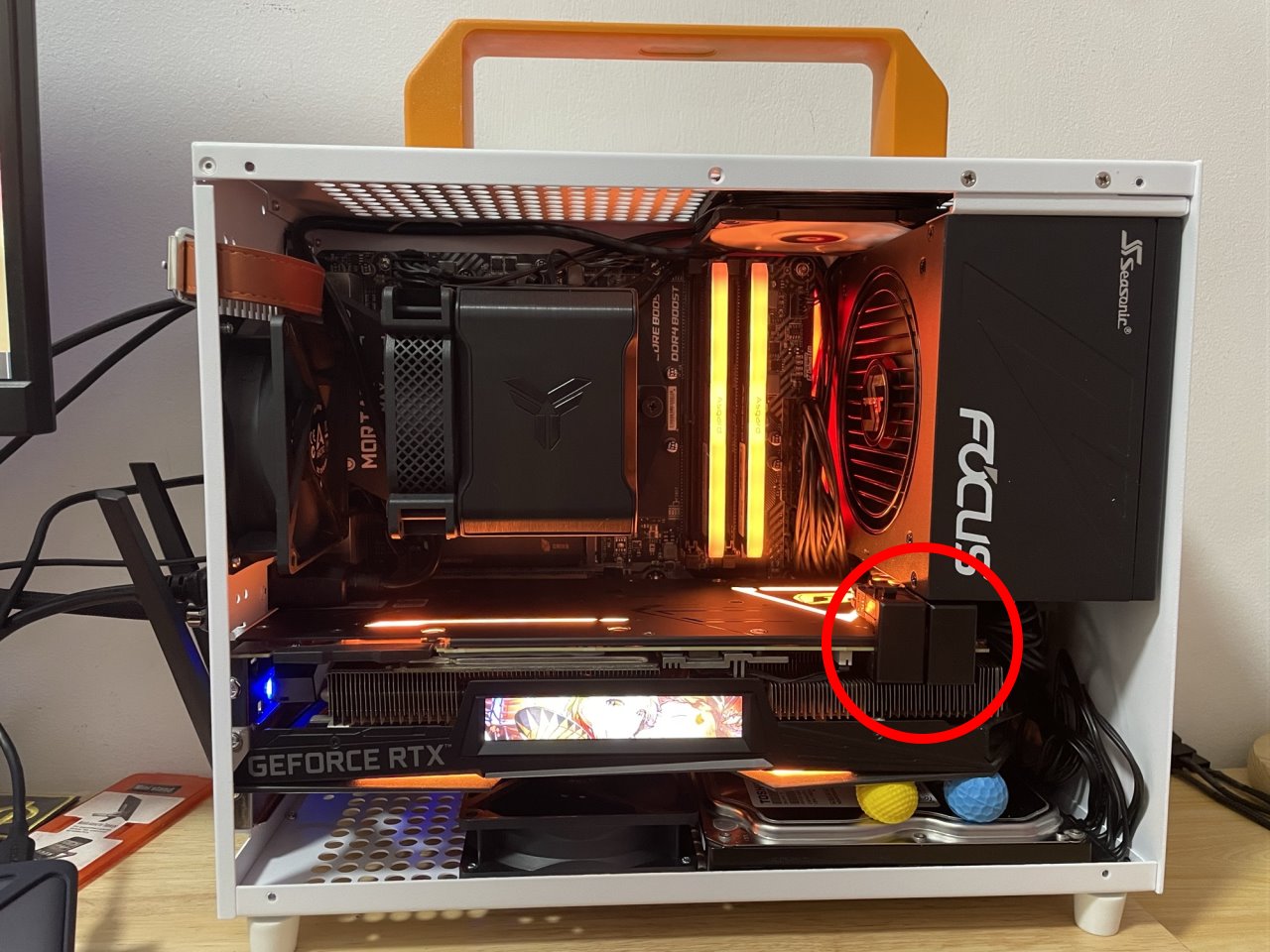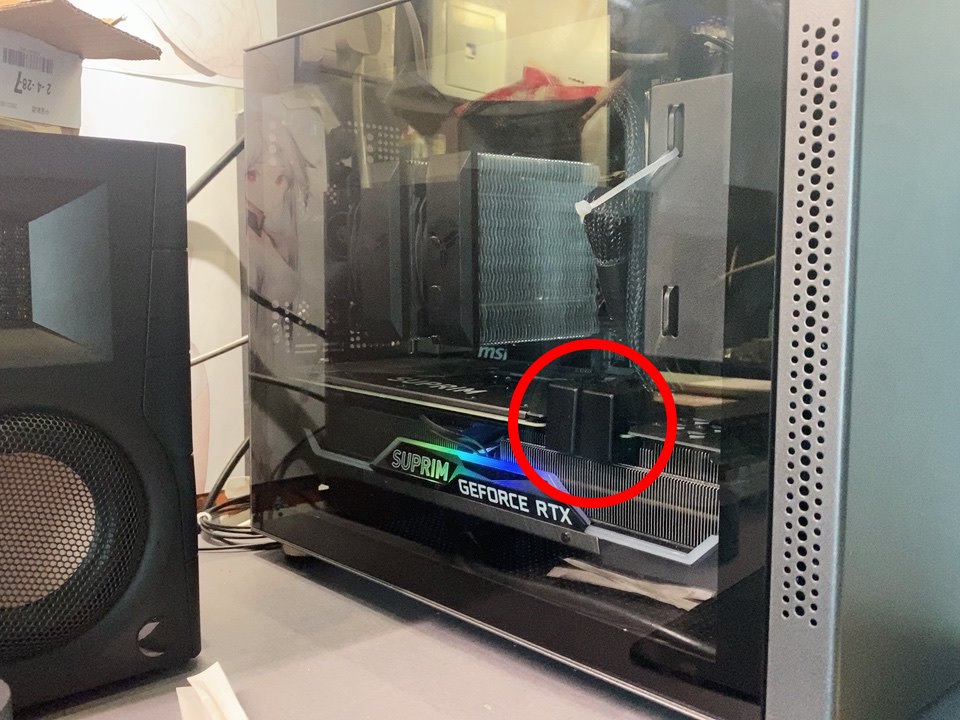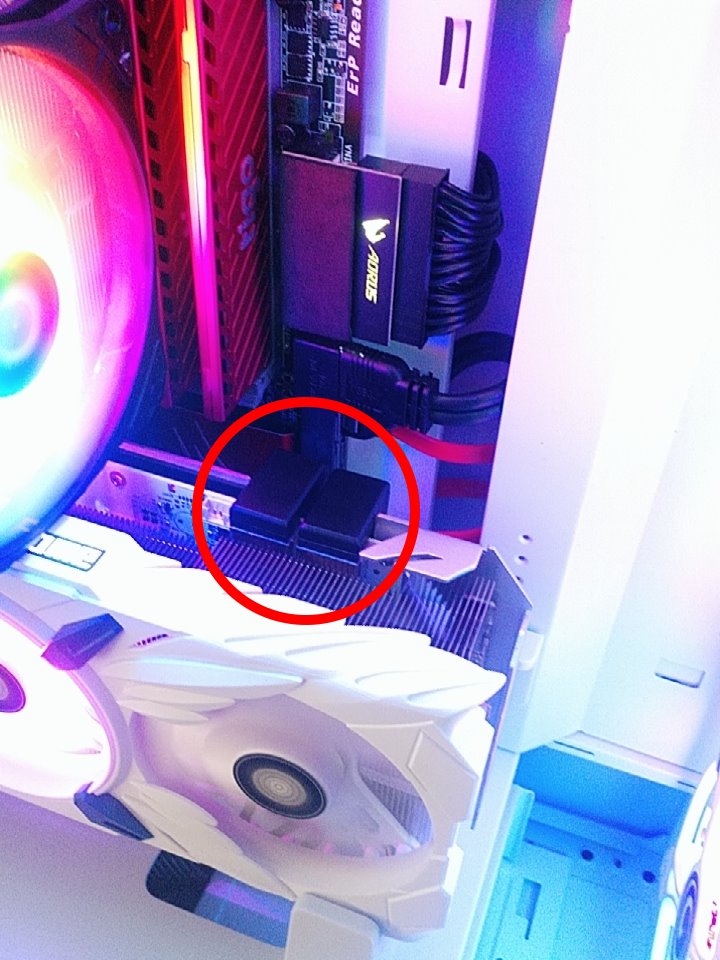 Tags:
pcie 90 degree adapter
8 pin angled adapter
180° PCIe power adapters
180 VGA power
ATX 8 pin 180
NCase M1 Case GPU PCIE Angle
low profile pcie power adapters
My graphics card is too big for my Ncase M1
Find Similar Products by Category
Customers Who Bought This Product Also Bought