Product Description
This protective cover can be inserted into an unused SD-Card port to prevent dirt, dust, liquids and other contaminants from entering.
Made from a flexible ABS material, the SD-Card protective covers snugly stay in the port even during transport.
This cover is suitable for the "small port" style of SD Card which is commonly used in laptop computers with a port width of 24.2mm.
Standard size SD Cover is also available.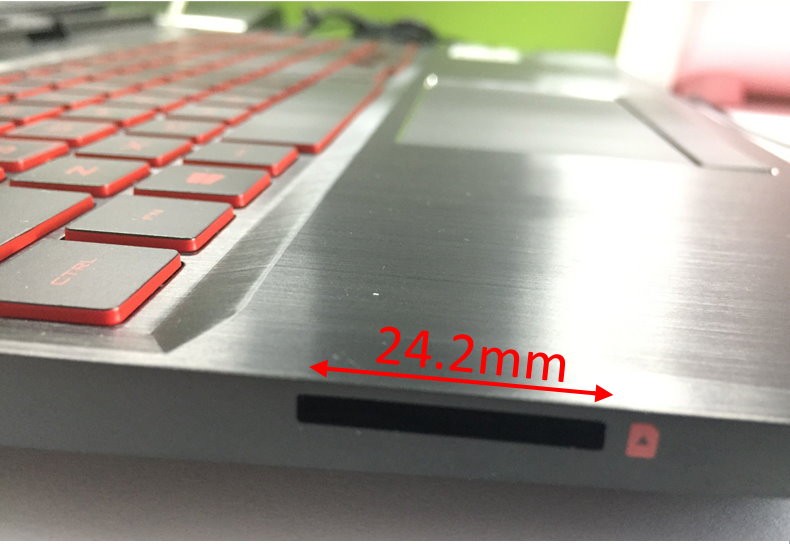 Find Similar Products by Category
Customers Who Bought This Product Also Bought