Professional Single Sleeved Cable Wire Clear Comb (12pcs)
SKU: SS-CC-12S
Rating:
1 product review
Availability:
In Stock
(Usually ships within 24 hrs)
Product Description
The modDIY cable comb makes it easy for anyone to achieve professional results on even the most unruly cable runs. They have been designed to work perfectly with all individually sleeved cables and have just the right amount of retention to hold the cable into the comb without tarnishing the sleeve.
Suitable for all 16AWG/18AWG UL3239/UL1015/UL1007/UL3135 wires.
These black/clear/white/red combs are available in 11 sizes (4, 5, 6, 8, 12, 14, 16, 24, 26, 28) to suit any build configuration. See //www.moddiy.com/products/Professional-Single-Sleeved-Cable-Wire-Clear-Comb-%284-to-24-Slots%29.html
Free Shipping Set with 12pcs:-
8 x 8 Slot (Double Row for 8pin CPU/EPS/PCI-E Cable)
4 x 24 Slot (Double Row for 24pin Main Power Cable)
Comb Thickness = 5mm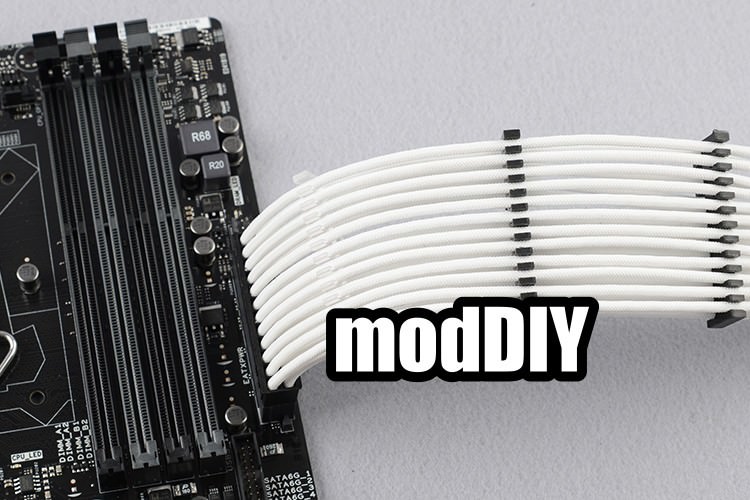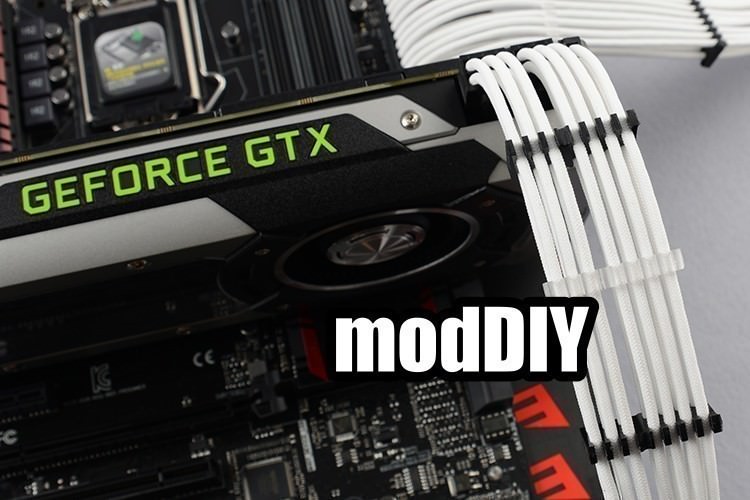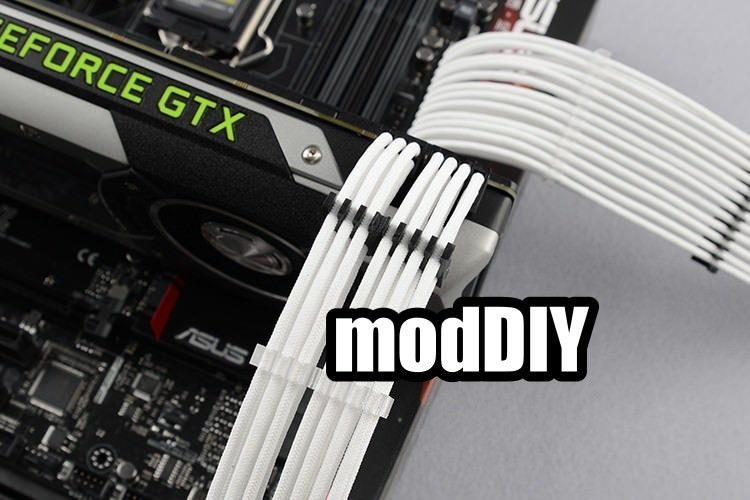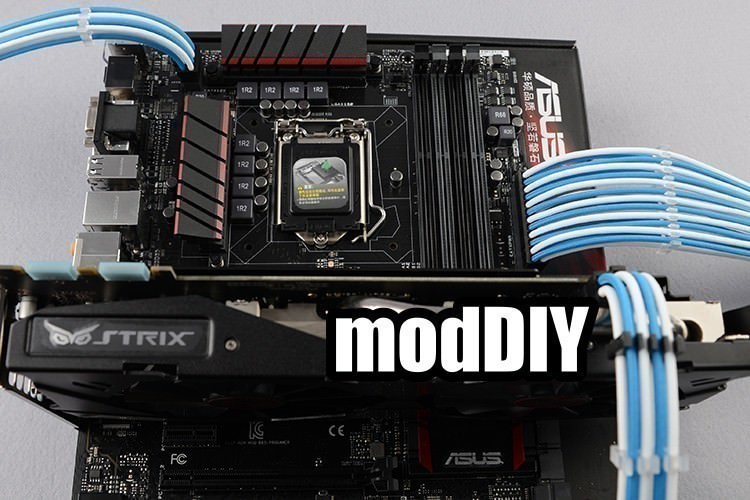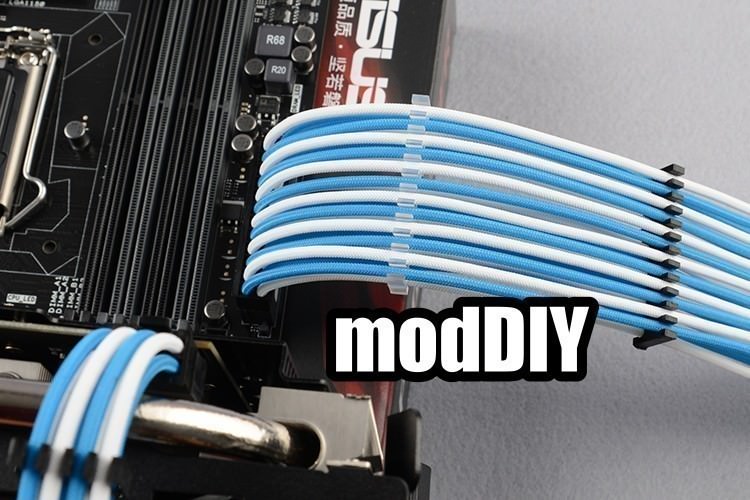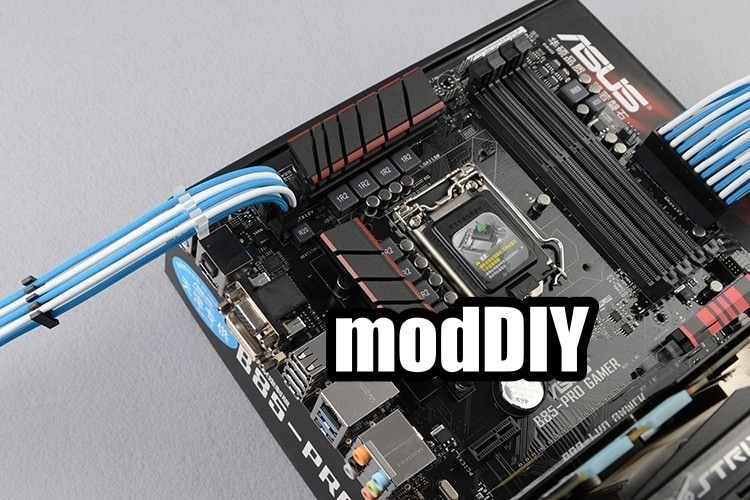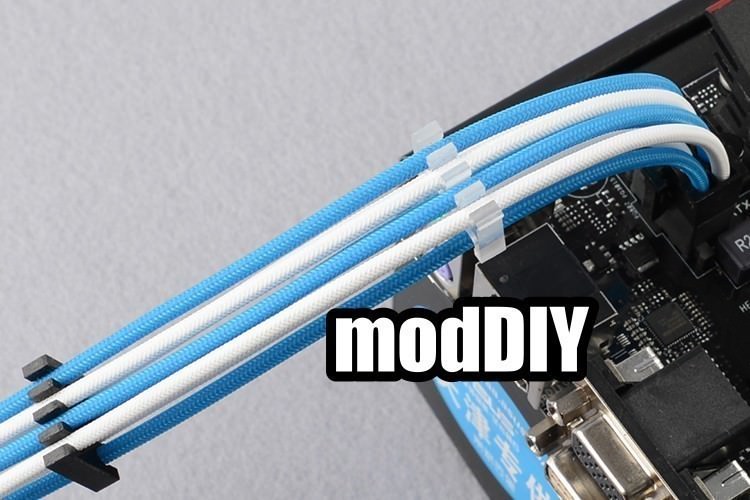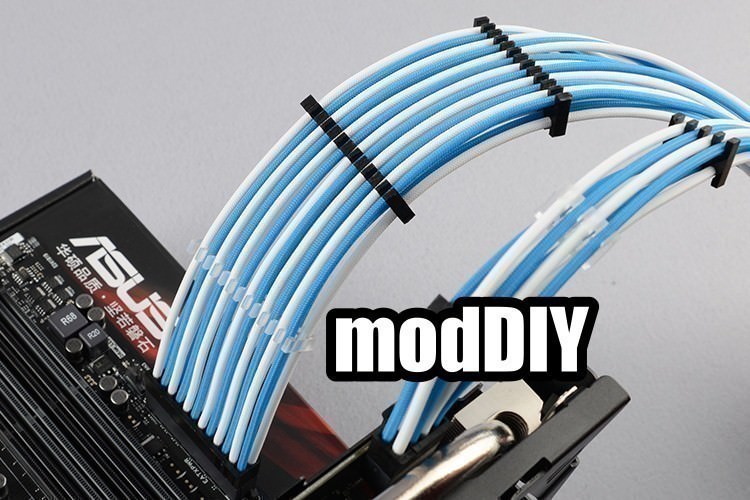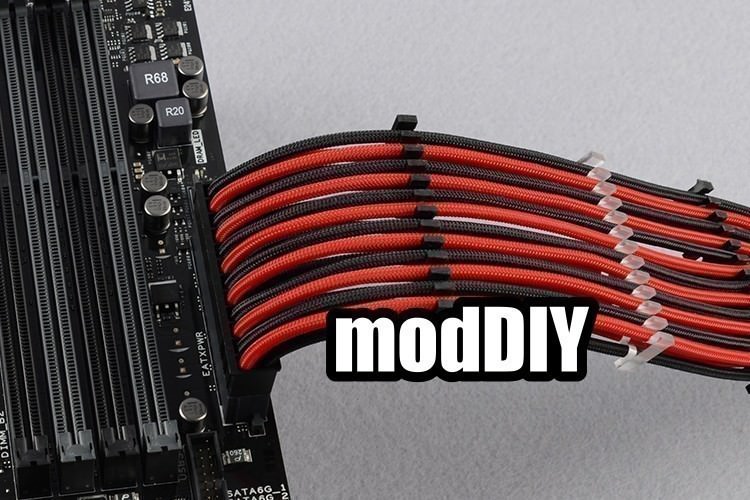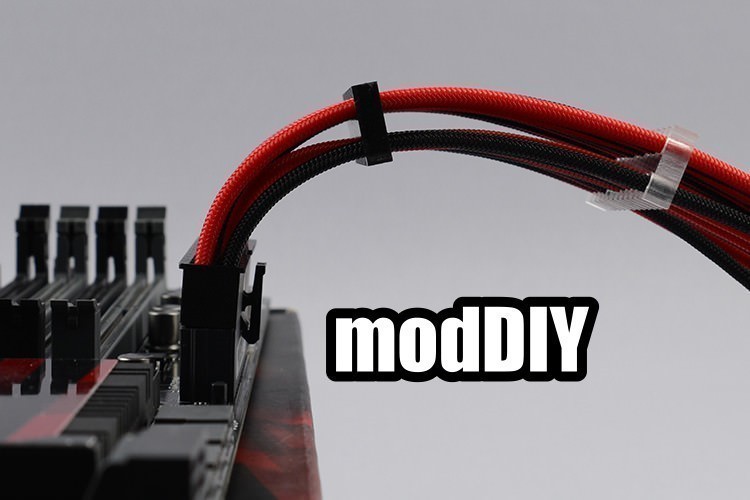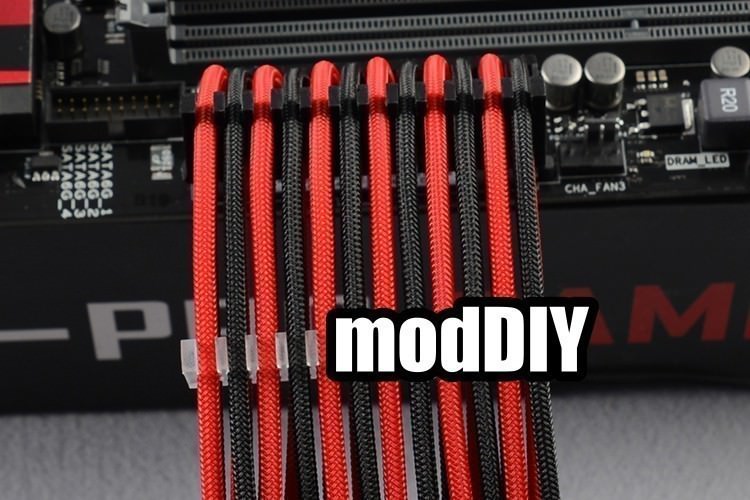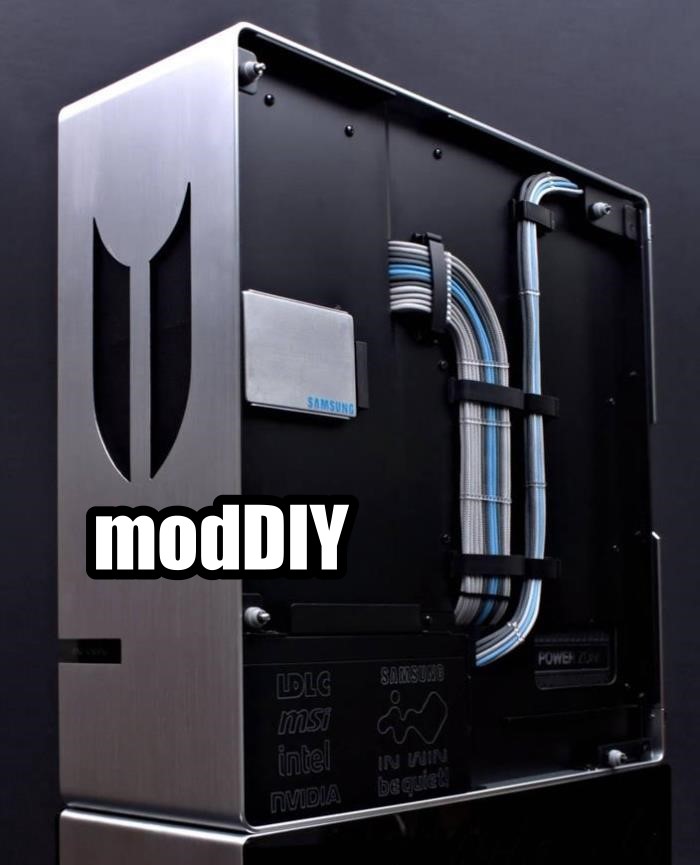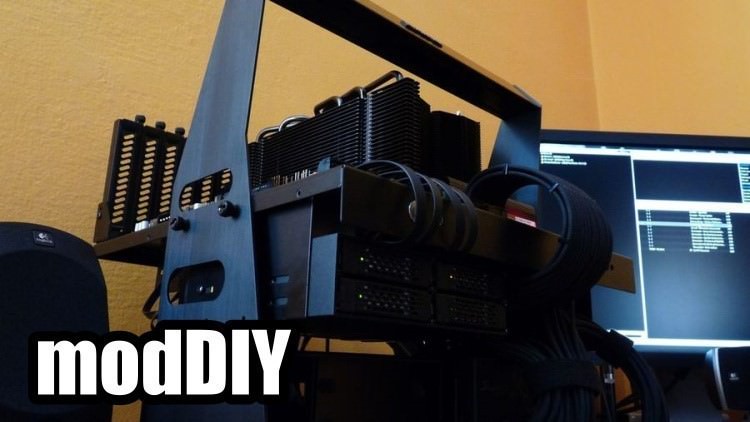 New Color - White & Red!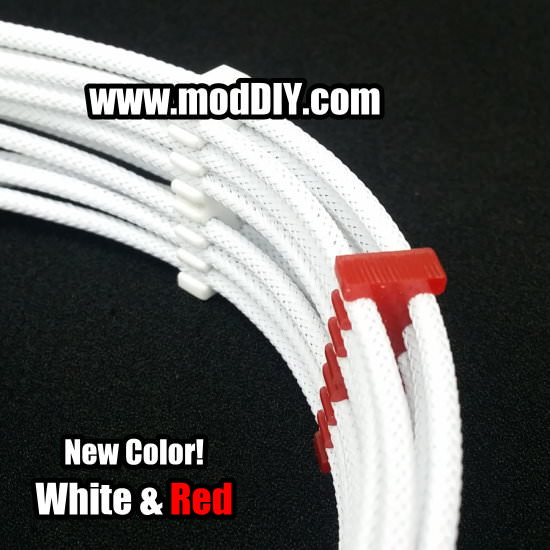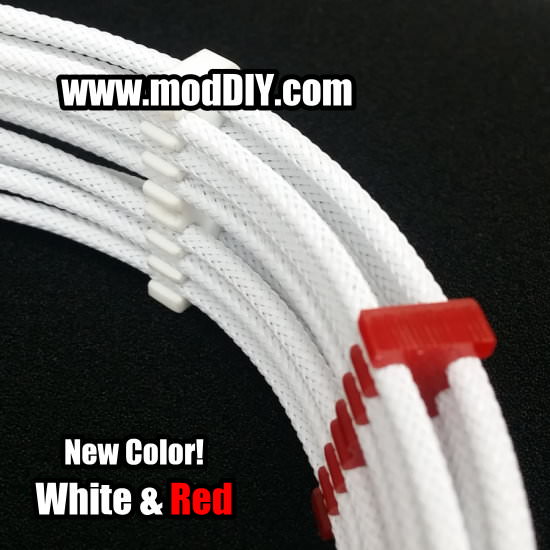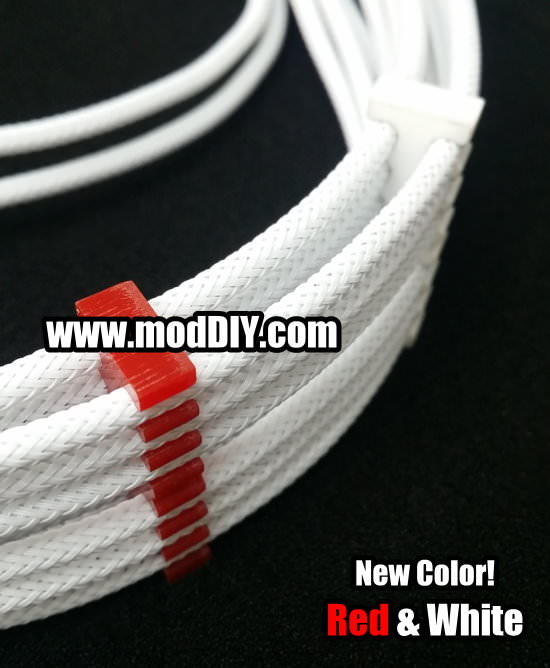 Find Similar Products by Category
Customers Who Bought This Product Also Bought