(NEW) Top quality custom tailor-made power supply unit full modular 12VHPWR direct cable kits for PC enthusiast and modder from $79.99 with Free Shipping Worldwide!
Suitable for RTX4090/4080/3090ti
Our premium cables are handcrafted by our most experienced cable engineers with the utmost attention and care. Ship within 1 or 2 days ONLY!
All cables are 100% Tailor-Made, Heatshrinkless with high current single-seam terminals, using JMT Premium Connectors, and 100% Tested prior to shipping. They are all modular cables for plugging into your PSU directly!
Sleeved 12VHPWR Cable Kit for Corsair / Thermaltake / EVGA / MSI / Asus / Seasonic / CoolerMaster / FSP / Enermax / NZXT Rosewill SuperFlower Antec etc.
Select from 3 Different Cable Styles:
High-Density Single Sleeved - This is the most popular and elegant style with individual high-density sleeving over each wire with the best protection while maintaining the cable softness and flexibility.
Ultra-Soft Silicone Wire (no sleeving) - This style gives you the most flexible cables in the world using premium ultra-soft silicone wires, most suitable for mini PC, SFF builds with minimal spacing.
Premium Silver Wire (no sleeving) - This style is the simplicity and elegant style using premium high-performance silver-plated wires with the best interference protection, most suitable for Audio Grade PC.
Choose the Perfect Cable Length for your system:
10cm, 20cm, 30cm, 40cm, 50cm, 60cm, 70cm, 80cm, 90cm, 100cm
You can also choose ALL BLACK or ALL WHITE connectors!
Each cable kit includes a Full Cable Set with 7pcs of cables. Each cable included 3pcs of pre-installed premium Laser-Cut closed cable combs:
1 x 24-pin ATX/Main modular cable
1 x 8-pin EPS/CPU modular cable
1 x 4+4 pin EPS/CPU modular cable
1 x 16-pin 12VHPWR PCIe 5.0 modular cable (2x8pin or 3x8pin or 12VHPWR-Native)
1 x Quad SATA power modular cable
1 x Dual SATA power modular cable
1 x Dual Molex power modular cable
* Default SATA/Molex connector spacing distance = 5cm
Connector Colors:
Cable Comb Colors:
For High-Density Single Sleeved: Black, Red, White, Clear
For Ultra-Soft Silicone Wire: Clear
For Premium Silver Wire: Clear
Cable Color:
Main Features:
Top-quality ultra-soft silicone wire

High-density individually sleeving

Premium JMT connectors
Premium high-current single-seam termnials
LIMITED TIME SPECIAL OFFER : FREE SHIPPING WORLDWIDE
How MODDIY Stacks Up
| | | |
| --- | --- | --- |
| Modular Cable Kit | MODDIY Pro Cable Kit | Other Cable Shops |
| CUSTOM Cable Lengths | YES | NO |
| CUSTOM Cable Styles | YES | NO |
| CUSTOM Cable Colors | YES | NO |
| CUSTOM Connector Colors | YES | NO |
| BRAND Connectors | YES | NO |
| High-Current Single-Seam Terminals | YES | NO |
| ALL Power Supply Models | YES | NO |
| FREE Shipping Worldwide | YES | NO |
| FAST Turnaround Time | YES | NO |
We build tailor-made cables for ALL brands and models!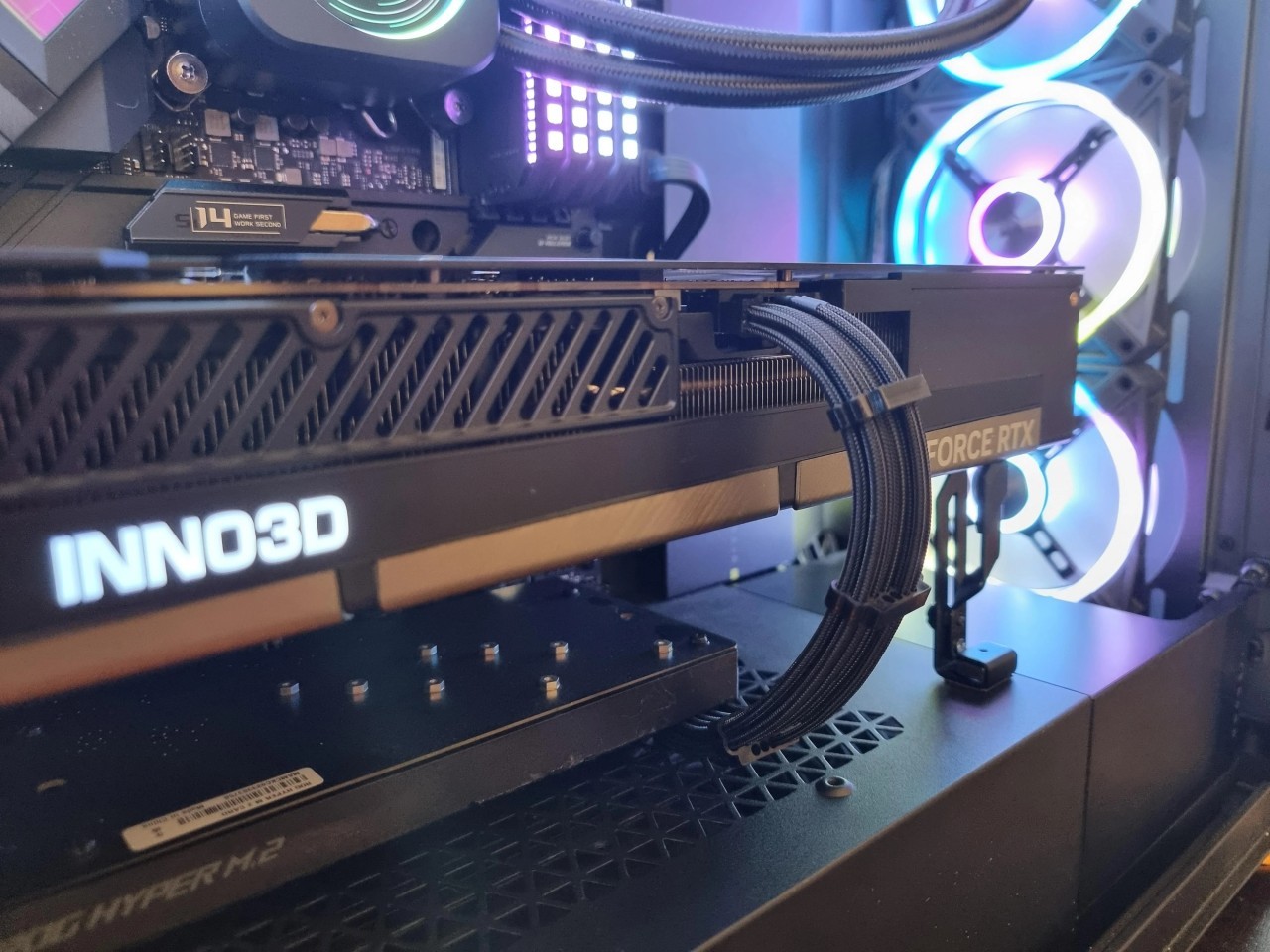 (Source: Reddit)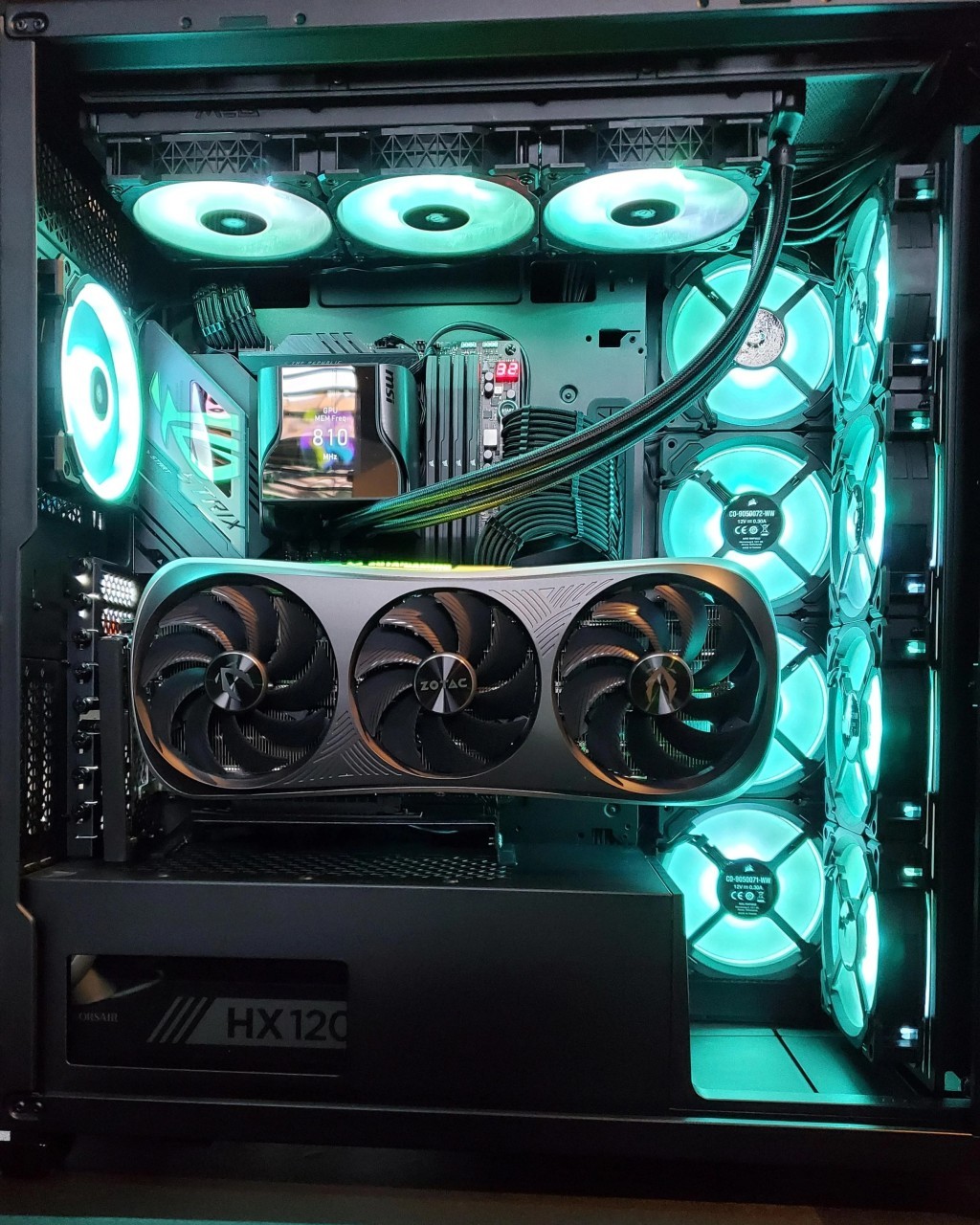 (Source: Reddit)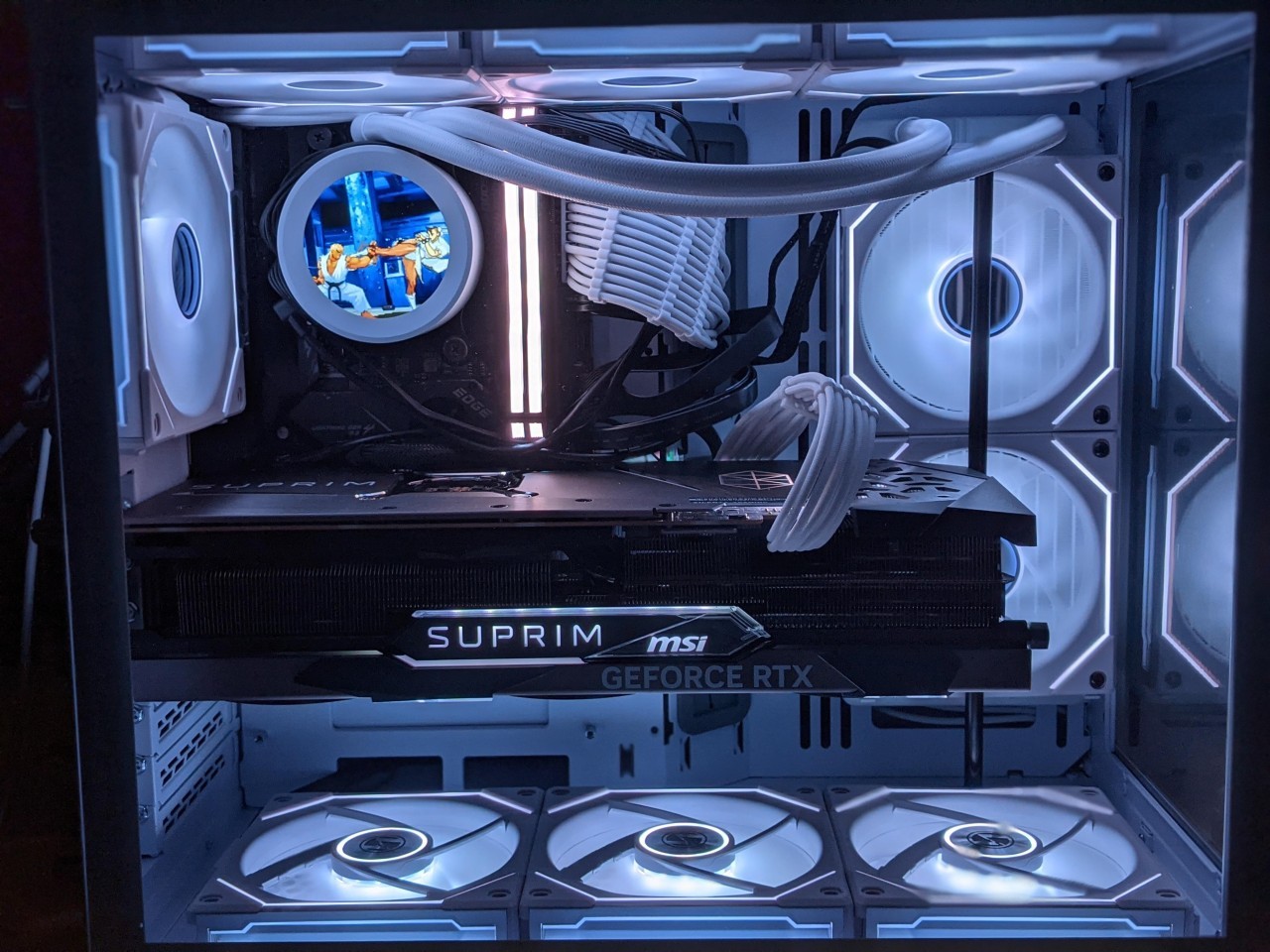 (Source: Reddit)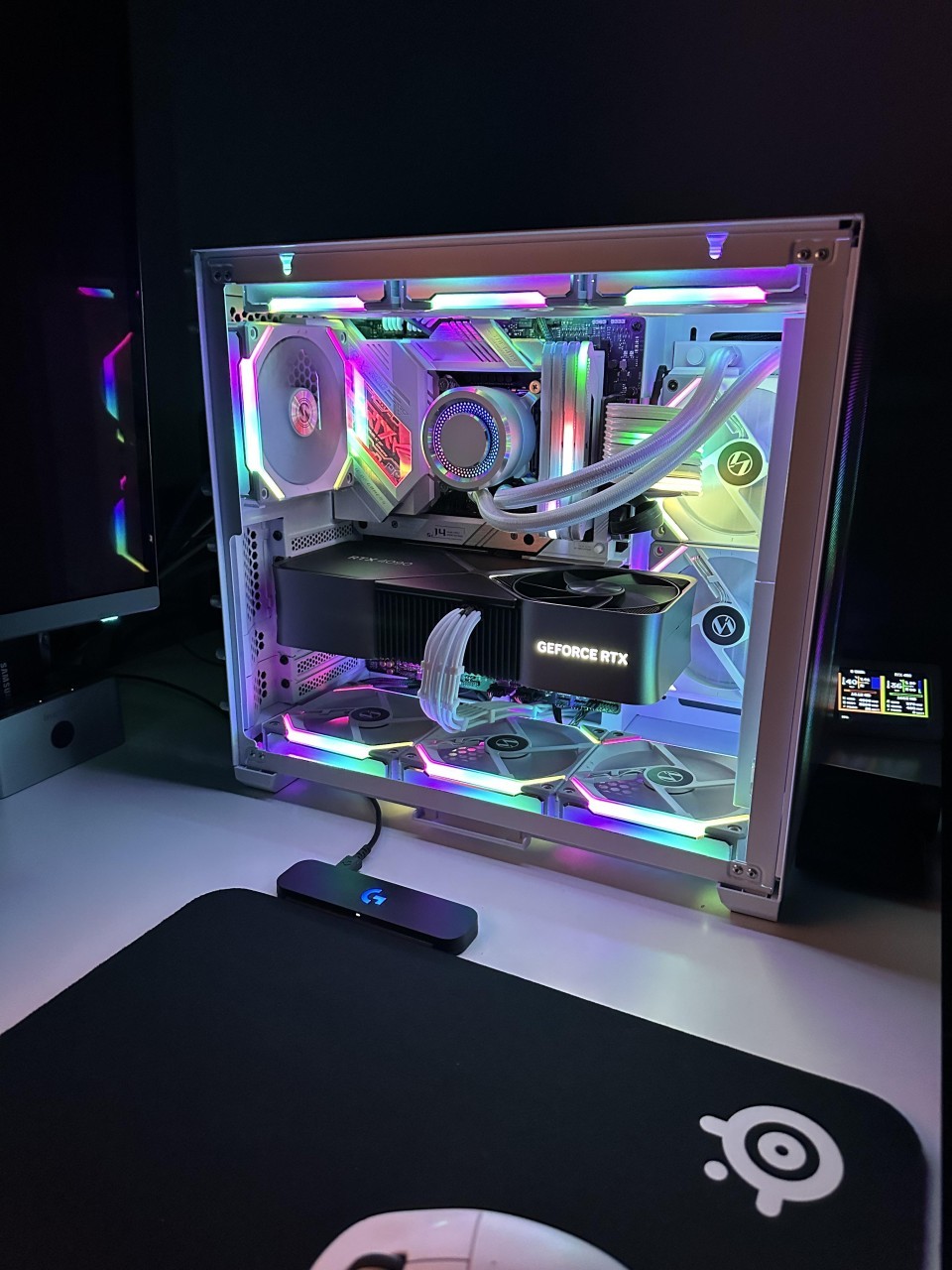 (Source: Reddit)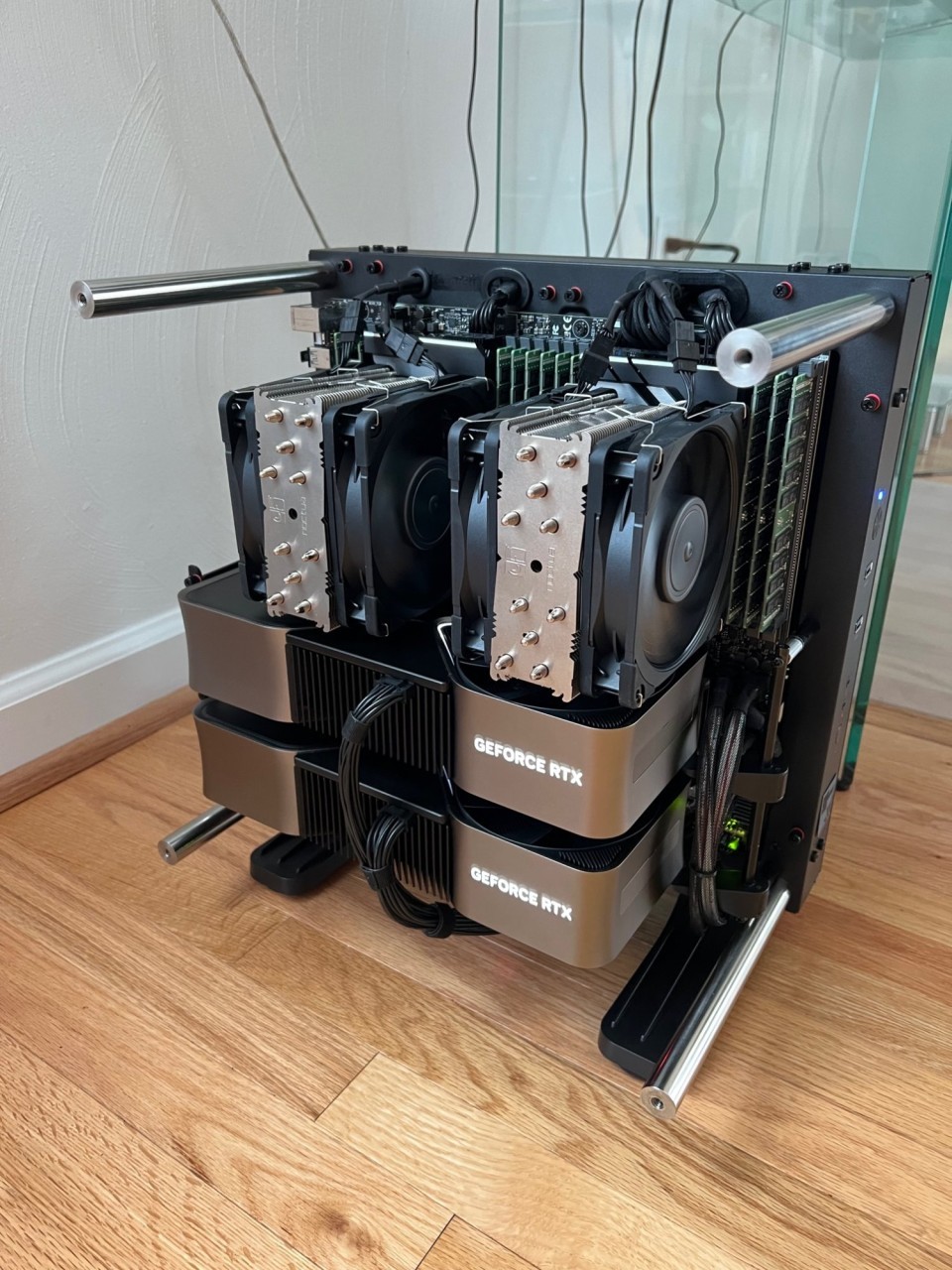 (Source: [H]ardForum)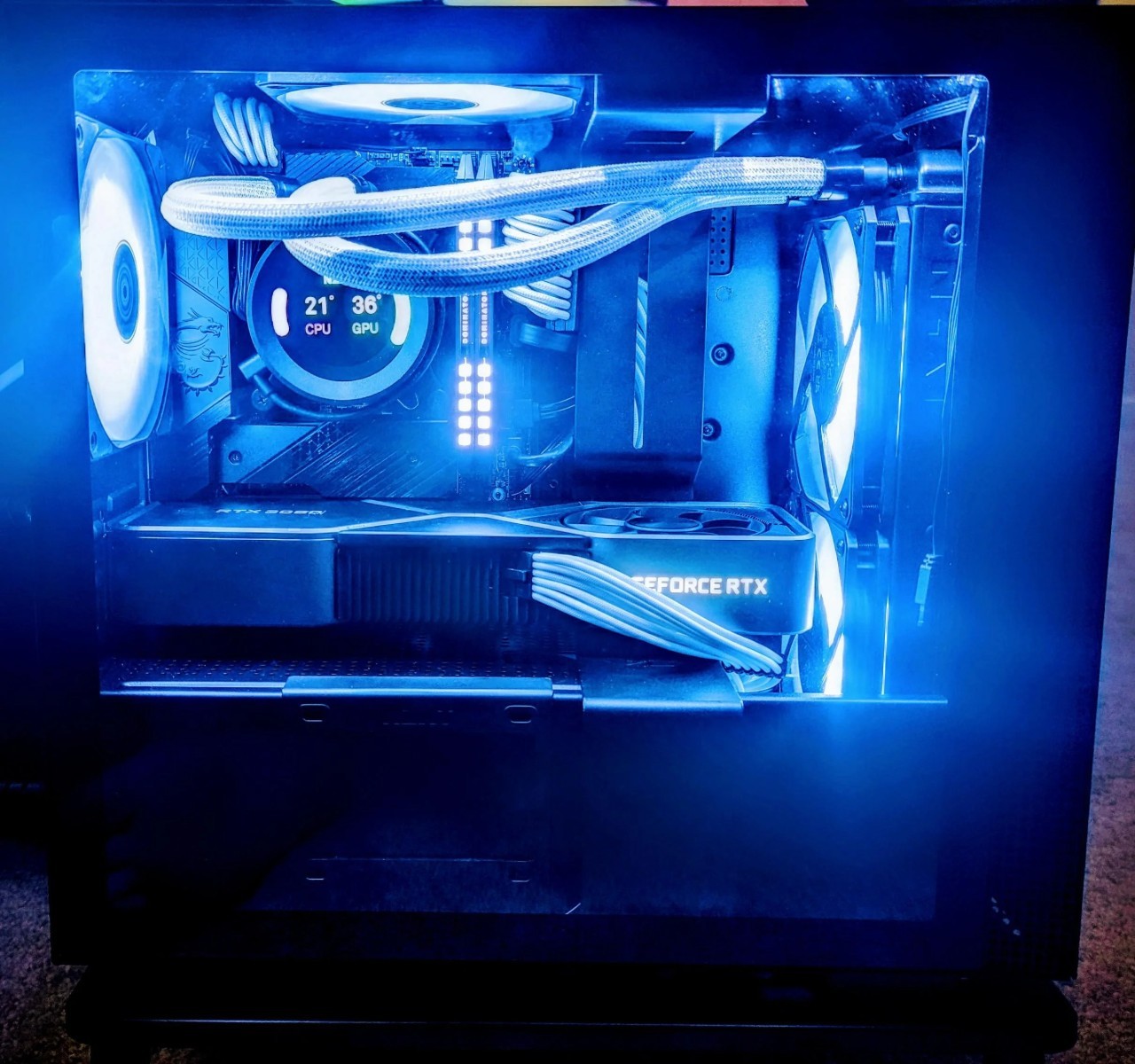 (Source: Reddit)