Product Description
This wire is high grade stranded 12AWG cable the can replace any stock computer cable. Use to repair or shorten your internal cables to help improve air flow and get rid of the clutter. The possibilities of use are endless!
Conductor Size AWG: 12AWG
Conductor Area CSA: 4mm²
Conductor Make-up: 49 / 0.32mm
20? Resistance ?Ω/km: 11.7
Voltage Rating: 600V
Temperature range: -65°c ~ +200°c
Insulation Material: FEP
Certification: UL, RoHS
Hook up wire is sold by the foot.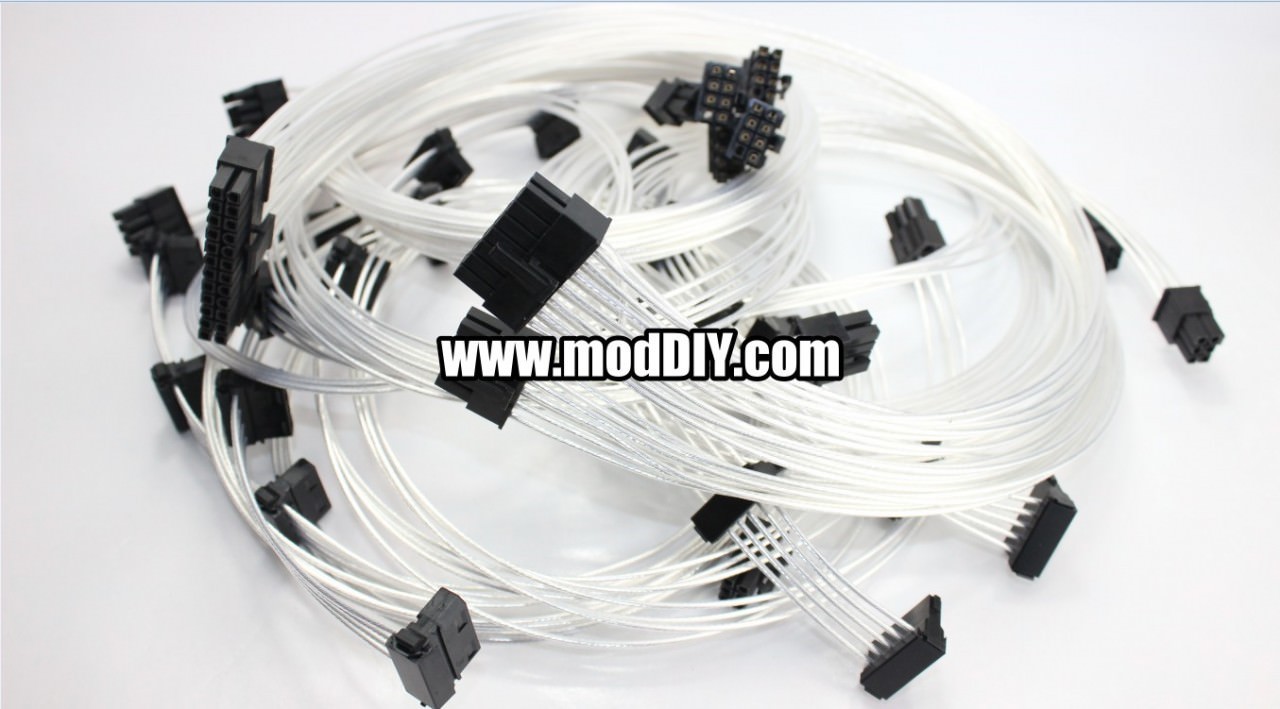 Find Similar Products by Category
Customers Who Bought This Product Also Bought