Maituo 2 Port VGA Switch (MT-15-2C)
SKU: MT-15-2C
Availability:
In Stock
(Usually ships within 24 hrs)
Shipping:
Calculated at checkout
Product Description
DESCRIPTION?2 PORT VGA SWITCH(

MT-15-2CH

)
2 share a computer display device, or 2 computers share a single display device, for the
securities market, education and other industries.
?
2 Port VGA Switch, Metal
?
Auto-detect DDC information to get the best resolution for any monitor
Specification?
Output Con: 1Rd VGA 15HDF Con
Input Con: 2Rds VGA 15HDF Con
HV Channel: Input Level 0.7-5Vp-p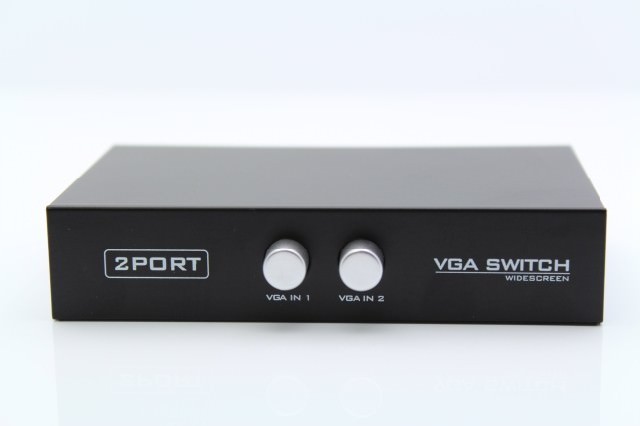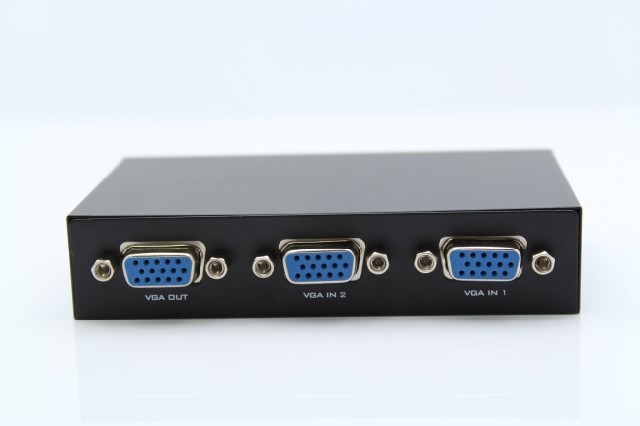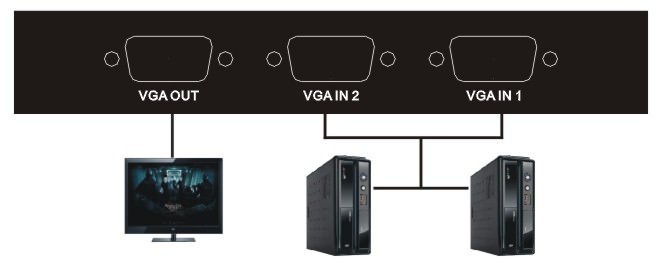 Find Similar Products by Category
Customers Who Bought This Product Also Bought