Dell Fan 5 Pin Female to Standard PWM Fan 4 Pin Female Adapter Cable
Rating:
1 product review
Availability:
In Stock
(Usually ships within 24 hours)
Product Description
BLACK FRIDAY
SALE
2022
10% OFF ALL PRODUCTS
Enter coupon BF10 at checkout now!
ALL Products FREE Shipping for orders $100 or more!
Free Worldwide Shipping
This 8-inch (20cm) long, black sleeved fan adapter cable converts a PWM female fan connector to a Dell proprietary 5-pin 4-wire female connector.
DELL5F-PWM4F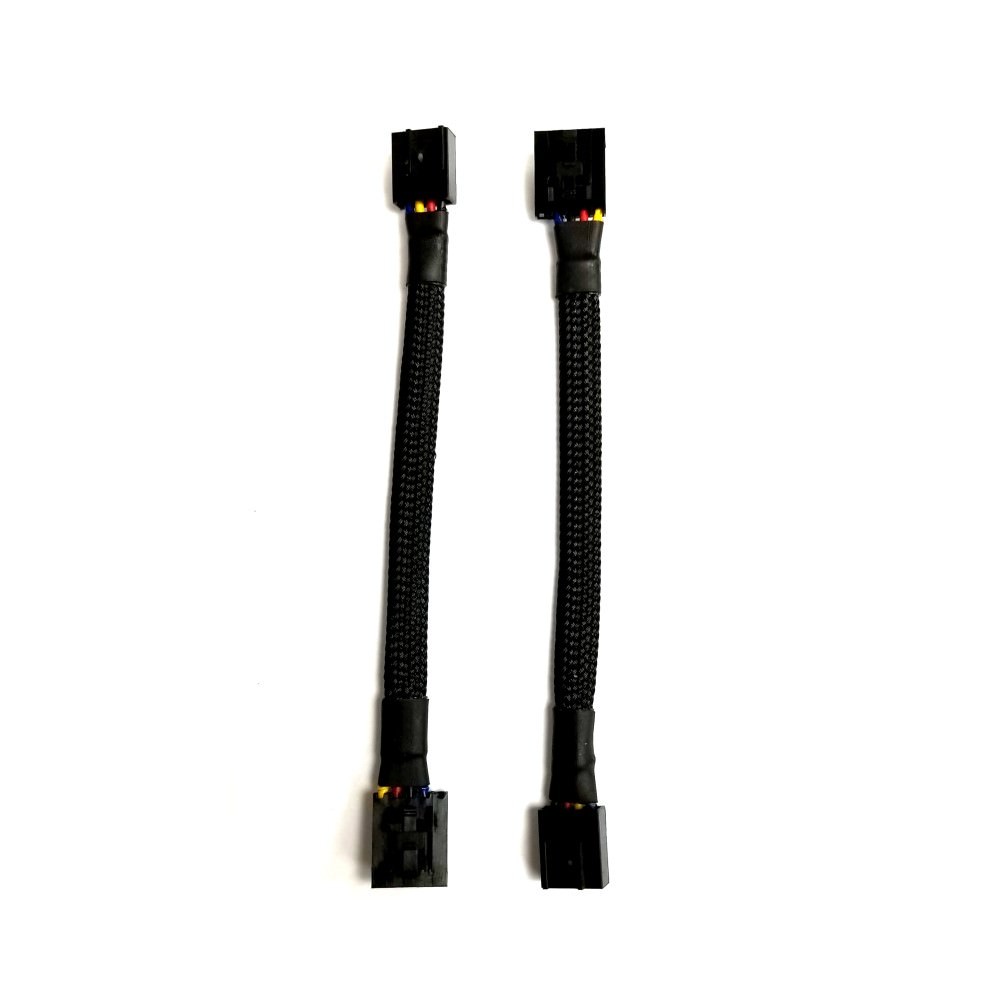 Find Similar Products by Category
Customers Who Bought This Product Also Bought