Corsair LED RGB 4 Pin to 5v RGB 3 Pin Male Connector Adapter Cable
S$13.39
S$17.41
SAVE S$4.02
Rating:
5 product reviews
Availability:
In Stock
(Usually ships within 24 hours)
Product Description
modDIY Exclusive Premium Corsair LED RGB 4-Pin to 5v RGB 3-Pin Male/Female Connector Adapter Sleeved Cable (30cm)
Suitable for Corsair products with 4-pin connectors, e.g. Corsair RGB Hub, Light Node Core
CS4-RGB5V3
We have a full collection of different types of Corsair RGB cables as listed below. If you can't find what you need, please feel free to contact us. We can make any Corsair RGB cables for you.
Corsair RGB 3-Pin Extension Cables / Adapters
Corsair RGB 4-Pin Extension Cables / Adapters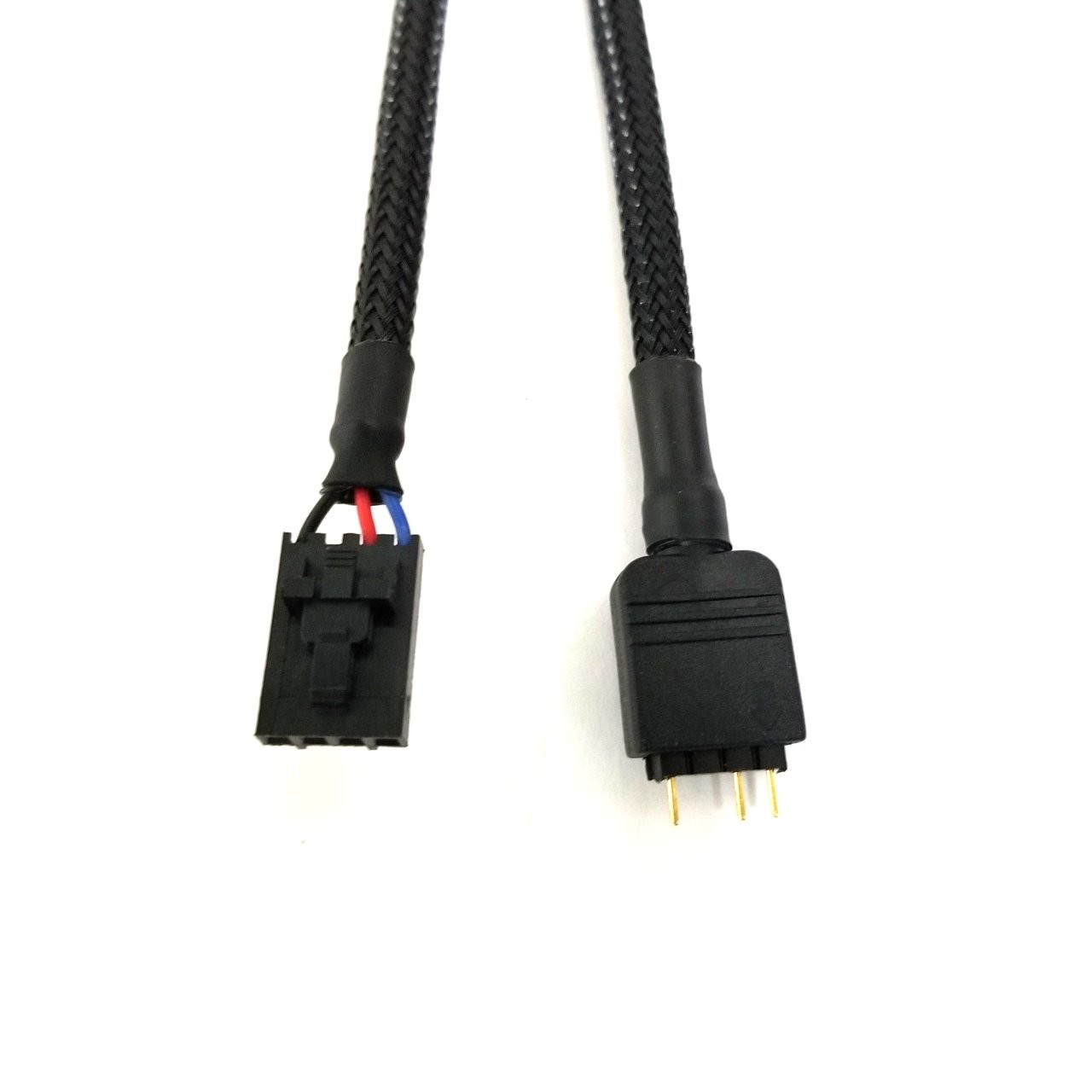 The ARGB male header is removable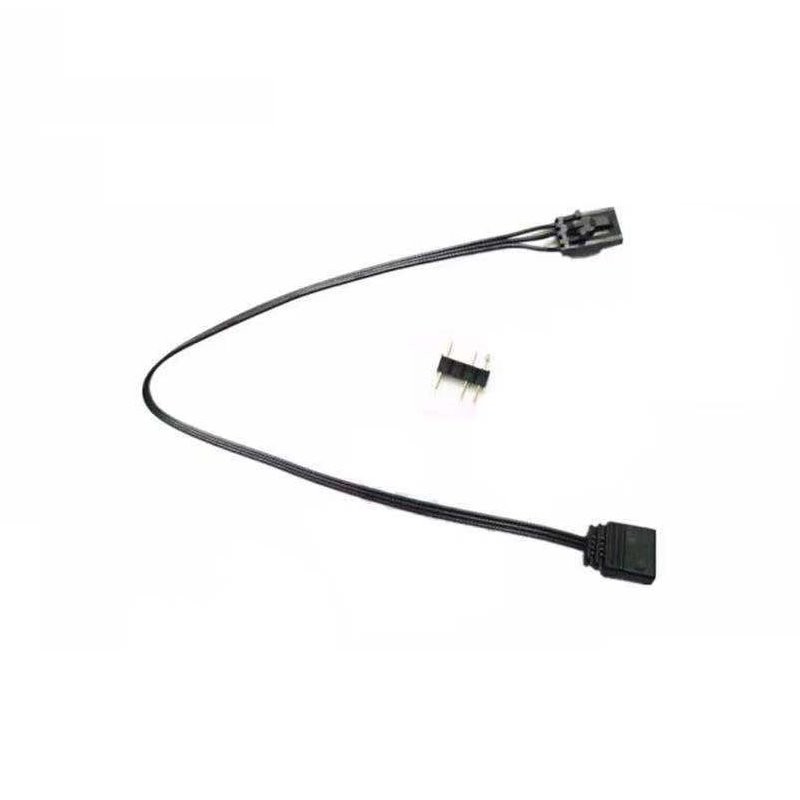 Tags:
corsair led 3 pin rgb cable
corsair rgb 4 pin to 3 pin
corsair 4 pin to 3 pin rgb
corsair 4 pin rgb to 3 pin
Find Similar Products by Category
Write a Review
Product Reviews
Needed a niche cord. You guys had me covered, thanks!

By Nash B on 2022-07-11 | Verified Purchase ✓

"Needed a niche cord. You guys had me covered, thanks!"

---

Easy to use site. Had the obscure thing I needed

By Devin J on 2022-04-04 | Verified Purchase ✓

"Easy to use site. Had the obscure thing I needed"

---

Good

By Stefan g on 2022-02-09 | Verified Purchase ✓

"Good"

---

I appreciate free shipping

By Erika T on 2021-05-02 | Verified Purchase ✓

"I appreciate free shipping"

---

I'll definitely be back to meet future needs

By Chris on 2021-04-17 | Verified Purchase ✓

"What a spectacular offering of computer parts. Can't believe I'm only discovering your site now. Carrie was extremely helpful in finding what I needed. I'll definitely be back to meet future needs."

---
Customers Who Bought This Product Also Bought