Corsair LED RGB 3 Pin to 5v RGB 3 Pin Male Connector Adapter Cable
C$13.49
C$17.54
SAVE C$4.05
Rating:
8 product reviews
Availability:
In Stock
(Usually ships within 24 hours)
Product Description
modDIY Exclusive Premium Corsair LED RGB 3-Pin to 5v RGB 3-Pin Male Connector Adapter Sleeved Cable (30cm)
Adapter Cable for Corsair Lighting Node Pro and for Corsair iCUE Commander PRO, Smart RGB Lighting, Connect to Any 5V 3-Pin ARGB Devices

CS3-RGB5V3
We have a full collection of different types of Corsair RGB cables as listed below. If you can't find what you need, please feel free to contact us. We can make any Corsair RGB cables for you.
Corsair RGB 3-Pin Extension Cables / Adapters
Corsair RGB 4-Pin Extension Cables / Adapters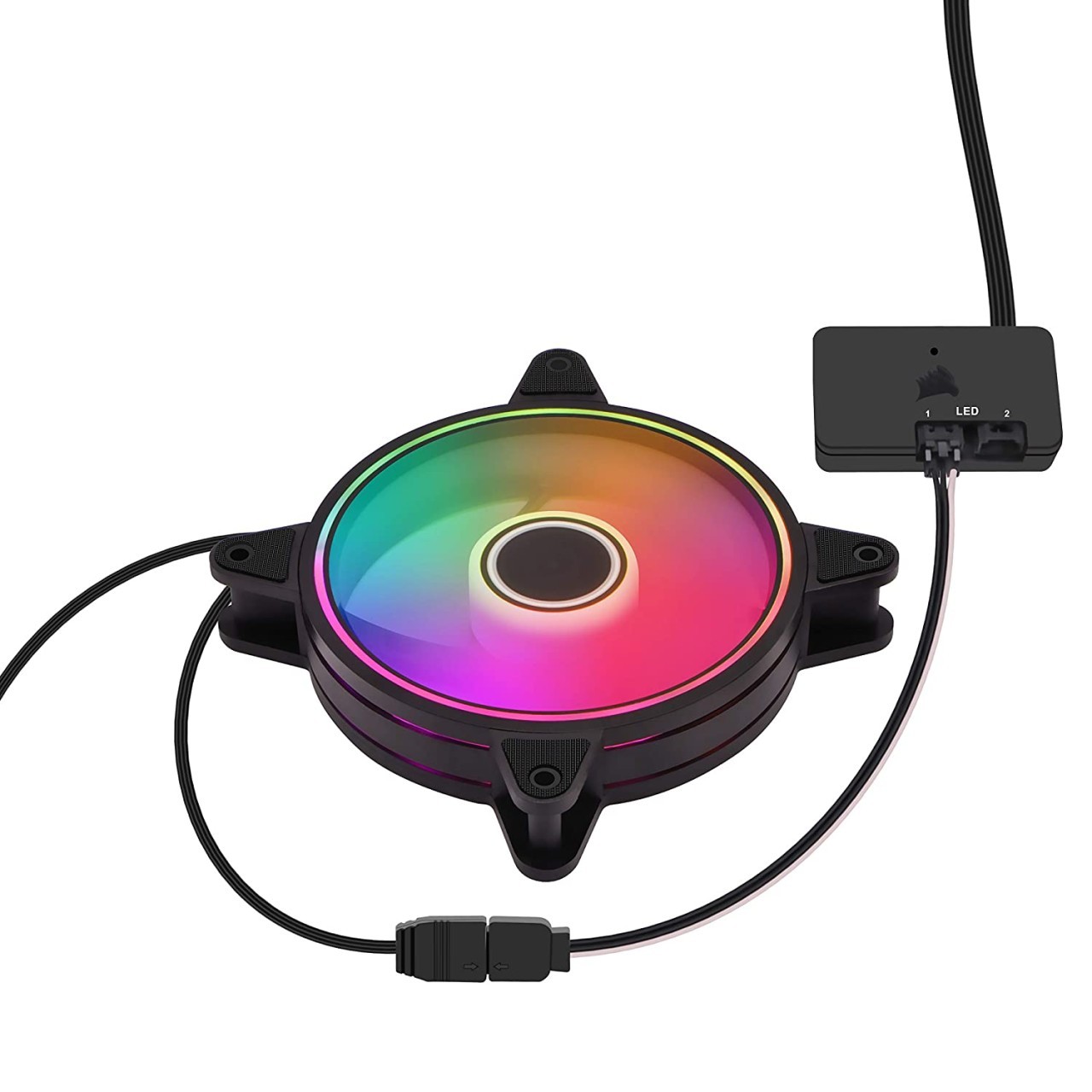 Tags:
corsair led 3 pin rgb cable
переходник с 3pin rgb 5v
Find Similar Products by Category
Write a Review
Product Reviews
thumbs up

By Simon C on 2021-03-18 | Verified Purchase ✓

"thumbs up"

---

Made my life easier.

By Adolfo A on 2020-10-31 | Verified Purchase ✓

"Thank you for having detailed pictures and descriptions for every product. Made my life easier."

---

Quickly found exactly what I was looking for

By Christopher L on 2020-10-15 | Verified Purchase ✓

"Quickly found exactly what I was looking for"

---

it was excellent no hassle

By Francisco C on 2020-05-26 | Verified Purchase ✓

"it was excellent no hassle"

---

do you custom sleaving> need some cables made

By john s on 2020-05-07 | Verified Purchase ✓

"do you custom sleaving> need some cables made"

---

Easy and clear to find what was looking for

By Tony C on 2020-03-30 | Verified Purchase ✓

"Easy and clear to find what was looking for"

---

Recomended seller

By venezi90 on 2020-02-14 | Verified Purchase ✓

"Recomended seller"

---

Great custom cables

By Daniel C on 2019-12-27 | Verified Purchase ✓

"Great custom cables"

---
Customers Who Bought This Product Also Bought