Black Wire Saddle Clipping Cable Clamp Black 25.4mm CC6
Rating:
1 product review
Availability:
In Stock
(Usually ships within 24 hours)
Product Description
The Clipping Cable Clamp makes cable management for systems easy. Designed to handle bundles of cables and/or multiple cables, these clipping cable clamps make routing your wiring more consolidated and gives a cleaner look. Keeping a tighter internal wiring system helps increase airflow which we all know will help increase performance.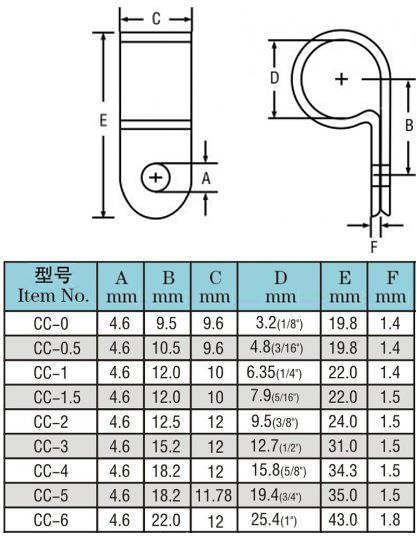 Find Similar Products by Category
Customers Who Bought This Product Also Bought