Product Description
HALLOWEEN
SALE
2021
10% Off All Products
Enter coupon HW10 at checkout TODAY!
* Plus Free Shipping Worldwide All Products for Orders $100 or more
The Clipping Cable Clamp makes cable management for systems easy. Designed to handle bundles of cables and/or multiple cables, these clipping cable clamps make routing your wiring more consolidated and gives a cleaner look. Keeping a tighter internal wiring system helps increase airflow which we all know will help increase performance.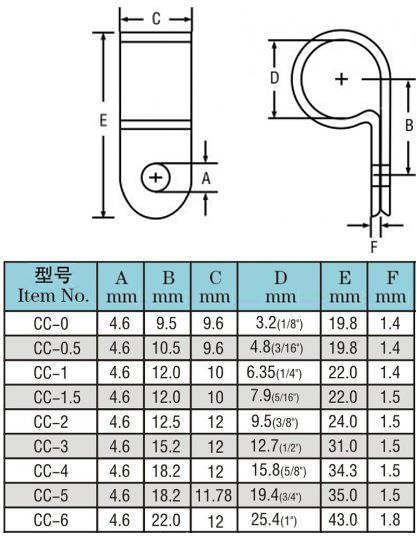 Find Similar Products by Category
Customers Who Bought This Product Also Bought