Black Cord Clips 13mm 16mm
Rating:
2 product reviews
Availability:
In Stock
(Usually ships within 24 hours)
Product Description
These all black cord clips are the perfect thing for routing small bundles of wire and securing them to the case walls. Being small, black and unobtrusive makes it easy to hide your wires and not have to worry about them falling out of place. Every case wire management scheme needs these cords clips.
Features:
Wire cord and cable clip mount for bundles
Extra wide spring arm with reinforced stress points add strength and durability
Adhesive base
Size:
Medium: 13mm x 10mm x 6mm
Large: 16mm x 14mm x 6mm
Wire Management Cord Clips w/ Adhesive 13mm / 16mm - Black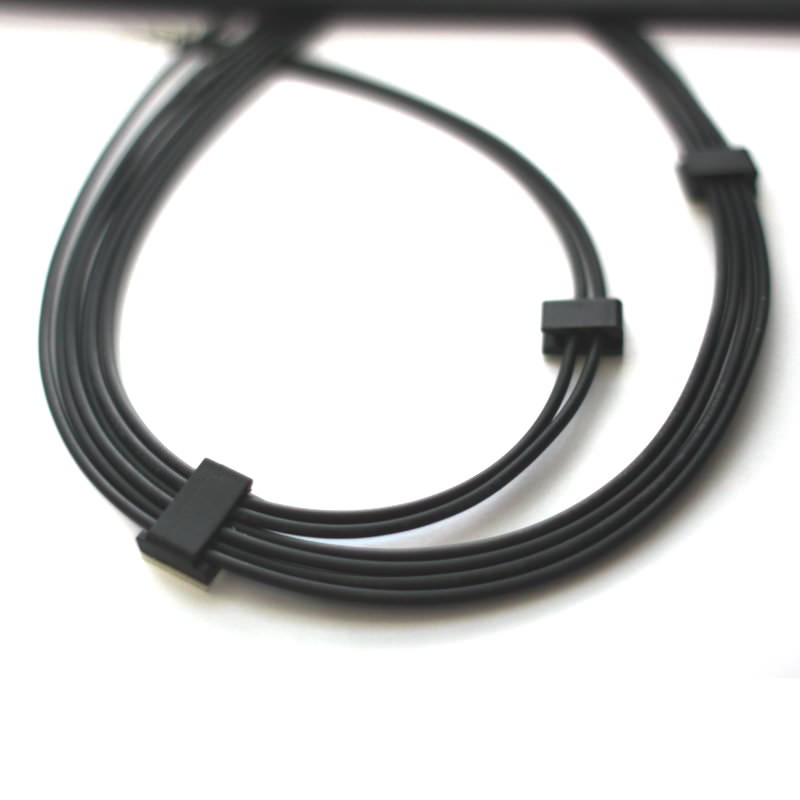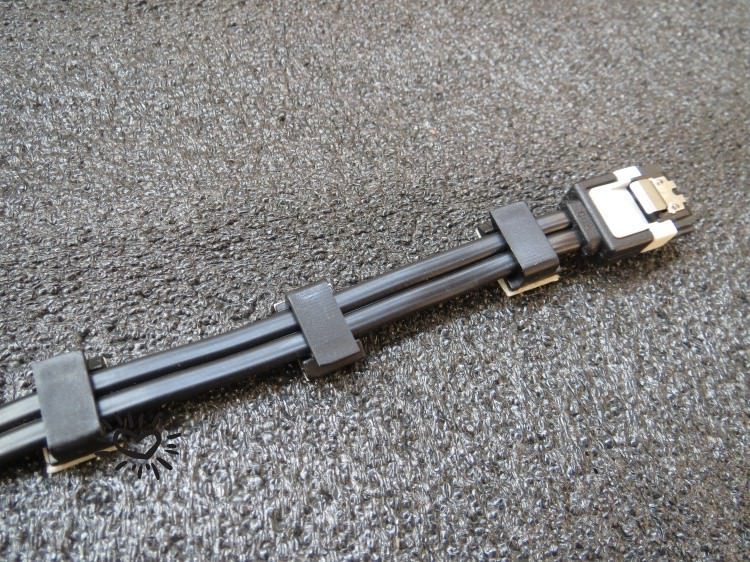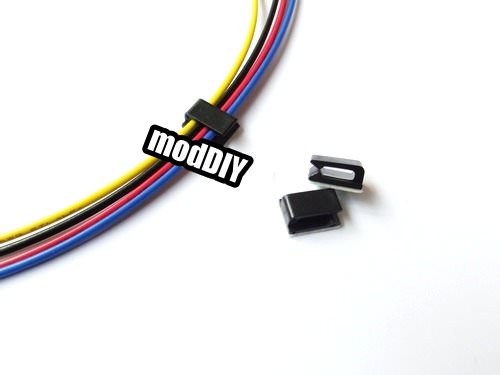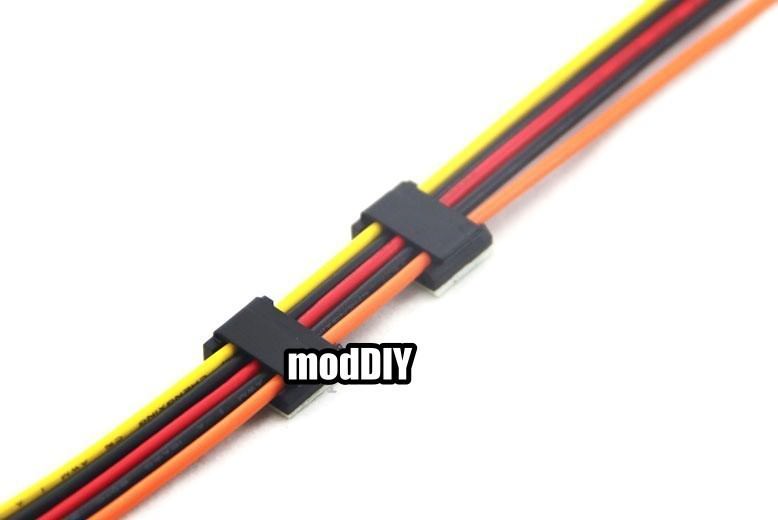 Find Similar Products by Category
Write a Review
Product Reviews
The Only place for custom computer accessories

By Loic M on 2020-02-29 | Verified Purchase ✓

"The Only place for custom computer accessories in North America."

---

Cord Clips Review

By Spencer Neo on 2012-08-16 | Verified Purchase ✓

"my casing used a lot of sleeved cables as well as just normal cables.

so i got this Cord Clips. both sizes also i obtained.
Medium: 13mm x 10mm x 6mm
Large: 16mm x 14mm x 6mm

the large, at best & max can fit four sleeved cables and this is really forcing it. the medium can fill around two sleeved cables.

i kind of like that its flat, low profile, and can really keep everything neat in a PC cases where cable management could seriously be a hassle. by being low profile, it can fit into some place where its hard to attach any cable management, plus it looks tidy if you put a row of it to just contain the cables in a straight line.

i do wish they have a longer version of it. one that fit four sleeved cables easily.

"

---
Customers Who Bought This Product Also Bought