This adapter is made with 12 dedicated high-current wires connected to top-quality single-seam terminals, using standard and proper power wire crimping method. There is no soldering, no bridging, no splitting, no sharing, no double-seam.
The world's first and only ALL WHITE Premium Single-Sleeved Custom Tailor-Made ATX 3.0 PCIe 5.0 600W Triple 8 Pin to 12VHPWR 16 Pin Adapter Cable
Individually Sleeved Modular Cable, Built for the new ATX 3.0 PCIe 5.0 12V HPWR Mini 12+4 pin PSUs
16Pin GPU Cable Pcie 5.0 12VHPWR Sleeved Extension Cables Male to Female PSU Cable Mini 12+4 pin Adapter 600W Power Supply
PCI-E 5.0 Modular Cable 12V HPWR GPUs GeForce RTX 3090 Ti PCIe Gen 5 Connectors 16P
White PCI-E 5.0 GPU Cable (16-pin Micro Fit cable) for Nvidia RTX 4090 4080 3090ti
All White 12VHPWR Adapter
Cable Type:
Connector:
Triple 8 Pin PCIE from PCIe cables to 12VHPWR Mini 12+4 Pin (16 Pin)
(suitable for any PCIe 5.0 GPUs with 12VHPWR 16-Pin port, e.g. RTX3090it/RTX4090)
Cable Length:
Cable Style:
High-Density Single Sleeved - This is the most popular and elegant style with individual high-density sleeving over each wire with the best protection while maintaining the cable softness and flexibility.
Ultra-Soft Silicone Wire (no sleeving) - This style gives you the most flexible cables in the world using premium ultra-soft silicone wires, most suitable for mini PC, ITX, SFF builds with minimal spacing.
Premium Silver Wire (no sleeving) - This style is the simplicity and elegant style using premium high-performance silver-plated wires with the best interference protection, most suitable for Audio Grade PC.
Cable Color:
All white for the whole cable (connectors, wires, sleeving, cable combs)
Cable Combs (optional)
PSU Model:
Suitable for any PCIe 5.0 GPUs with 12VHPWR 16-Pin port, e.g. RTX3090ti/RTX4080/RTX4090
Main Features:
LIMITED TIME SPECIAL OFFER : FREE SHIPPING WORLDWIDE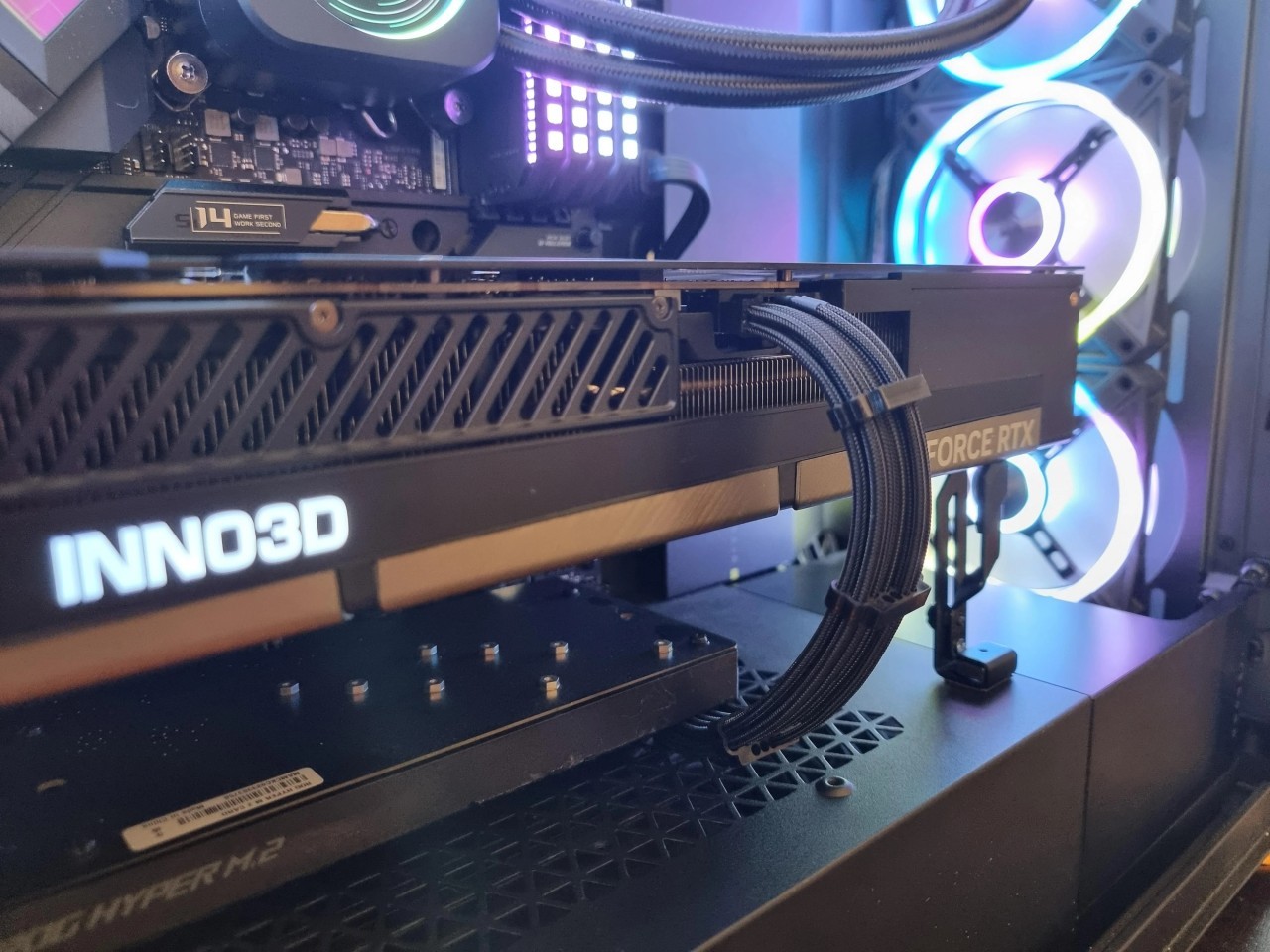 (Source: Reddit)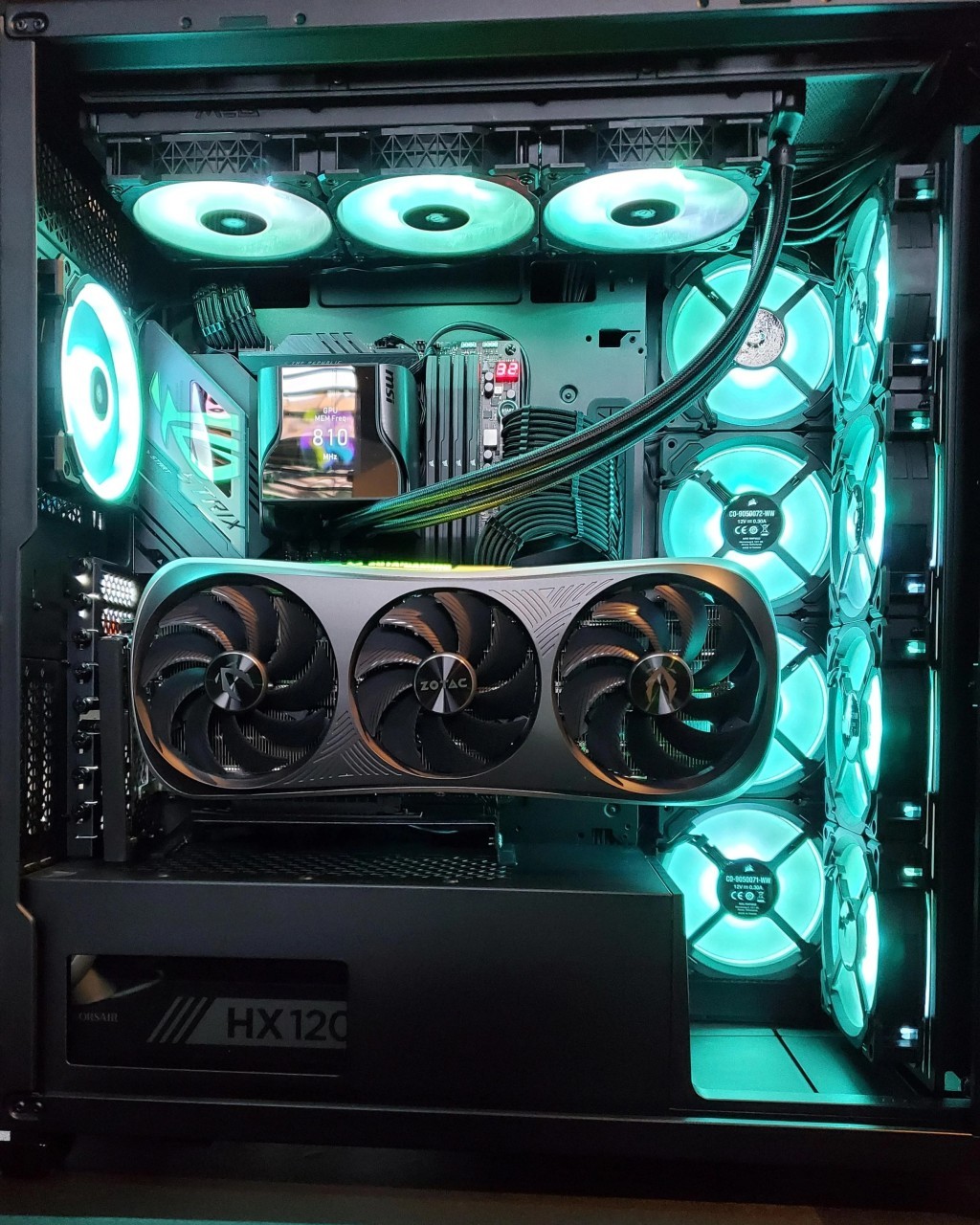 (Source: Reddit)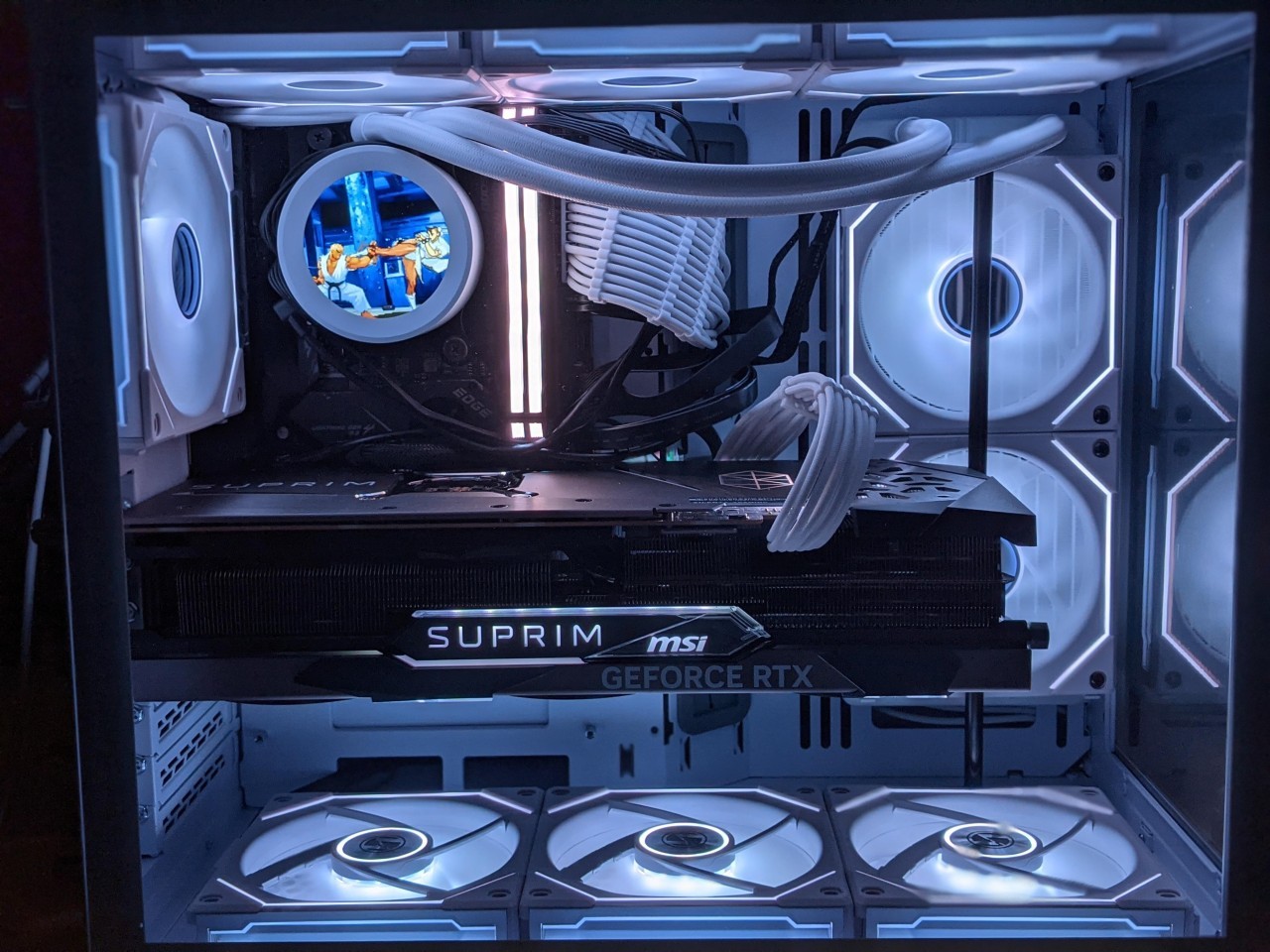 (Source: Reddit)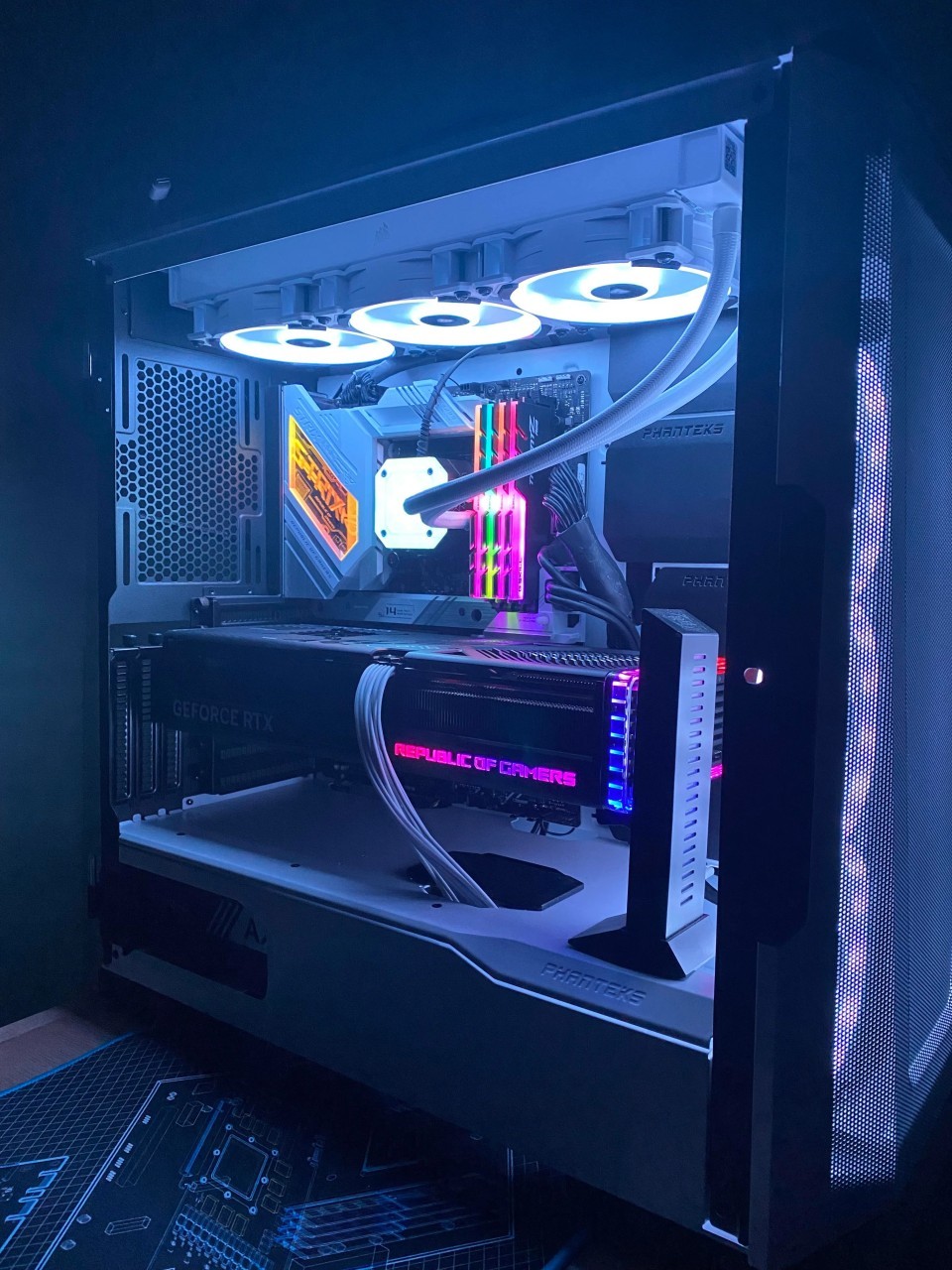 (Source: Reddit)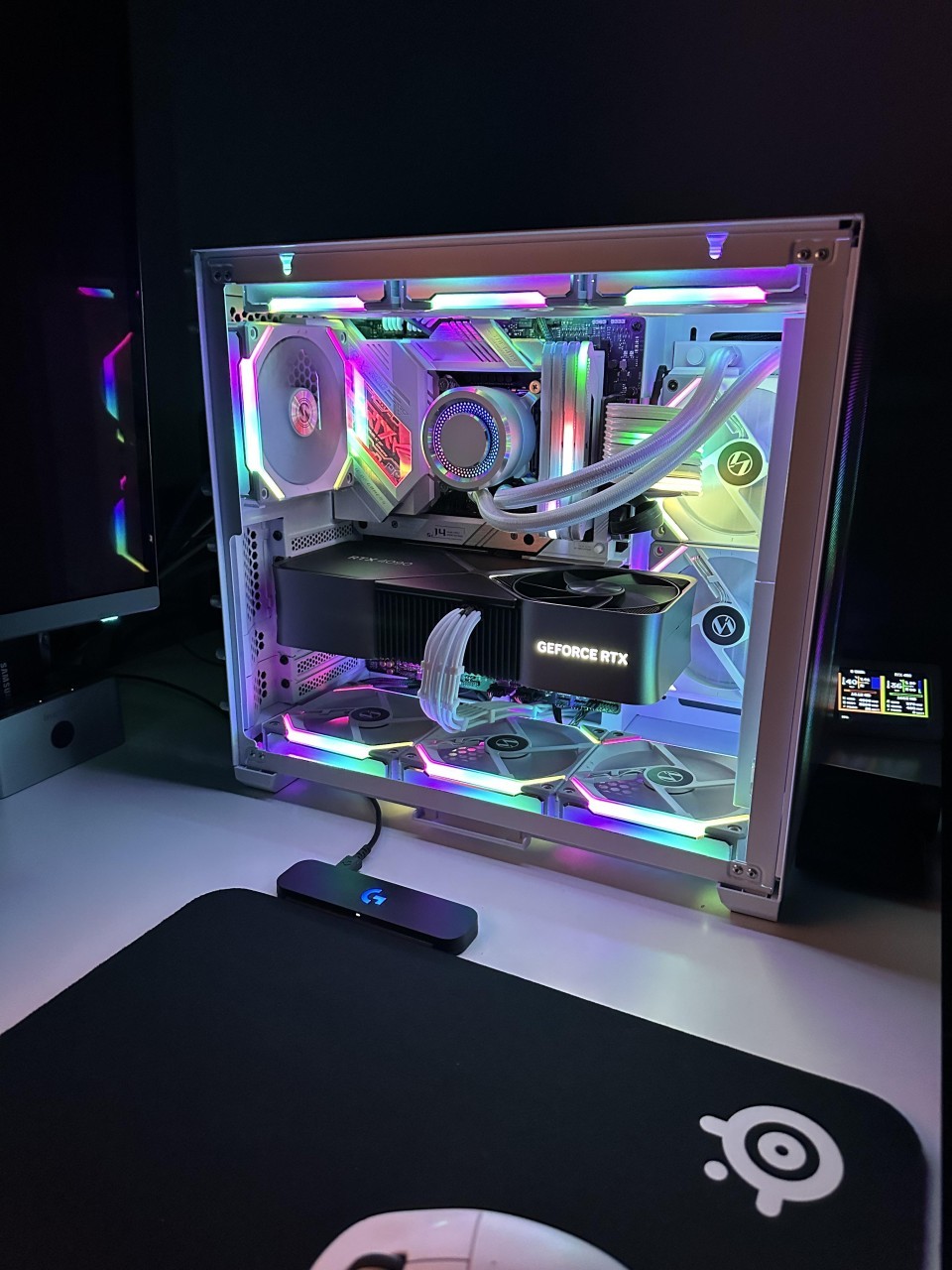 (Source: Reddit)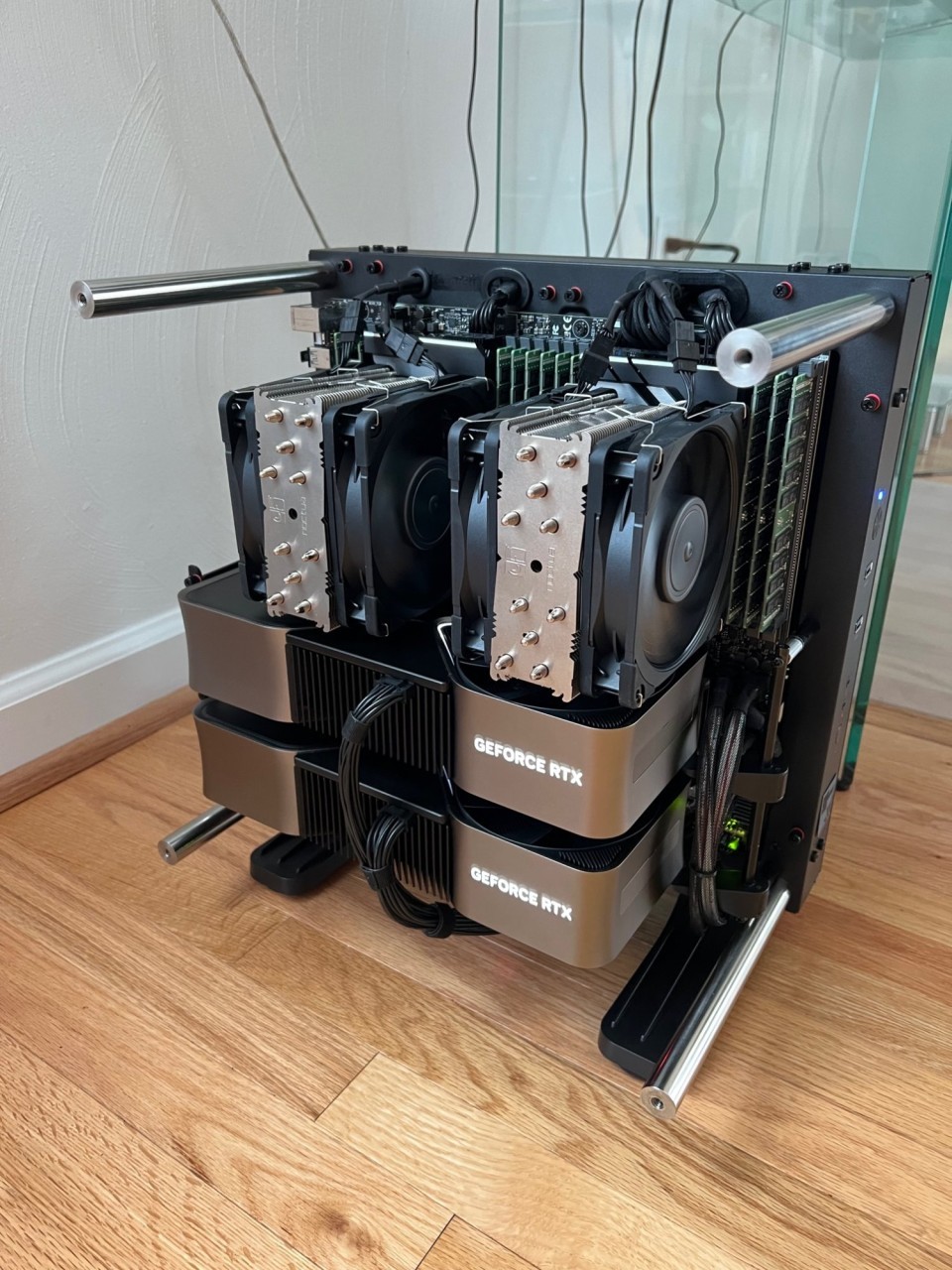 (Source: [H]ardForum)
Tags:
4090 adapter cable
12vhpwr adapter cable