NEW Premium Single-Sleeved Custom Tailor-Made ATX 3.0 PCIe 5.0 600W Dual 12 Pin to 12VHPWR 16 Pin Power Cable (for PSUs with 12pin modular ports, e.g. Be Quiet!)
Individually Sleeved Modular Cable, Built for the new ATX 3.0 PCIe 5.0 12V HPWR Mini 12+4 pin GPU
16Pin GPU Cable Pcie 5.0 12VHPWR Sleeved Modular Cables Male to Male PSU Cable Mini 12+4 pin Adapter 600W GPU
PCI-E 5.0 Modular Cable 12V HPWR GPUs GeForce RTX 3090 Ti PCIe Gen 5 Connectors 16P
PCI-E 5.0 GPU Cable for Nvidia RTX 4090 4080 3090ti
600W PCIe 5.0 12VHPWR Type 4 PSU Power Cable
Cable Type:
Connector:
Dual 12 Pin PCIE from PSU to 12VHPWR Mini 12+4 Pin (16 Pin)
(suitable for any PCIe 5.0 GPUs with 12VHPWR 16-Pin port, e.g. RTX3090ti/RTX4090)
Cable Length:
Cable Style:
High-Density Single Sleeved - This is the most popular and elegant style with individual high-density sleeving over each wire with the best protection while maintaining the cable softness and flexibility.
Ultra-Soft Silicone Wire (no sleeving) - This style gives you the most flexible cables in the world using premium ultra-soft silicone wires, most suitable for mini PC, ITX, SFF builds with minimal spacing.
Premium Silver Wire (no sleeving) - This style is the simplicity and elegant style using premium high-performance silver-plated wires with the best interference protection, most suitable for Audio Grade PC.
Cable Color:
Cable Combs (optional)
PSU/GPU Model:
Suitable for any PCIe 5.0 GPUs with 12VHPWR 16-Pin port, e.g. RTX3090/RTX4090
Suitable for any PSUs with 12pin modular ports
Main Features:
LIMITED TIME SPECIAL OFFER : FREE SHIPPING WORLDWIDE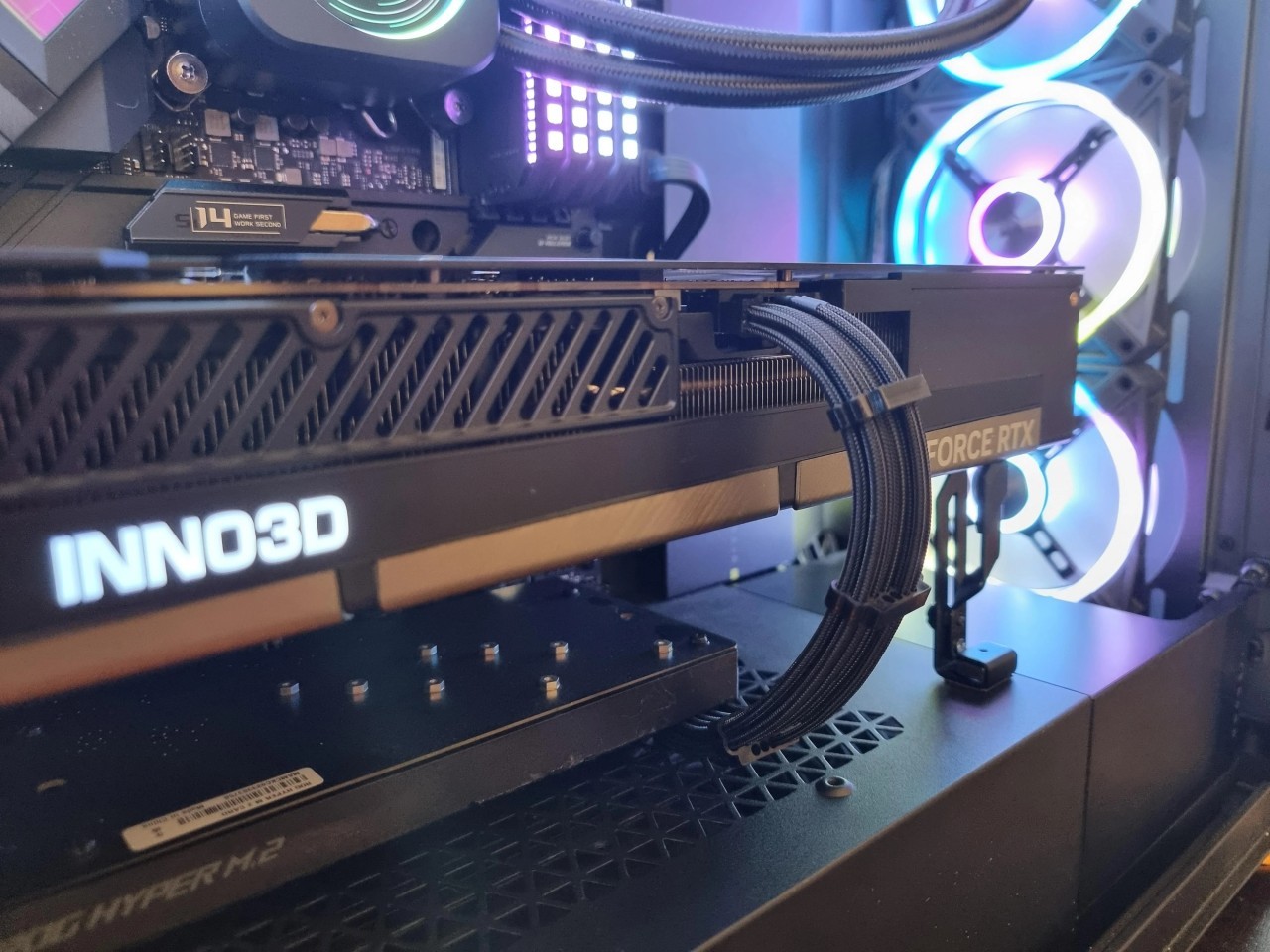 (Source: Reddit)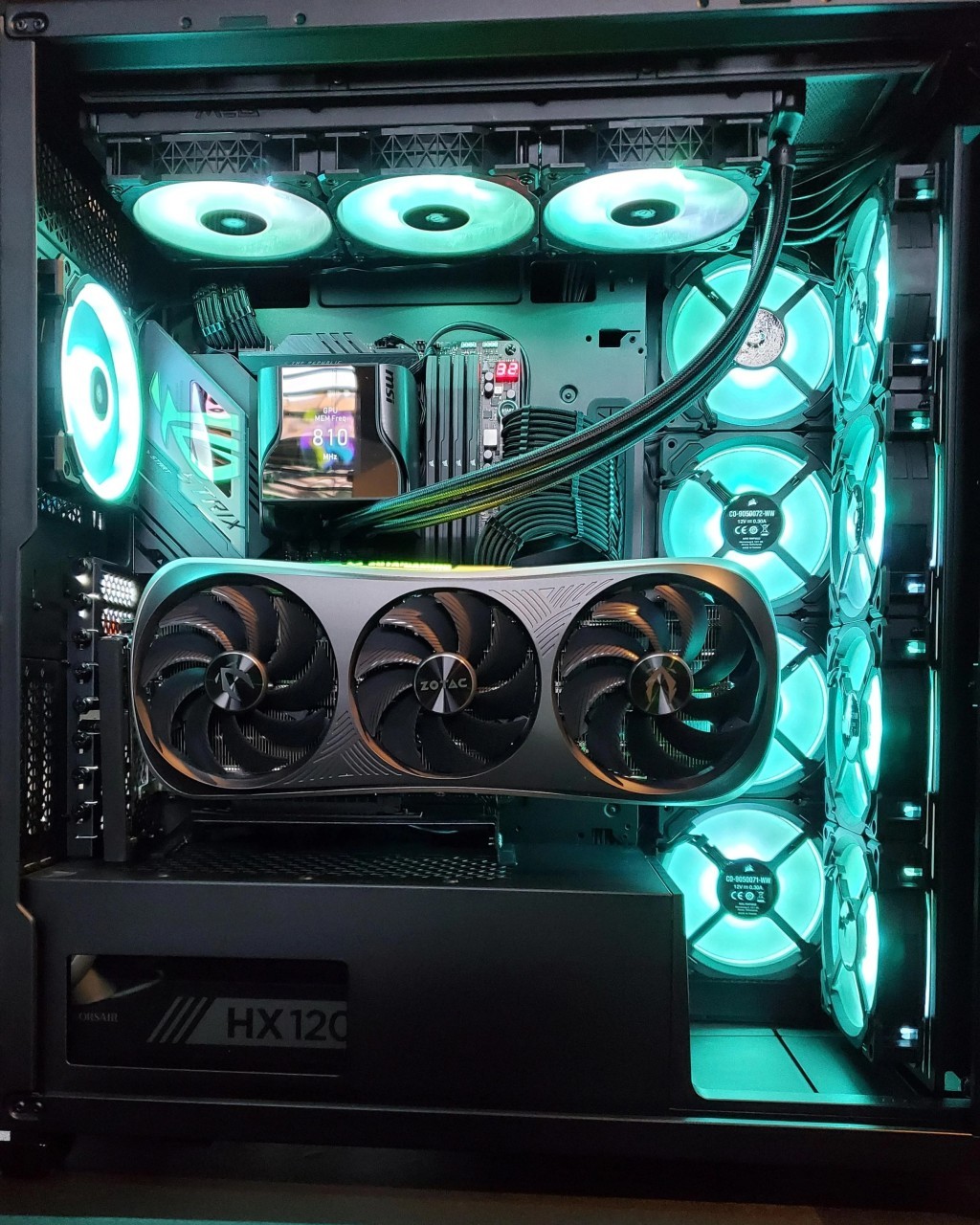 (Source: Reddit)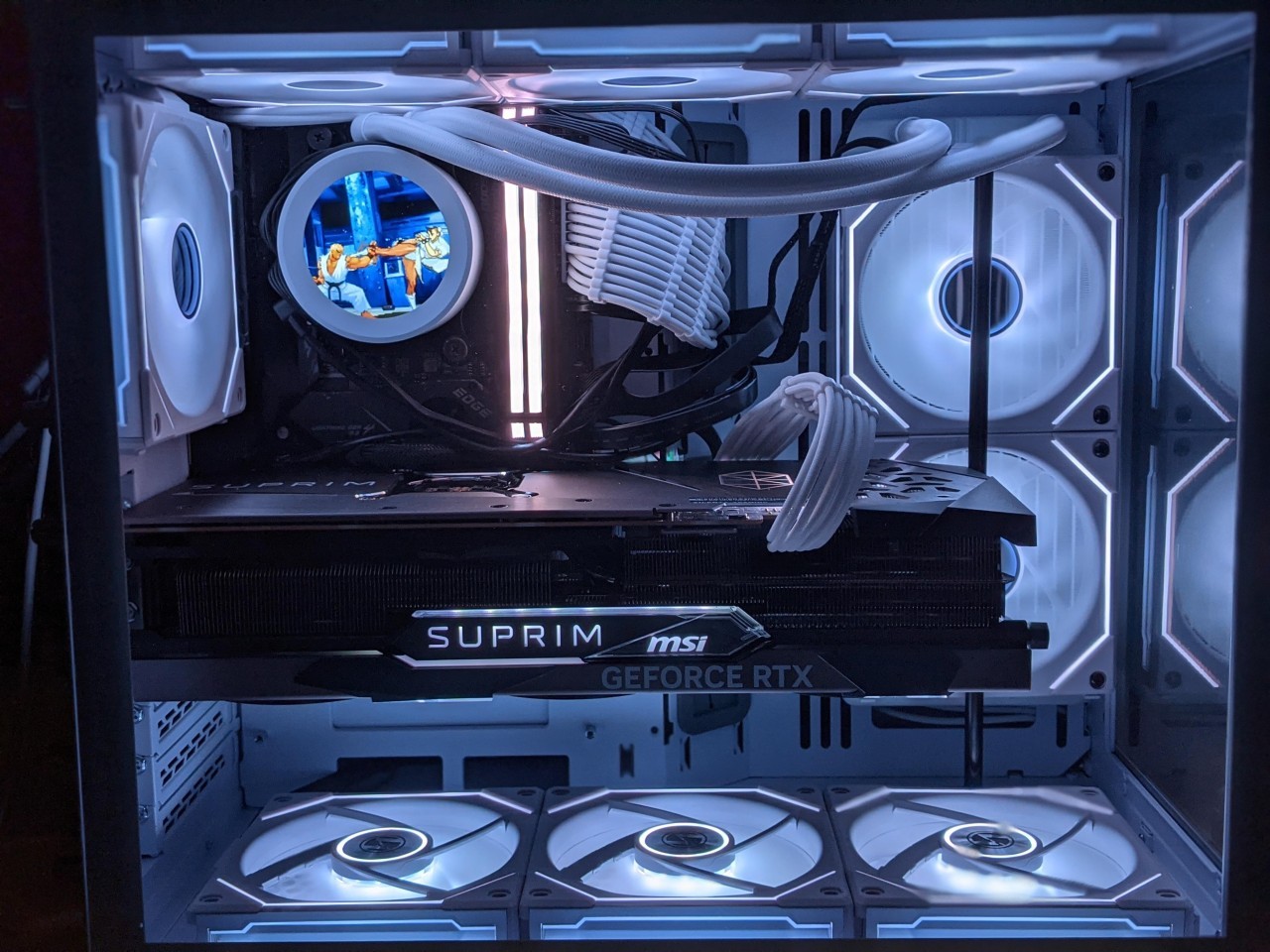 (Source: Reddit)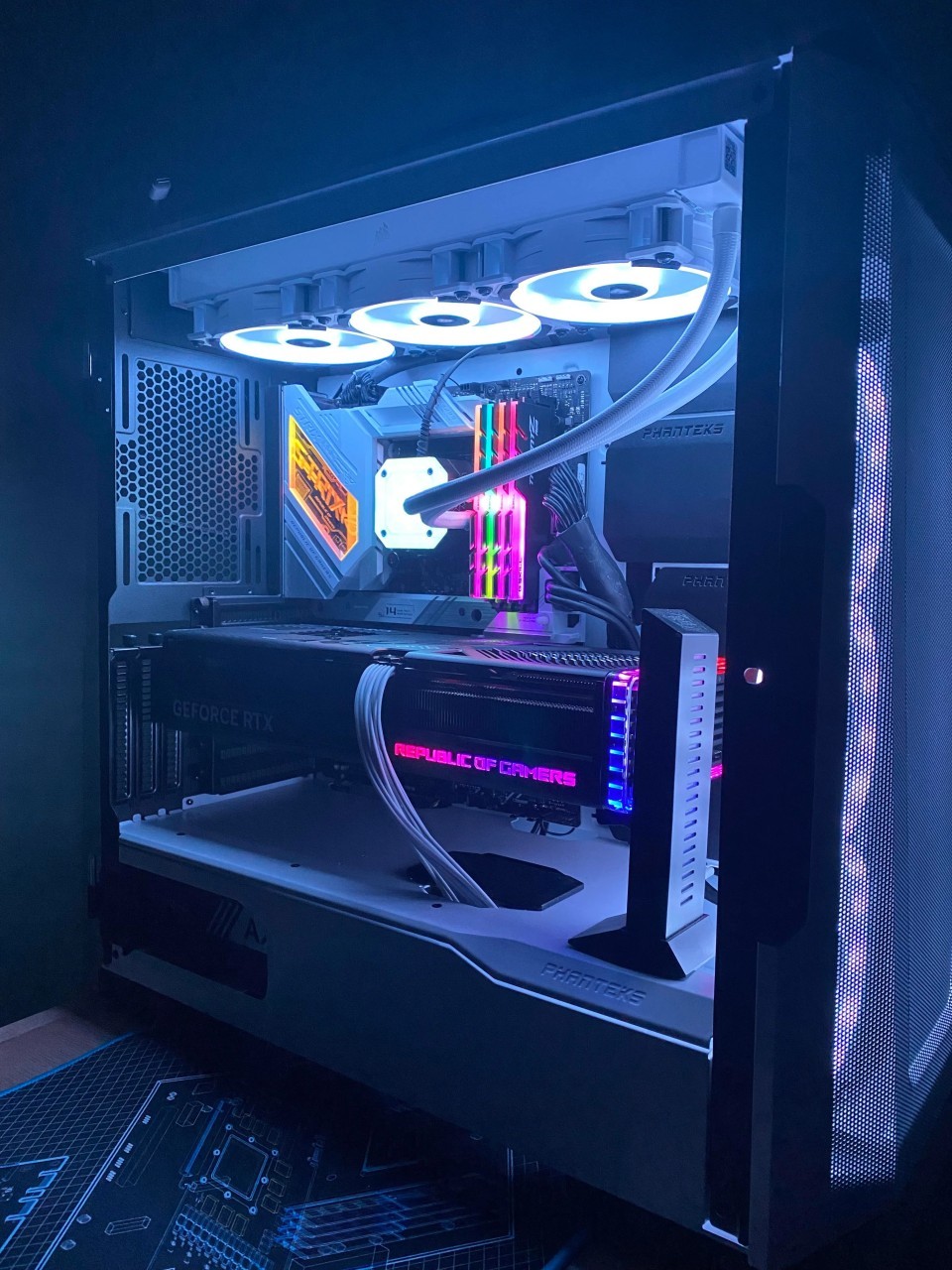 (Source: Reddit)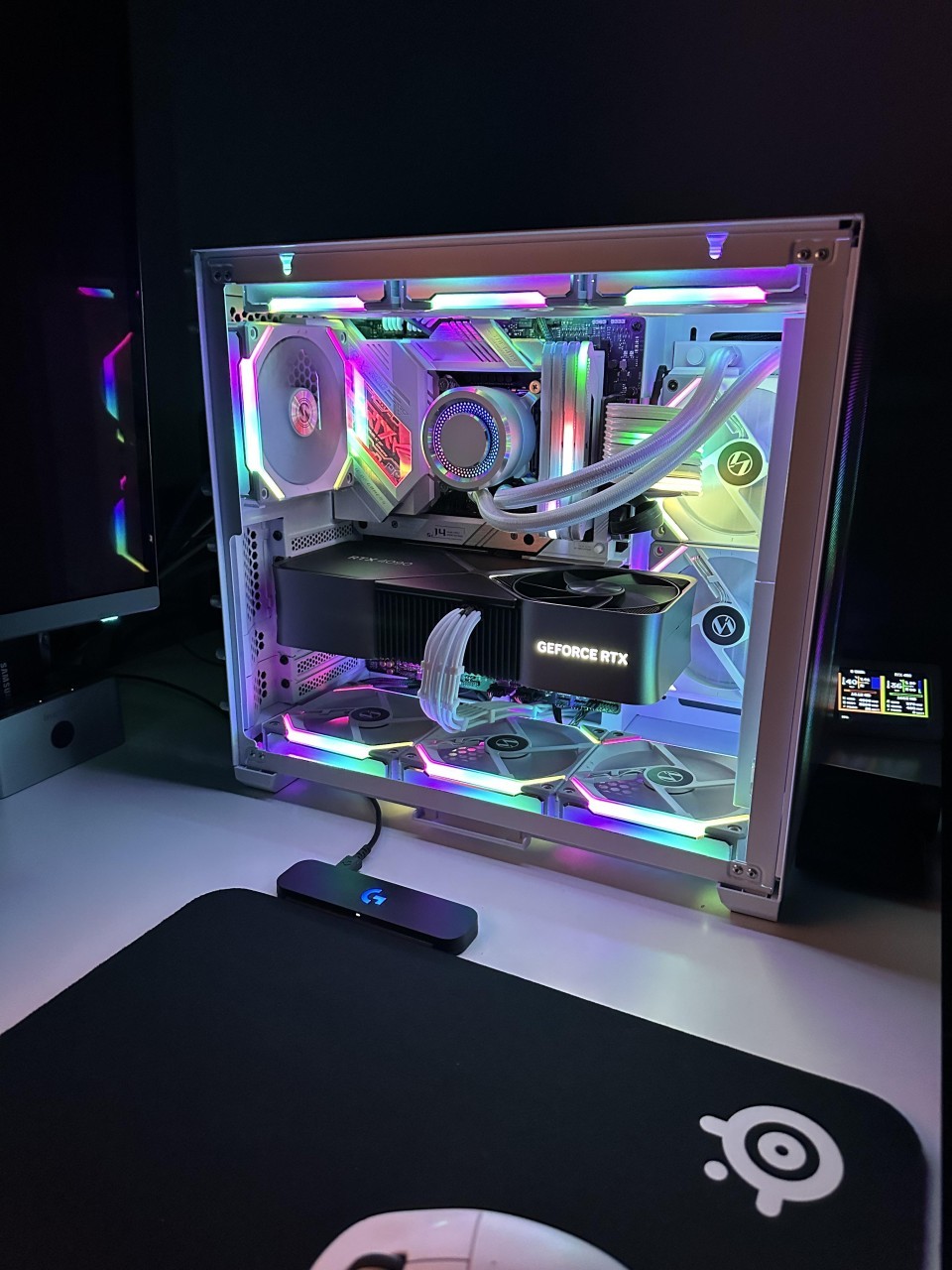 (Source: Reddit)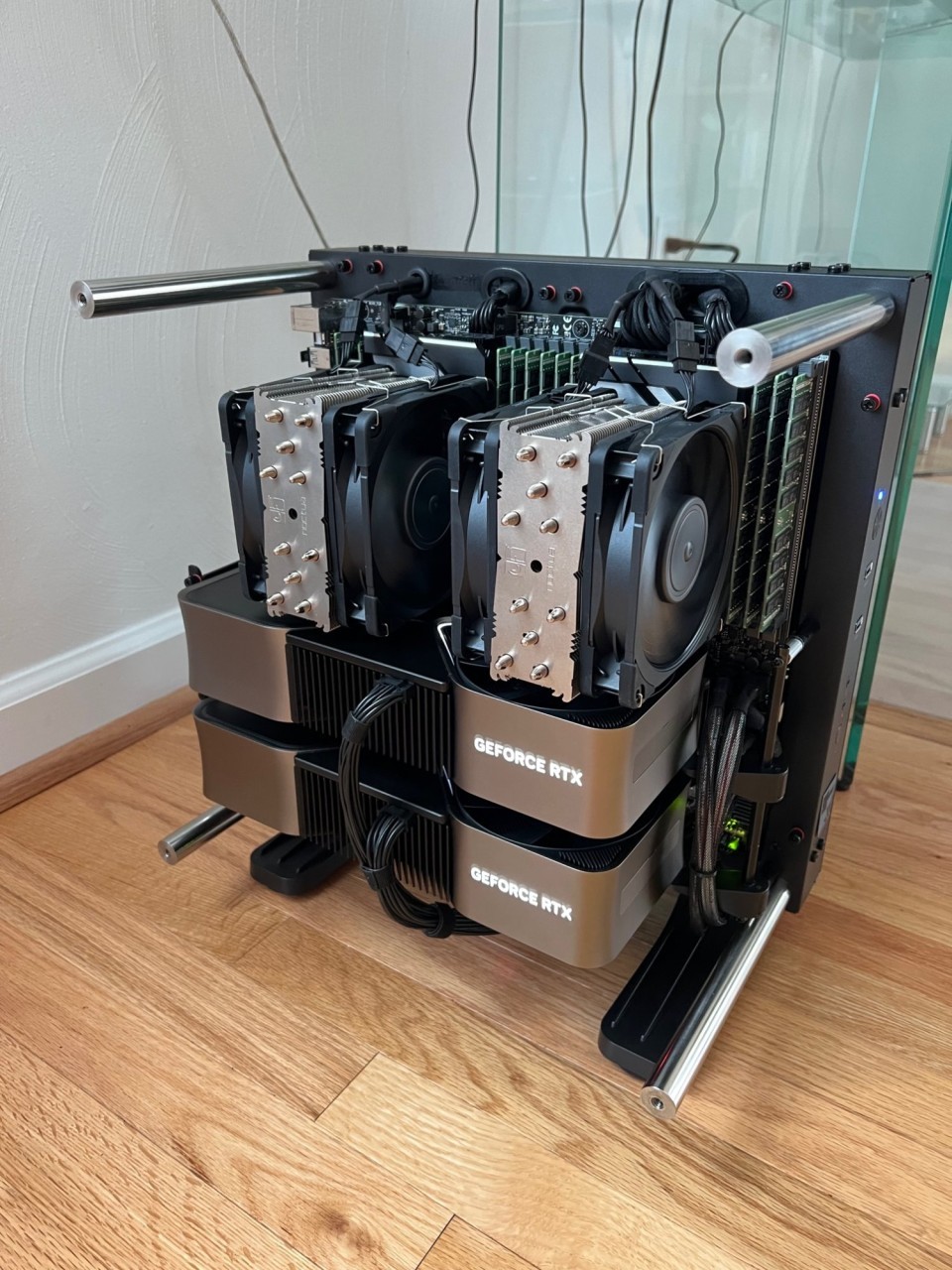 (Source: [H]ardForum)
Tags:
12VHPWR Adapter Cable from be quiet!
be quiet 12vhpwr
be quiet 12vhpwr adapter cable