Product Description
NEW Premium Single-Sleeved Custom Tailor-Made PSU PCIE Power Modular Cable for ATX 3.0 PCIe 5.0 12V HPWR Mini 12+4 pin Connector Modular PSU Port
Individually Sleeved Modular Cable, Built for the new ATX 3.0 PCIe 5.0 12V HPWR Mini 12+4 pin PSUs
16Pin GPU Cable Pcie 5.0 12VHPWR Sleeved Modular Cables Male to Male PSU Cable Mini 12+4 pin Adapter 600W Power Supply
PCI-E 5.0 Modular Cable 12V HPWR GPUs GeForce RTX 3090 Ti PCIe Gen 5 Connectors 16P
PCI-E 5.0 GPU Cable for Nvidia RTX 4090 4080 3090ti
There are 5 types of ATX 3.0 PCIe 5.0 600W 12VHPWR cables:
Cable Type:
Connector:
12V HPWR Mini 12+4 Pin (16 Pin ) from PSU to Dual 8 Pin PCIE
(suitable for any regular GPUs with 8 Pin PCIe ports)
Cable Length:
Cable Style:
High-Density Single Sleeved - This is the most popular and elegant style with individual high-density sleeving over each wire with the best protection while maintaining the cable softness and flexibility.
Ultra-Soft Silicone Wire (no sleeving) - This style gives you the most flexible cables in the world using premium ultra-soft silicone wires, most suitable for mini PC, ITX, SFF builds with minimal spacing.
Premium Silver Wire (no sleeving) - This style is the simplicity and elegant style using premium high-performance silver-plated wires with the best interference protection, most suitable for Audio Grade PC.
Cable Color:
Cable Combs
Cable combs (Acrylic, Plastic, Aluminum) are available at Computer Cable Wire Combs. We'll pre-install them to your cable when you buy them together in the same order.
Choose "8-Slot" combs.
PSU Model:
Suitable for all PSUs with the new ATX 3.0 PCIe 5.0 12VHPWR Mini 12+4 pin connector modular port
Main Features:
Top-quality ultra-soft silicone wire

High-density individually sleeving

Premium JMT connectors
Premium gold-plated pins
LIMITED TIME SPECIAL OFFER : FREE SHIPPING WORLDWIDE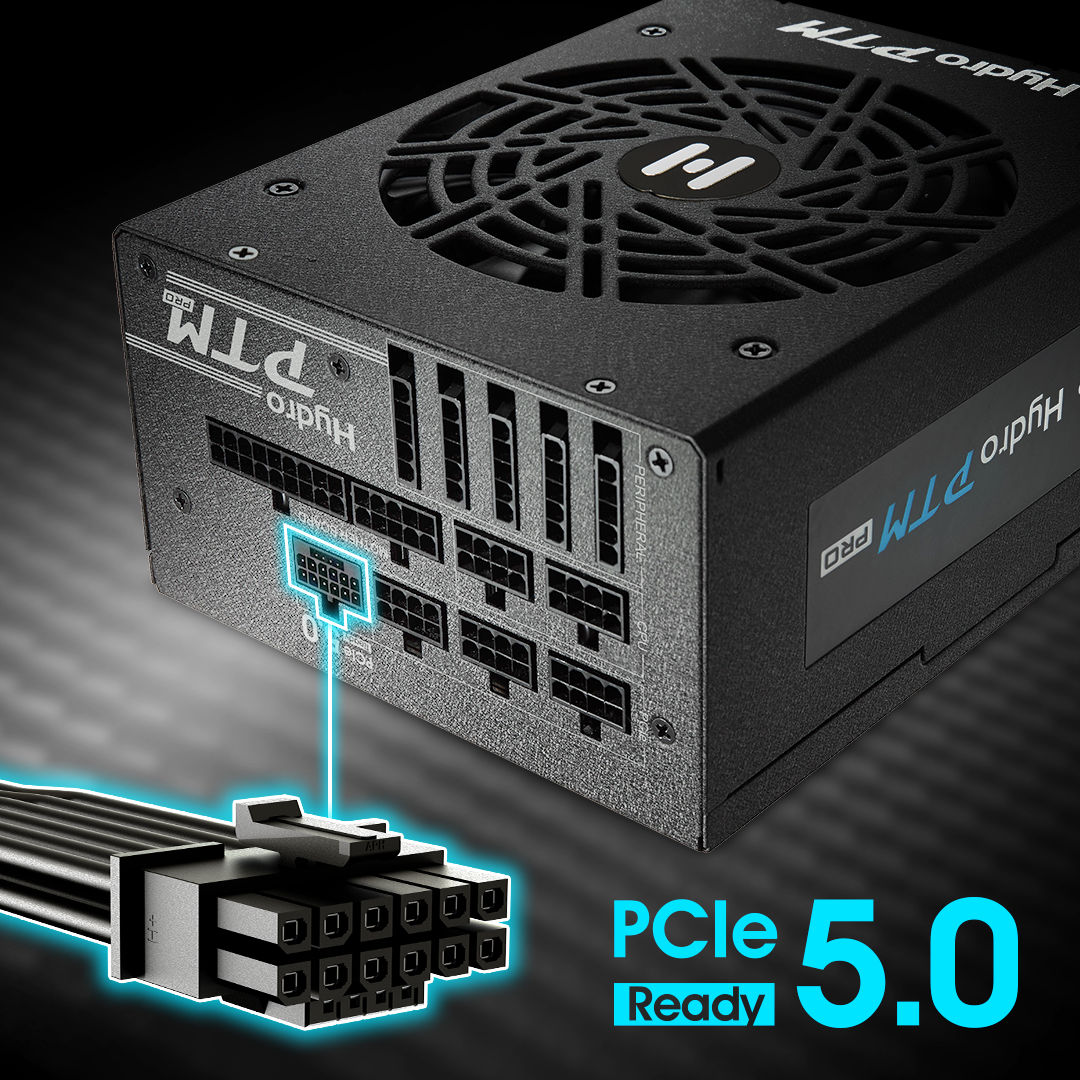 Find Similar Products by Category
Customers Who Bought This Product Also Bought