ATX 3.0 PCIe 5.0 600W 12VHPWR 16 Pin 180 Degree Angled Adapter
Rating:
7 product reviews
Availability:
In Stock
(Usually ships within 24 hours)
Product Description
NEW premium ATX 3.0 PCIe 5.0 600W 12VHPWR 16-pin 180-degree angled power adapter features special low-profile 12VHPWR connector, premium aluminum shell with a total thickness of 8mm only!
(The 12VHPWR connector on many GPUs are indented. Our 180-degree angled adapter will not even protrude at all from your graphic card in many cases.)
The adapter is made with top-quality PCB and aluminum shell housing for best performance and cooling, and supports full 600W.
Adapter Type:
Connectors:
12VHPWR (Male) to 12VHPWR (Female)
Dimension:
Connector Distance:
10mm (the spacing between the two connectors)
GPU Model:
Suitable for GPUs with the backplate distance to the 12VVHPWR within 10mm
Adapter Color:
Main Features:
12VHPWR 180 Degree Angled Adapter / 12VHPWR GPU Power Bridge

Premium newer extended connectors for high-current-system (HCS) rated 160°C


Low Profile Design with Special 12VHPWR Connector (8mm only!)

Support Full 600W Mode

Top-Quality PCB and Aluminum Shell Housing
LIMITED TIME SPECIAL OFFER : FREE SHIPPING WORLDWIDE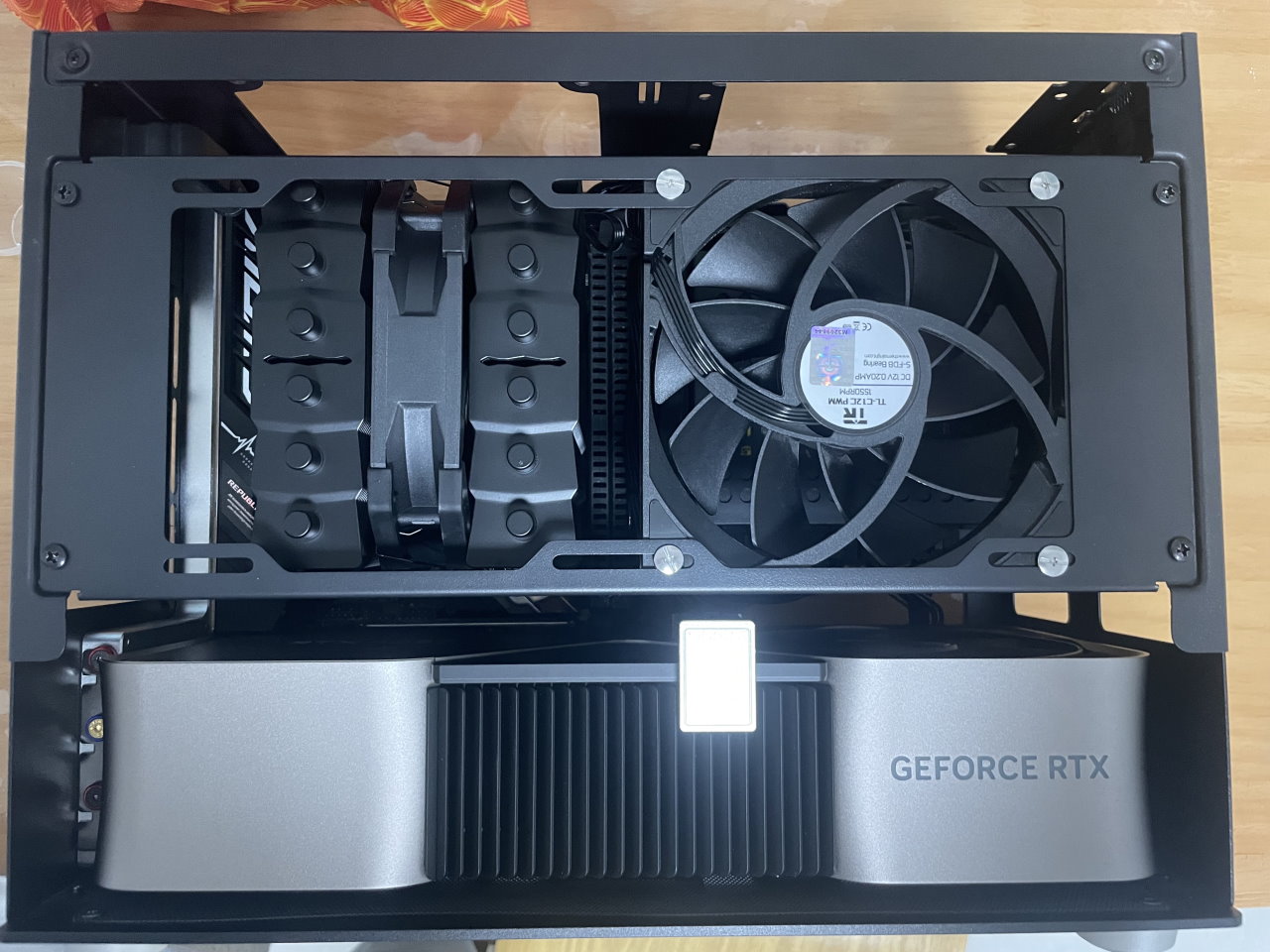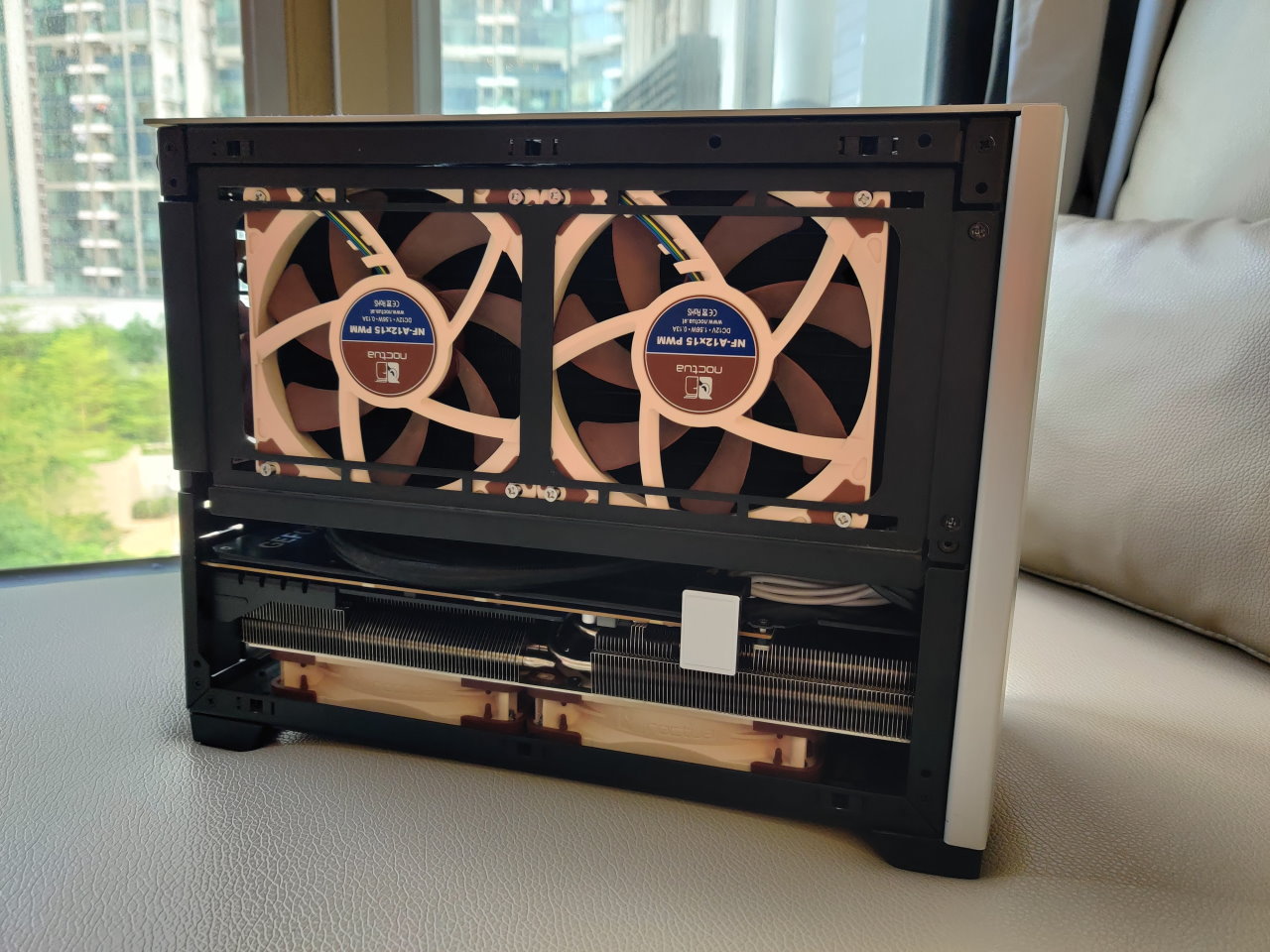 Tags:
12VHPWR 180 Degree Angled Adapter
12VHPWR GPU Power Bridge
right-angle 12VHPWR adapter
180° CABLE ADAPTER FOR PCIe 5.0 GPUs
Find Similar Products by Category
Write a Review
Product Reviews
It was easy and fast but I'd say add more filters.

By Philippe on 2023-10-09 | Verified Purchase ✓

"It was easy and fast but I'd say add more filters."

---

Good quality

By John c on 2023-09-11 | Verified Purchase ✓

"Good quality"

---

It was easy and fast but I'd say add more filters.

By Philippe on 2023-09-10 | Verified Purchase ✓

"It was easy and fast but I'd say add more filters."

---

I am satisfied with each purchased item

By Milan K on 2023-08-22 | Verified Purchase ✓

"So far I have purchased one custom 12VHPWR cable, one 90 degree 12VHPWR extension cable, 180 degree 12VHPWR adapter and several 12VHPWR connectors from moddiy. I am satisfied with each purchased item, they are of great quality and so far I haven't had any issues. Shipping time was fast and delivery time was reasonable considering my location."

---

All good so far, no complaints.

By Paul M on 2023-08-03 | Verified Purchase ✓

"All good so far, no complaints."

---

So far no problems with 12VHPWR adapter

By Oleksandr B on 2023-06-12 | Verified Purchase ✓

"So far no problems with 12VHPWR adapter"

---

Fast shipping, reasonable price and good quaility of the product

By Martin P on 2023-06-09 | Verified Purchase ✓

"Everything went as expected, no problems, nothing to complaint about. Fast shipping, reasonable price and good quaility of the product."

---
Customers Who Bought This Product Also Bought