Product Description
SUMMER
SALE
2021
10% Off All Products
Enter coupon SUMMER10 at checkout TODAY!
* Plus Free Shipping Worldwide All Products for Orders $100 or more
3-Pin Standard Fan Connector (Male) to 2.5mm Mini 2.0 2-Pin GPU Fan Connector (Female)
Free Worldwide Shipping
Compatible with Mini GPU 2.5 2-Pin Connector
Common Scenario: Connector a standard 3-Pin fan to your graphic card with mini 2-pin GPU connector. If you want to replace your GPU fan with standard fans, you'll need this cable.
3FM-2MFF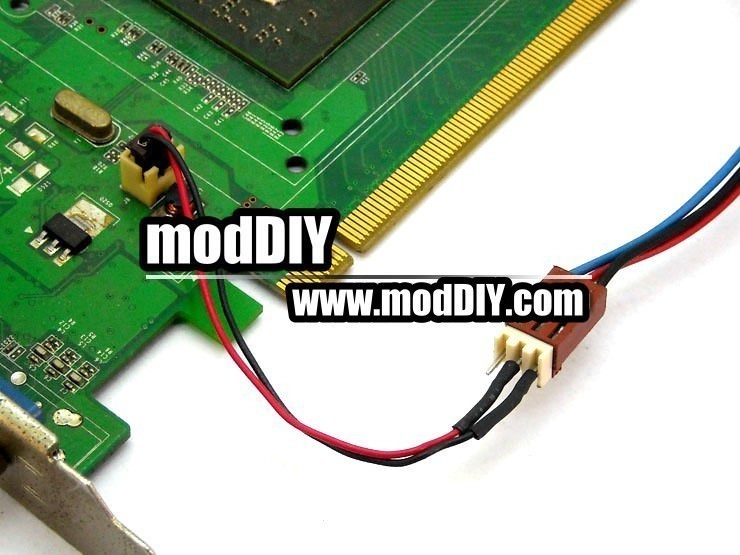 Find Similar Products by Category
Customers Who Bought This Product Also Bought