Sunbeam PSU Connector Remover Tool
Rating:
1 product review
Availability:
In Stock
(Usually ships within 24 hours)
Product Description
Now available with sleeving upgrade for an easier grip and a cool look!
This incredibly useful little tool makes removing pins out of molex connectors an absolute breeze. Ideal for sleeving a power supply or fans as this tool eliminates the need of cutting off pins and wiring them back up again.
All you have to do is slide the remover over each individual pin and pop them out. It is indeed as easy as it sounds!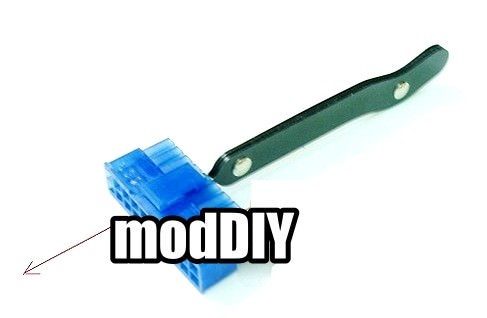 Find Similar Products by Category
Customers Who Bought This Product Also Bought