Premium Gold Plated ATX PCI EPS Long Arm Connector Female Pins
Rating:
1 product review
Availability:
In Stock
(Usually ships within 24 hours)
Product Description

Premium Gold-Plated ATX / PCI / EPS Long-Arm Connector Pins (Female)
This is the ultimate high quality long-arm gold-plated pins for PSU cable wires, made in Taiwan by Young Yak.
The best gold plated pins available in the market and they are used by original PSU manufacturers including Corsair, Seasonic, OCZ, etc. The same premium pins come with high-end PSUs.
This item is priced and sold per pin.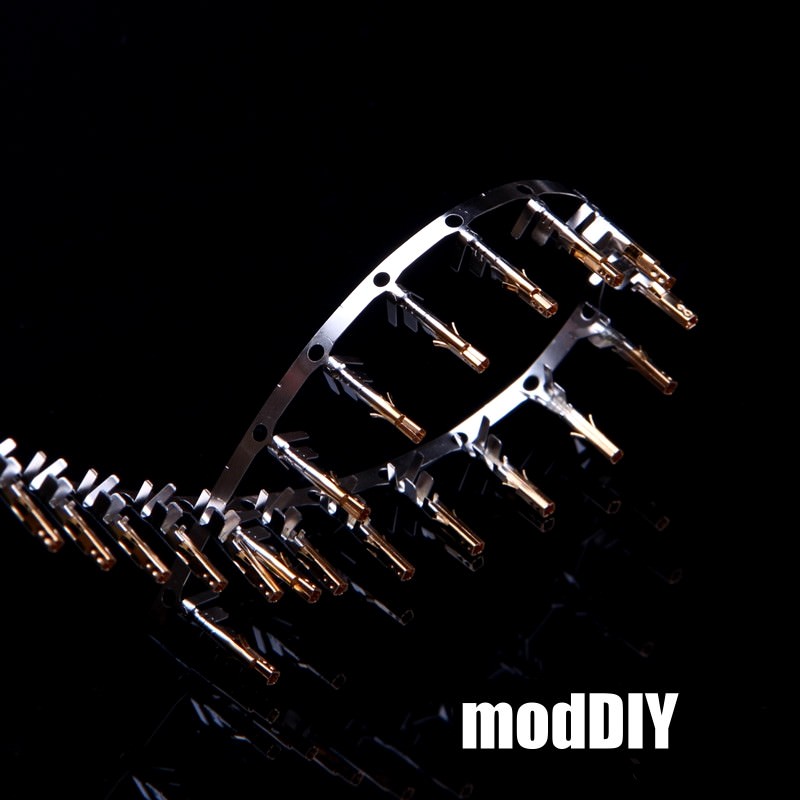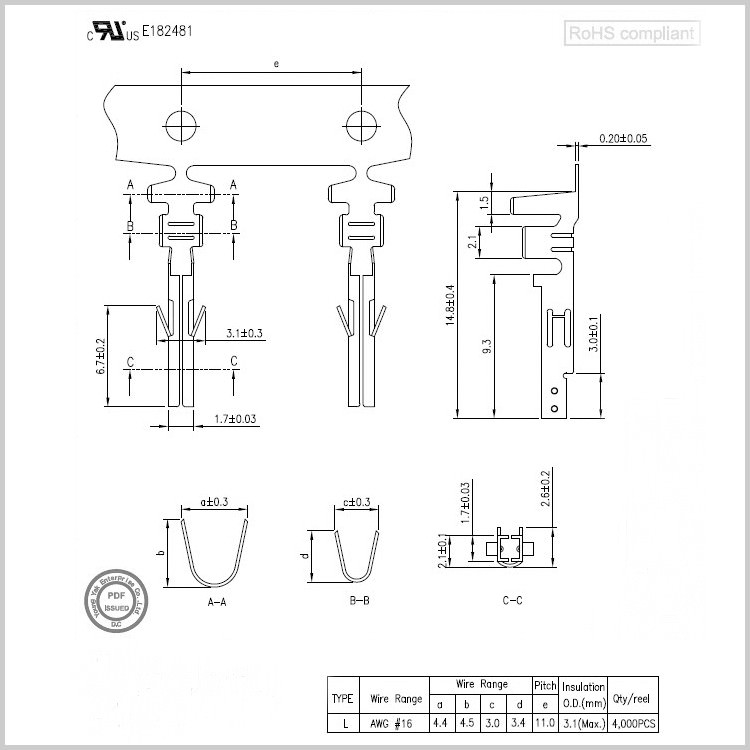 Tags:
gold plated atx connector pins
atx female connector pins
motherboard connector for pin maximum amps
Find Similar Products by Category
Customers Who Bought This Product Also Bought