Product Description
Premium 18AWG FF46-2 Clear Color Computer Cable Copper Wire (9 Colors)
This wire is high grade stranded 18AWG cable the can replace any stock computer cable. Use to repair or shorten your internal cables to help improve air flow and get rid of the clutter. The possibilities of use are endless!
Unsleeved clear series cables
Hook up wire is sold by the foot.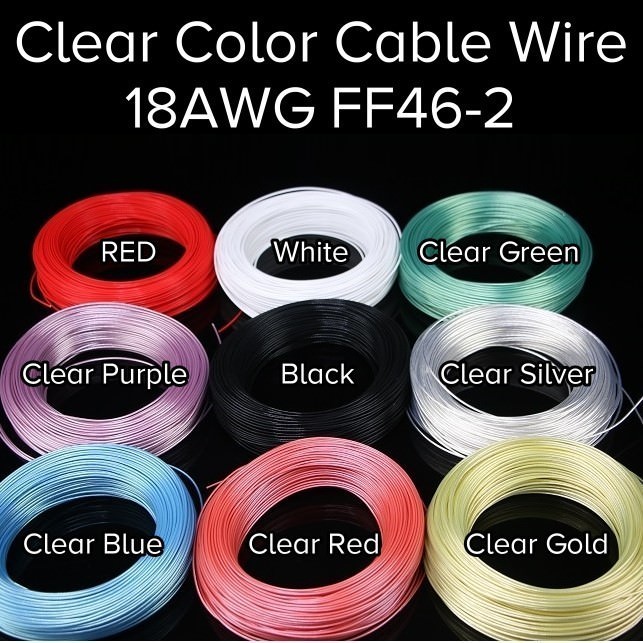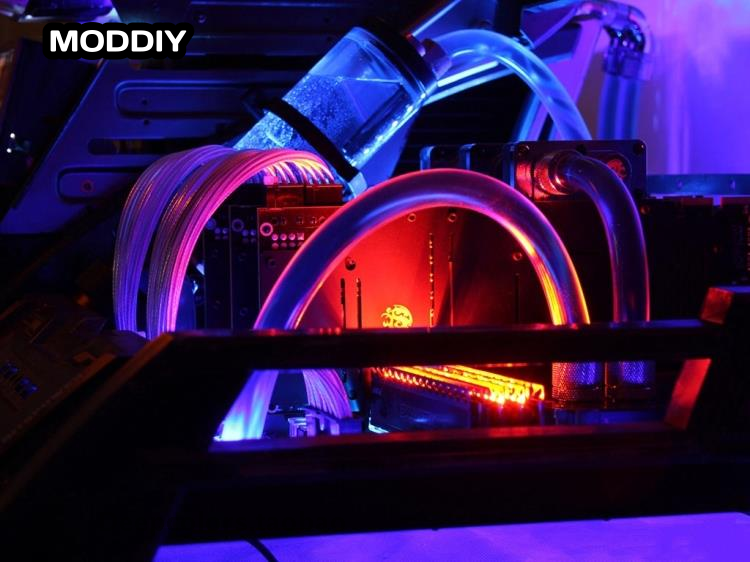 Find Similar Products by Category
Customers Who Bought This Product Also Bought