OCZ Single Braid Modular Power Supply 5 x SATA Integrated Cable (Blue)
Rating:
1 product review
Availability:
In Stock
(Usually ships within 24 hours)
Product Description
The premium Single Braid High Density Cable is designed to replace your Strider cables with style. Who has the time to single braid all your cables. Save hours and hours of tedious labor with this already done set. Single braided with high density sleeving these cables will increase cable appearance in show piece and custom computer builds.
Default Cable Length
Modular Connector <--- 55cm ---> SATA <--- 3cm ---> SATA <--- 3cm ---> SATA <--- 3cm ---> SATA <--- 3cm ---> SATA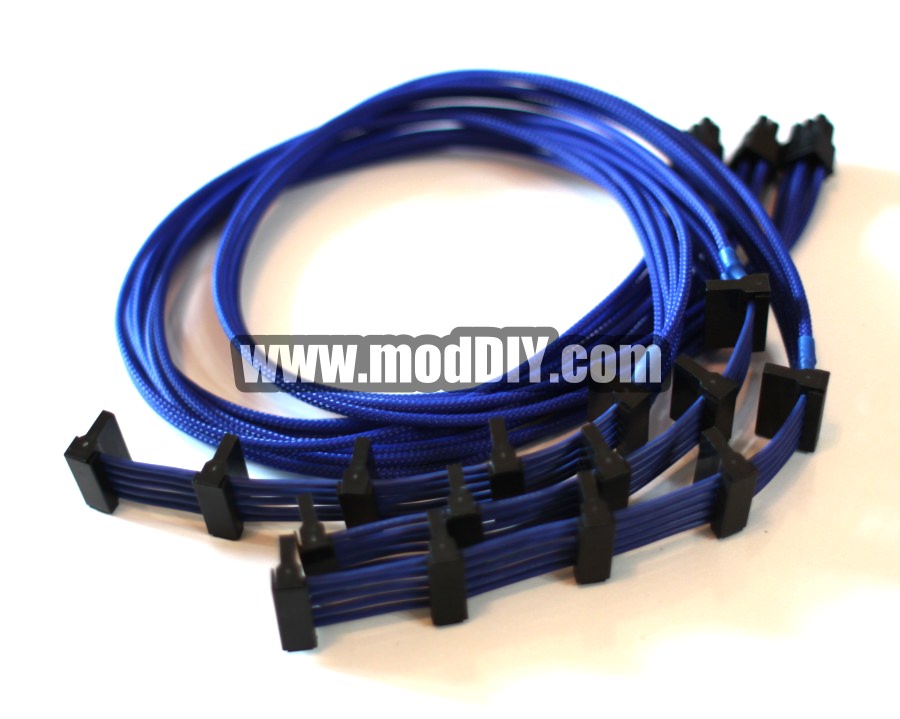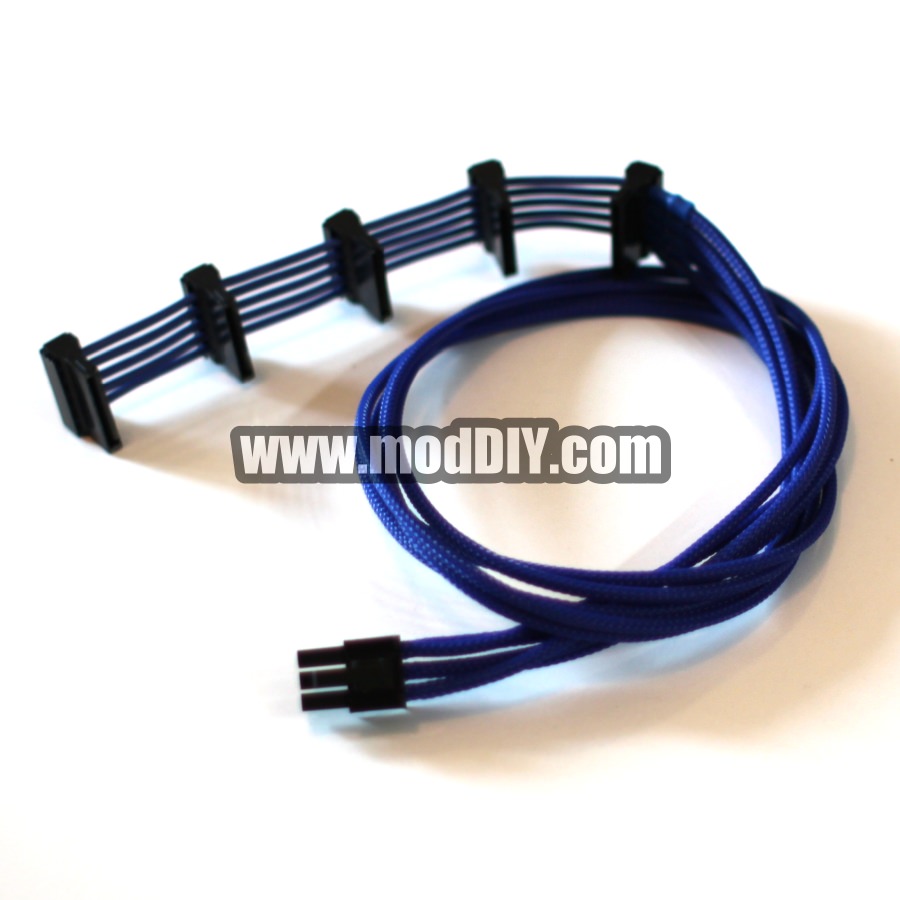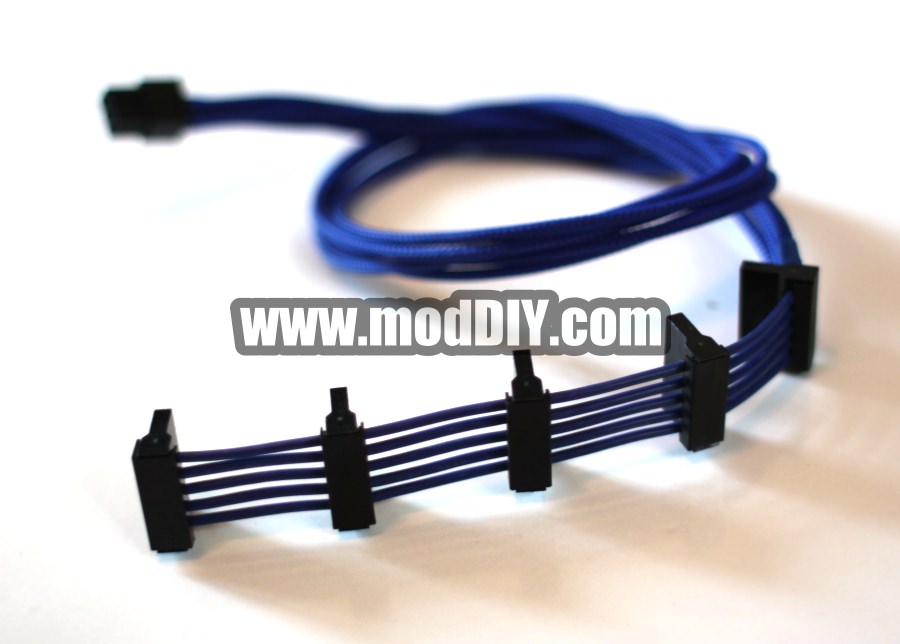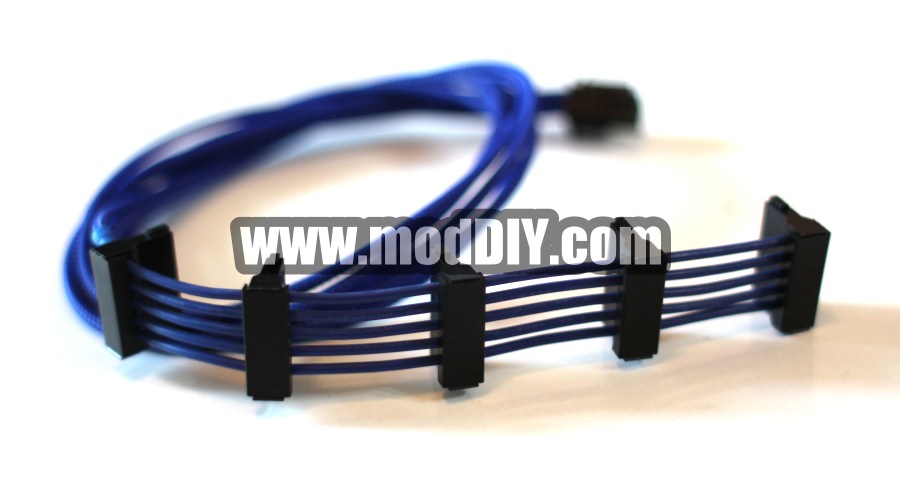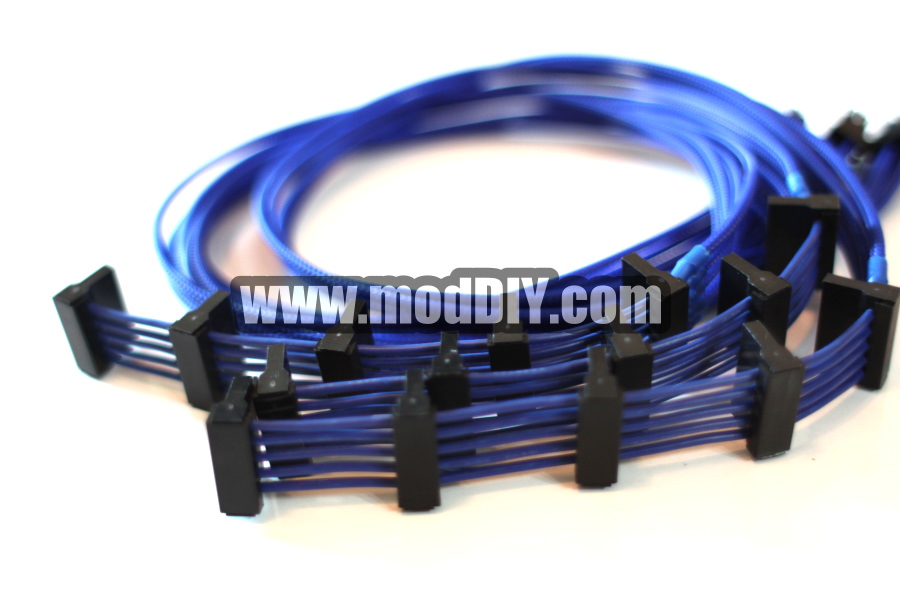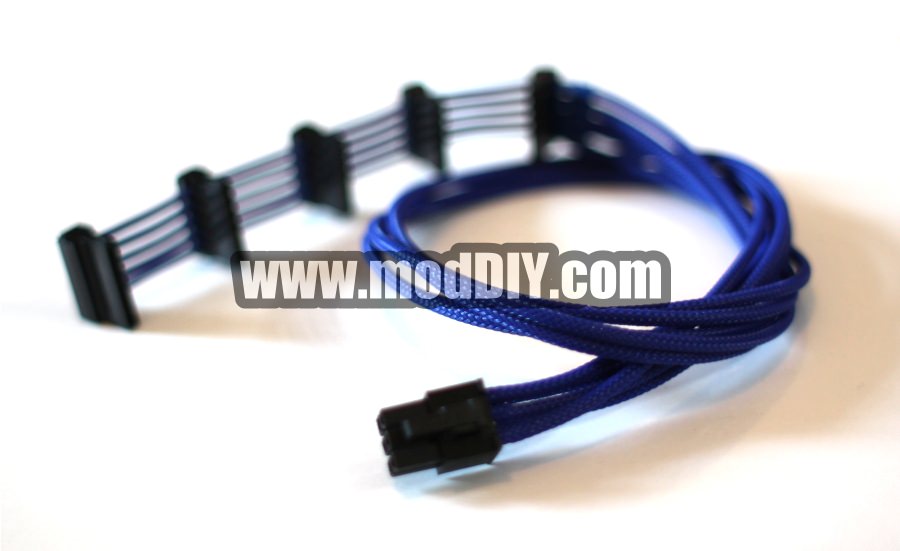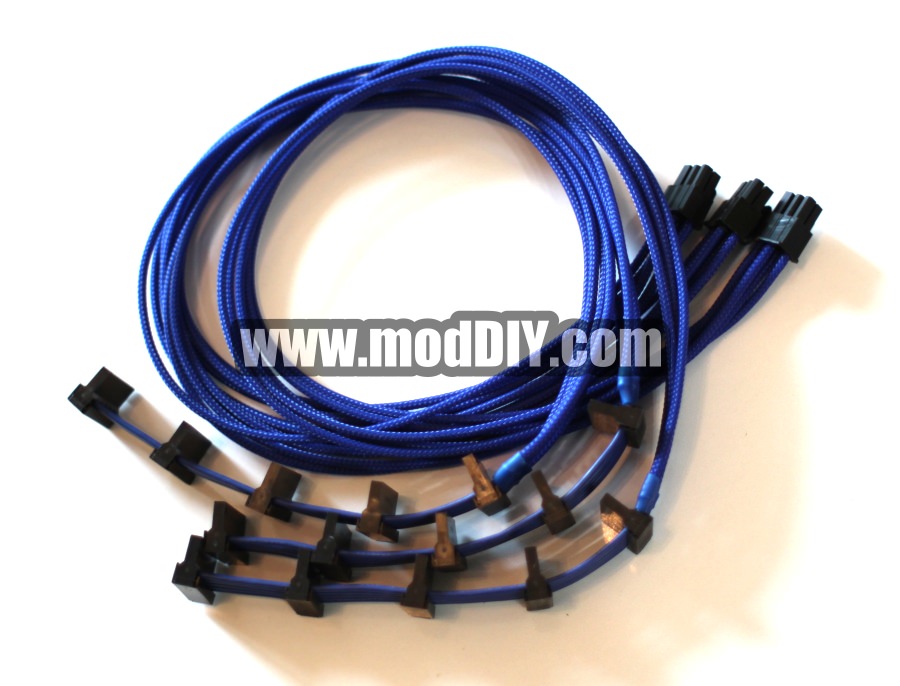 Find Similar Products by Category
Customers Who Bought This Product Also Bought