HP Z600 PSU Main Power 24 Pin to 18 Pin Adapter Cable 30cm
SKU: CO613
|

Brand: HP
|
2 product reviews
руб973
руб1,297
SAVE руб324
Product Description
Limited Time Special Offer : Free Worldwide Shipping
HP Z600 PSU Main Power 24-Pin to 18-Pin Adapter Cable (30cm), built with top quality UL1007 18AWG wires.
Suitable for HP Z600
Our top quality HP/Dell adapter cable is the only recommended solution at the official Dell forum.
(Please contact us if you need other custom cable length or color)
HP-Z600-24-18
FAQ: What is HD Sleeved cable type option?
Please do not compare our original brand new premium cables with those low-quality cheap imitation cables which are mostly made with old re-used connectors and sub-standard wires by unknown amateurs!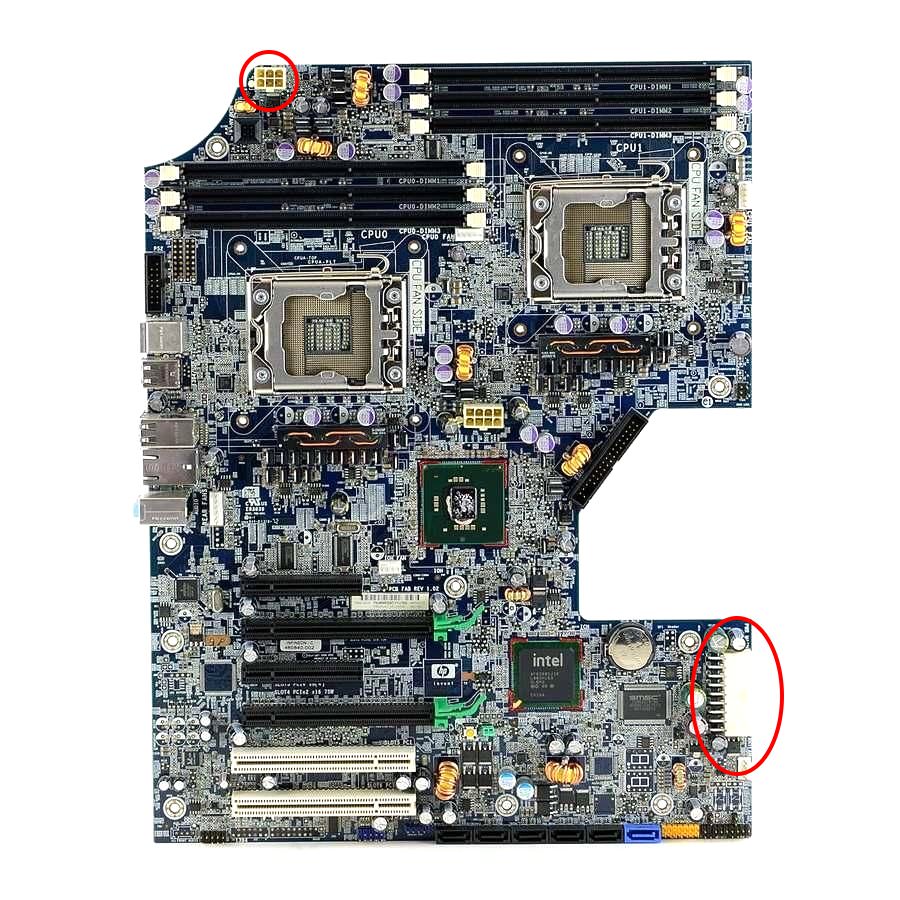 Tags:
Find Similar Products by Category
Customers Who Bought This Product Also Bought