HP Server Z440 Main Power 24 and 8 Pin to 18 and 12 Pin Adapter Cable
SKU: CO1050
Rating:
6 product reviews
Availability:
In Stock
(Usually ships within 24 hrs)
Product Description
BLACK FRIDAY
SALE
2021
10% OFF ALL PRODUCTS
Enter coupon BF10 at checkout now!
Limited Time Special Offer : Free Worldwide Shipping
HP Server Z440 / Z640 PSU Main Power 24+8 Pin to 18+12 Pin Adapter Cable (30cm) using Top quality UL1007 18AWG
Suitable for HP model Z440, Z640, etc
This special tailor-made adapter cable will make any standard ATX power supply works with your HP Z440/Z640 server workstation.
See other HP cables at HP Compaq Cables.
HP-Z440-AC/HP-Z640-AC
Please do not compare our original brand new premium cables with those low-quality cheap imitation cables which are mostly made with old re-used connectors and sub-standard wires by unknown amateurs!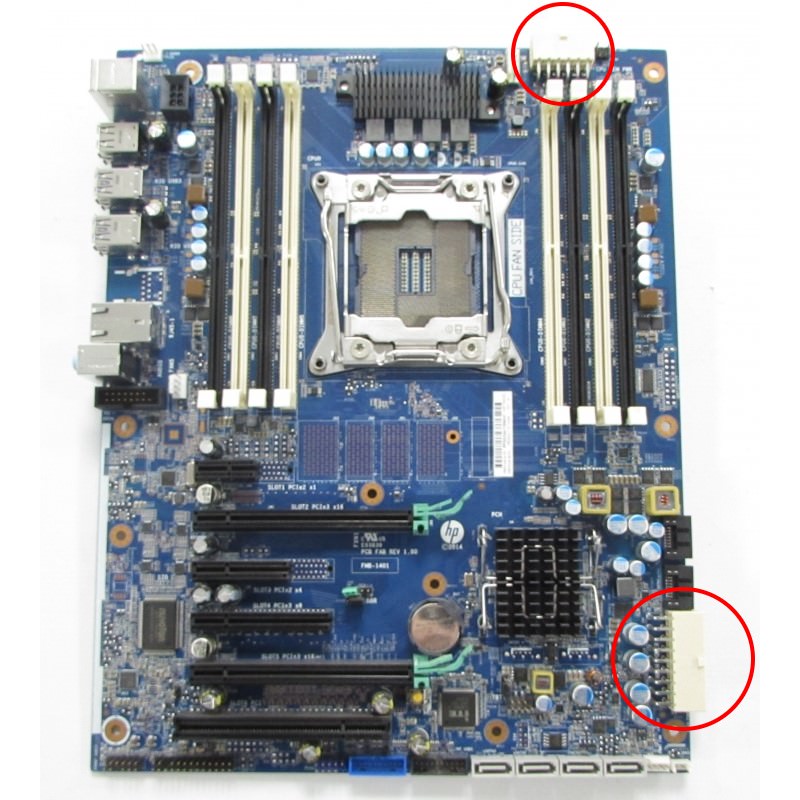 Find Similar Products by Category
Write a Review
Product Reviews
Great company to deal with

By Luis S on 2021-04-01 | Verified Purchase ✓

"Great company to deal with"

---

Good

By Tristan on 2021-03-28 | Verified Purchase ✓

"Good"

---

You guys actually have this

By Michael S on 2020-05-20 | Verified Purchase ✓

"You guys actually have this"

---

Excellent selection of hard to find adapters

By Howard W on 2020-04-09 | Verified Purchase ✓

"Excellent selection of hard to find adapters"

---

Good

By Per O on 2019-07-31 | Verified Purchase ✓

"Good"

---

Excellent customer support

By Vincent T on 2019-01-24 | Verified Purchase ✓

"Carrie was awesome. Excellent customer support."

---
Customers Who Bought This Product Also Bought