HP DL380G6 10 Pin to SSD SATA Molex PCIE Power Cable 60cm
SKU: CO1067
Rating:
3 product reviews
Availability:
In Stock
(Usually ships within 24 hrs)
Product Description
SUMMER
SALE
2021
10% Off All Products
Enter coupon SUMMER10 at checkout TODAY!
* Plus Free Shipping Worldwide All Products for Orders $100 or more
Limited Time Special Offer : Free Worldwide Shipping
HP DL380G6 10-Pin to SSD / SATA / Molex / PCI-E Power Cable (60cm)
Suitable for HP DL380G6 and related server
Our top quality Dell adapter cable is the only recommended solution at the official Dell forum.
(Please contact us if you need other custom cable length or color)
HP-DL380G6-60
Please do not compare our original brand new premium cables with those low-quality cheap imitation cables which are mostly made with old re-used connectors and sub-standard wires by unknown amateurs!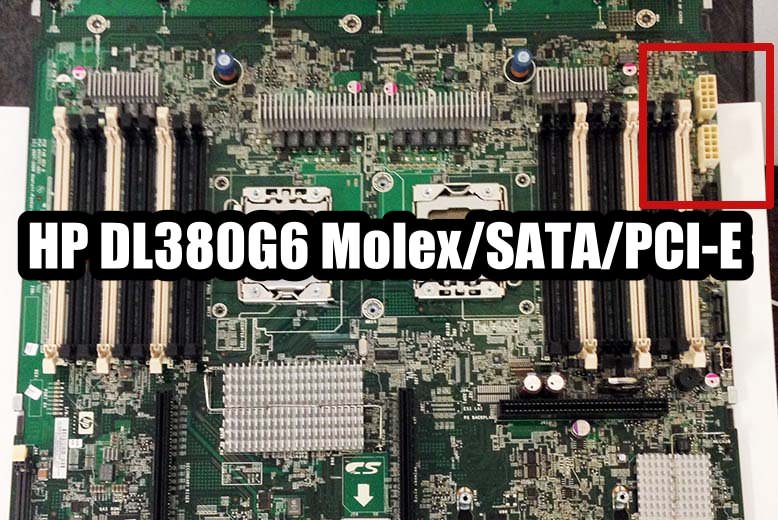 Find Similar Products by Category
Write a Review
Product Reviews
fast checkout

By George T on 2019-10-24 | Verified Purchase ✓

"fast checkout"

---

Fast and clear communication

By Bob on 2019-09-04 | Verified Purchase ✓

"Fast and clear communication via chat about searched item compatibility"

---

good prices

By Michael P on 2019-08-17 | Verified Purchase ✓

"Quick and easy to deal with, good prices."

---
Customers Who Bought This Product Also Bought