Full Collection of JMT (Just Make Electronics Co., Ltd.) Premium Power Supply Connector with Gold Pins
(MADE IN TAIWAN)
This is the ultimate top quality computer power supply connectors, made in Taiwan by JMT.
The best connectors available in the market and they are used by original PSU manufacturers including Corsair, Seasonic, OCZ, etc for high-end professional series models. The same premium connectors come with high-end PSUs.
This item is priced and sold per one piece, with corresponding FREE Premium JMT Gold Plated Pins.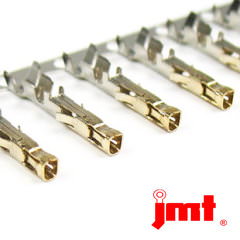 23 Types as listed below:
3 Pin Fan Female (KF2510)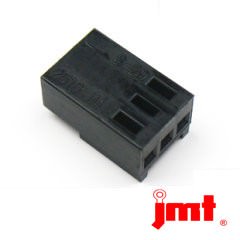 3 Pin Fan Male (KF2510)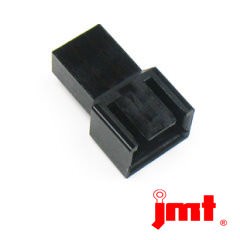 4 Pin Fan Male (KF2510)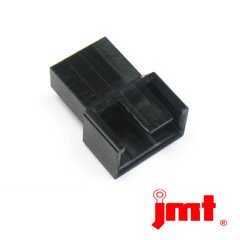 4 Pin Molex Female (Straight)
4 Pin Molex Female (Angle)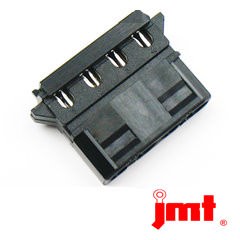 4 Pin Molex Male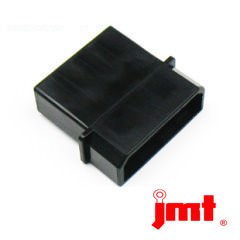 5 Pin SATA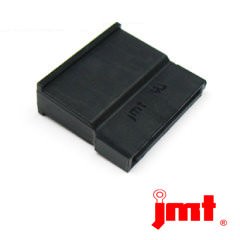 4 Pin ATX/EPS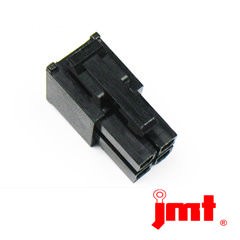 6 Pin PCI-E
RRS
SRR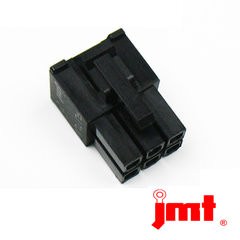 6 Pin Modular (A)
RSS
SRR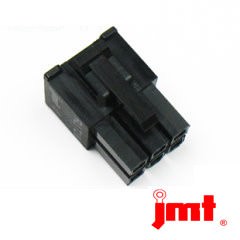 6 Pin Modular (B)
SSS
RRR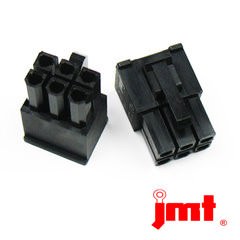 6+2 Pin PCI-E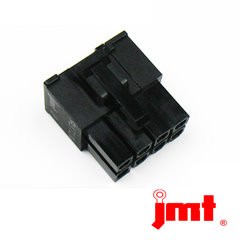 8 Pin PCI-E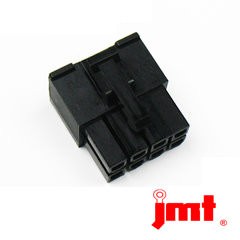 8 Pin ATX/EPS
4+4 Pin ATX/EPS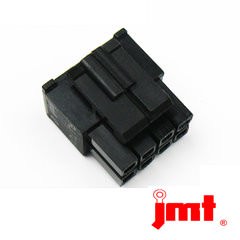 10 Pin Modular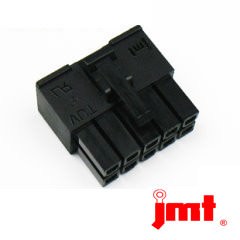 12 Pin Modular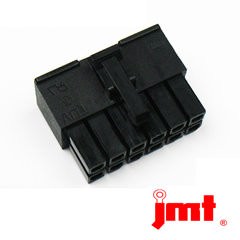 14 Pin Modular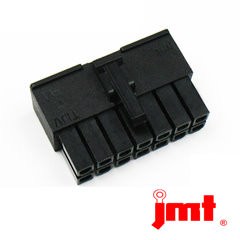 16 Pin Modular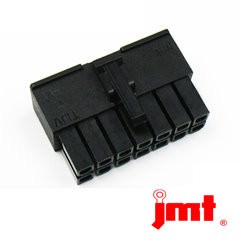 18 Pin Modular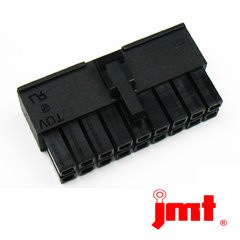 20 Pin Modular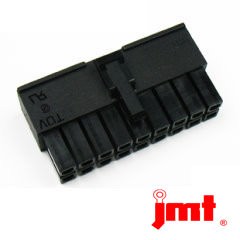 24 Pin ATX
20+4 Pin ATX
JMT Company Information
JMT regards researching and developing, producing and selling the electronic connector as our core business, we also established the industry merges for central relevant pluralistic strategy with 4C electron (Communication , Consumer Electronics, Computer, Automobile electronics) at the same time. Divided by mainly managing the cable connector (Terminal, Wafer, Housing), our Memory Card Connector insisting on taking the up-market route, in this field, we relies on the technological innovation ability to research and develop independently, initiating design, make, sell integrated unique business way by OBM.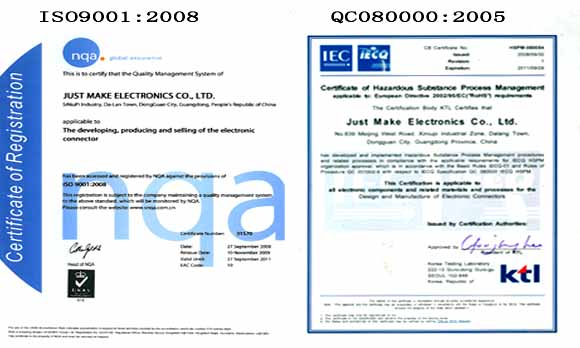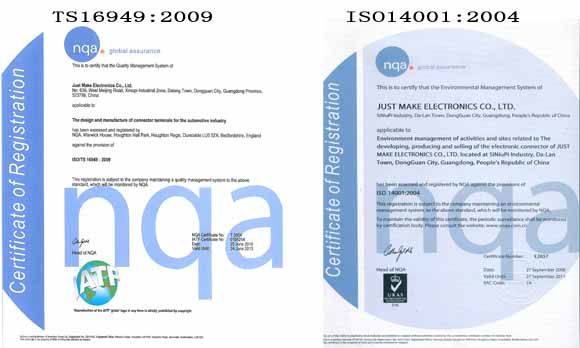 Datasheet