Ethernet RJ45 Protective Jack Cover
SKU: PJC-RJ45
Rating:
2 product reviews
Availability:
In Stock
(Usually ships within 24 hrs)
Shipping:
Calculated at checkout
Product Description
SUMMER
SALE
2021
10% Off All Products
Enter coupon SUMMER10 at checkout TODAY!
* Plus Free Shipping Worldwide All Products for Orders $100 or more
This protective cover can be inserted into an unused RJ45 port to prevent dirt, dust, liquids and other contaminants from entering.
Made from a flexible ABS material, the RJ45 protective covers snugly stay in the port even during transport.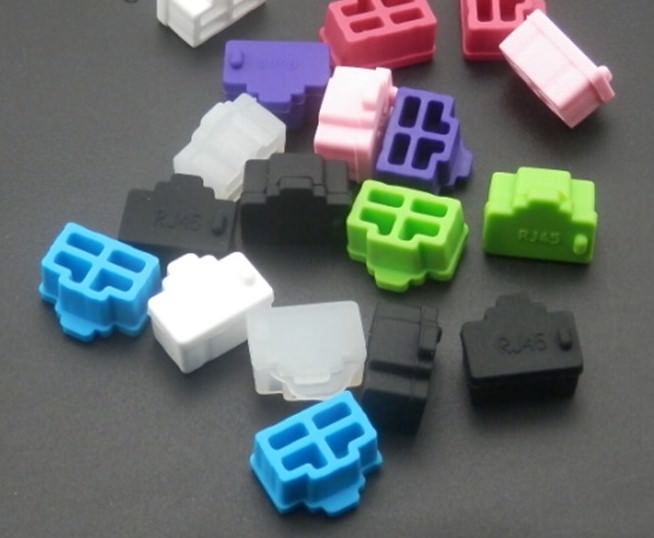 Tags:
dust out RJ45 covers
RJ45 cover
RJ45 covers
RJ45 protective jack cover
RJ45 Jack Covers
RJ45 cap
RJ45 jack covers
RJ45 plug protector
Find Similar Products by Category
Write a Review
Product Reviews
Easy to find what I needed

By Maurice W on 2021-04-02 | Verified Purchase ✓

"Easy to find what I needed"

---

I should be back with future dust control needs

By Charles S P on 2020-07-28 | Verified Purchase ✓

"It was great to find all those dust control options on one site. I should be back with future dust control needs."

---
Customers Who Bought This Product Also Bought