Enermax Premium Silver Wire Modular Cable 24 Pin Main and 8 Pin CPU
SKU: EM-24+8-SW
Availability:
In Stock
(Usually ships within 24 hrs)
Product Description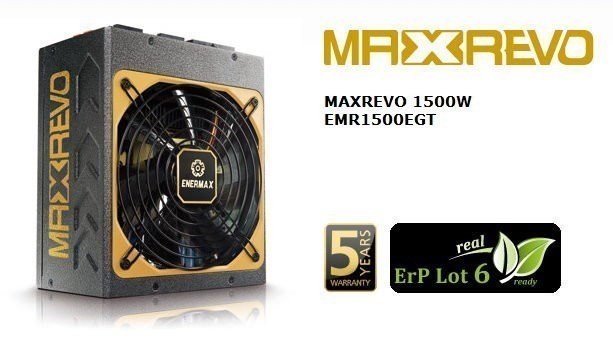 Enermax Premium Single Sleeved Modular Cable (20+16 Pin to 24 + 8 Pin)
Color: Black
Type: Premium Silver Wire
Length: 13cm
Compatible models including Platimax and MaxRevo Series.
EM-24+8-SW
All modDIY premium custom modular cables are built with high quality UL1007 18AWG wires (wires in matching colors), premium gold plated pins, and high density cable sleeving. Each premium cable is 100% tailor-made for each customer.
Check out our recent works at //www.moddiy.com/news/5/High-Quality-Sleeved-Power-Supply-PSU-Modular-Cables.html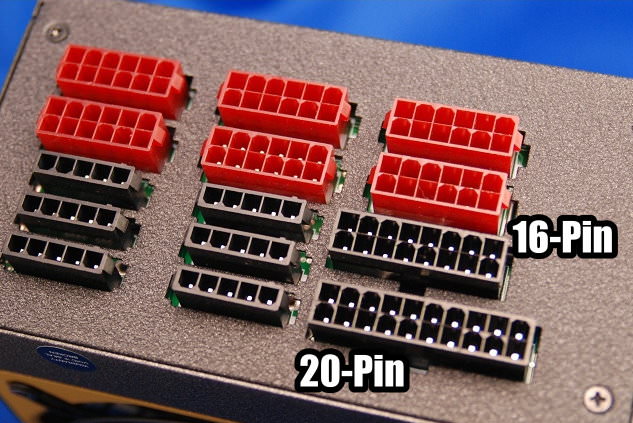 The default stock cable from Enermax (EMC022: 24P & 8P MB/CPU)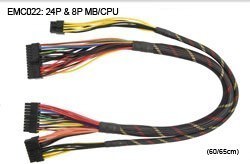 Tags:
enermax modular cable
enermax cable
enermax maxrevo cable
enermax 24P & 8P MB/CPU
Find Similar Products by Category
Customers Who Bought This Product Also Bought