---
EVGA 850 G2L Premium Single Sleeved Modular Cable (6 x 4-Pin Molex)
Availability:
In Stock
(Usually ships within 24 hours)
Shipping:
Calculated at checkout
---
Product Description
EVGA 850 G2L Premium Single Sleeved Modular Cable (6 x 4-Pin Molex)
Color: Black
PSU: For EVGA 850 G2L and related models
Length: 30cm + 3cm + 3cm + 3cm + 3cm + 3cm
Connector: 6-Pin to 6 x 4-Pin Molex
All our premium cables are 100% tailor-made for each customer with best materials, including top quality 18awg wire, gold plated pins, and high density sleeving.
Same price for any sleeving color. Same price for any PSU model. Simply buy the item as usual, and state your requirements in order remark if needed.
EVGA-G2L-6M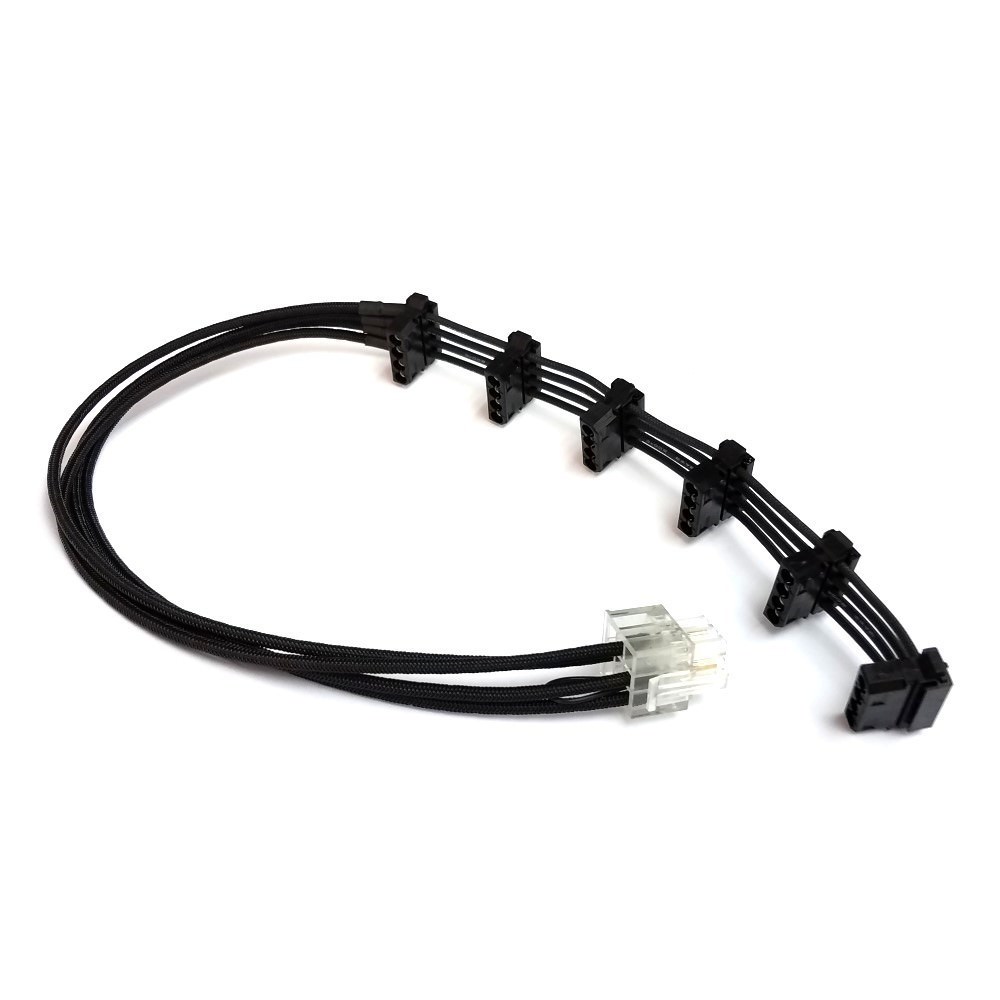 Find Similar Products by Category
Customers Who Viewed This Product Also Viewed