modDIY.com Exclusive Cable
Dell Proprietary PSU 8 Pin to 6 Pin Adapter Cable for Dell 3040 3050 3060
Suitable for Dell OptiPlex 3040, 3050, 3060 and related models with 6-Pin main power port on motherboard.
This cable allows you to connect the Dell proprietary 8-pin power supply unit (e.g. PSU of Dell 3020, 9020, T1700) to Dell motherboards with 6-pin main power ports (e.g. Dell 3040, 3050, 3060)
DELL-8-6
Our top quality Dell adapter cable is the only recommended solution at the official Dell forum.
DELL-8-6
FAQ: What is HD Sleeved cable type option?
Please do not compare our original brand new premium cables with those low-quality cheap imitation cables which are mostly made with old re-used connectors and sub-standard wires by unknown amateurs!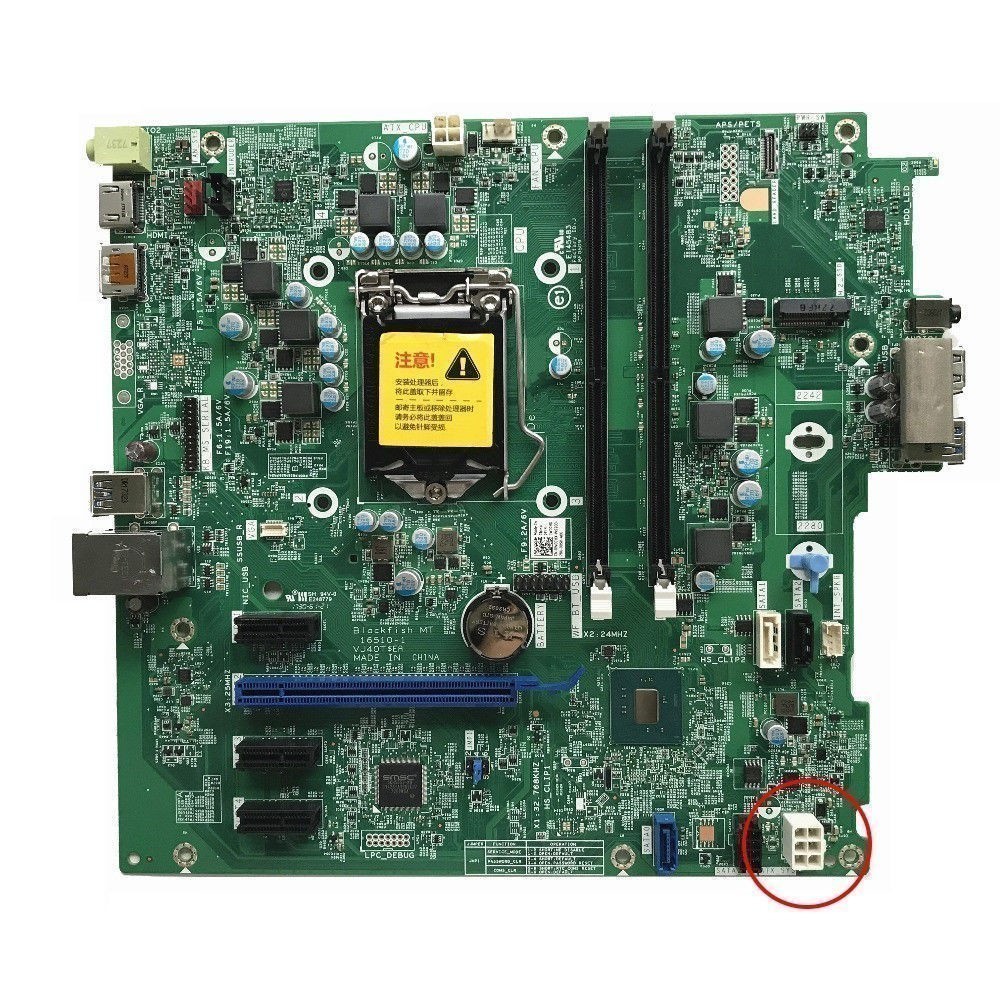 Tags:
dell mod psu 6 pin 8 pin
Upgrading PSU in Dell OptiPlex 3050
dell optiplex 3040 3050 3060
power supply of dell optiplex 3060
Dell OptiPlex 3040 PSU Main Power 8-Pin to 6-Pin Adapter Cable
optiplex 8 pin to 6 pin
Power cable connecting Optiplex 3050 Macro to the main?
how to fix moddiy connector dell optiplex 3040
8 pin to 6 pin dell optiplex 3050
schema alimentation optiplex 3040 6 pin
8 pin to 6 pin adapter
OPTIPLEX 3060 DELL MOTHERBOARD
dell 3040 psu convert 6 pin
8 pin to 6 pin dell optiplex 3060 extra wire
optiplex 3050 psu
schema PSU Main Power 8-Pin to 6-Pin Adapter
optiplex 3040 power supply adapter
PSU Main Power 8-Pin to 6-Pin Adapter
dell 6 pin power supply pinout
dell 6 pin fan adapter
rewire ATX 8pin to 6pin Power Supply Cable for DELL Optiplex 3040 3050 3060
does dell optiplex 3040 have 6 pin power