Limited Time Special Offer : Free Worldwide Shipping
Dell Inspiron 3650 / i3650 / 3670 PSU Main Power 24-Pin to 8-Pin Adapter Cable (30cm), built with top quality UL1007 18AWG wires.
Suitable for Dell Inspiron 3670 and related models.
Our top quality Dell adapter cable is the only recommended solution at the official Dell forum.
"I think that the only way that you will be able to upgrade the PSU is by using this 24pin > 8pin adapter which was suggested, by SpeedStep in a different thread!"
"100% confirmed, this 24pin > 8pin adapter will work on an Inspiron 3650 computer. I would imagine that it would work in any situation where an 8 pin main is used on the mobo."
(Please contact us if you need other custom cable length or color)
DELL-24-8
FAQ: What is HD Sleeved cable type option?
Please do not compare our original brand new premium cables with those low-quality cheap imitation cables which are mostly made with old re-used connectors and sub-standard wires by unknown amateurs!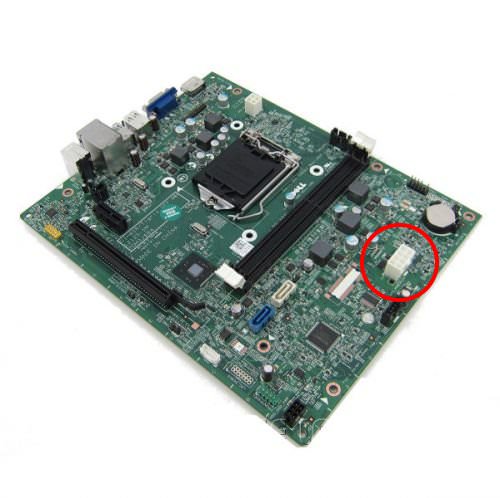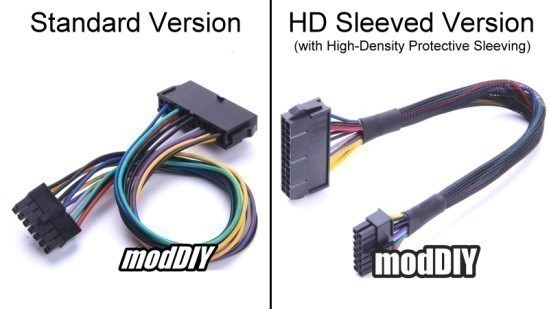 Tags:
24 pin to 8 pin adapter
power supply of dell inspiron 3650
Dell inspiron 3650PSU Main Power 24-Pin to 8-Pin Adapter Cable
inspiron 3650 24 pin to 8 pin
Power cable connecting inspiron 3650 Macro to the main?
how to fix moddiy connector dell inspiron 3650
24 pin to 8 pin dell inspiron 3650
schema alimentation inspiron 36508 pin
how to connect moddiy connector for dell inspiron 3650
20 pin to 8 pin adapter
INSPIRON 3650 DELL MOTHERBOARD
dell inspiron 3650 psu convert 8 pin
24 pin to 8 pin dell inspiron 3650 extra wire
inspiron 3650 psu
schema PSU Main Power 24-Pin to 8-Pin Adapter
inspiron 3650 power supply adapter
PSU Main Power 24-Pin to 8-Pin Adapter
dell 8 pin power supply pinout
dell 8 pin fan adapter
rewire ATX 24pin to 8pin Power Supply Cable for DELL inspiron 3650
does dell inspiron 3650 have 6 pin power
computer power supply 24 to 8 pin connection guide
DELL 24 pin-8 pin ÇEVİRİCİ