Dell 5 Pin to 4 Pin PWM Fan Converter Sleeved Cable 20cm
Rating:
5 product reviews
Availability:
In Stock
(Usually ships within 24 hours)
Product Description
BLACK FRIDAY
SALE
2022
10% OFF ALL PRODUCTS
Enter coupon BF10 at checkout now!
ALL Products FREE Shipping for orders $100 or more!
Free Worldwide Shipping
This 8-inch (20cm) long, black sleeved fan adapter cable converts a PWM female fan connector to a Dell proprietary 5-pin 4-wire female connector.
CB-PWM-D5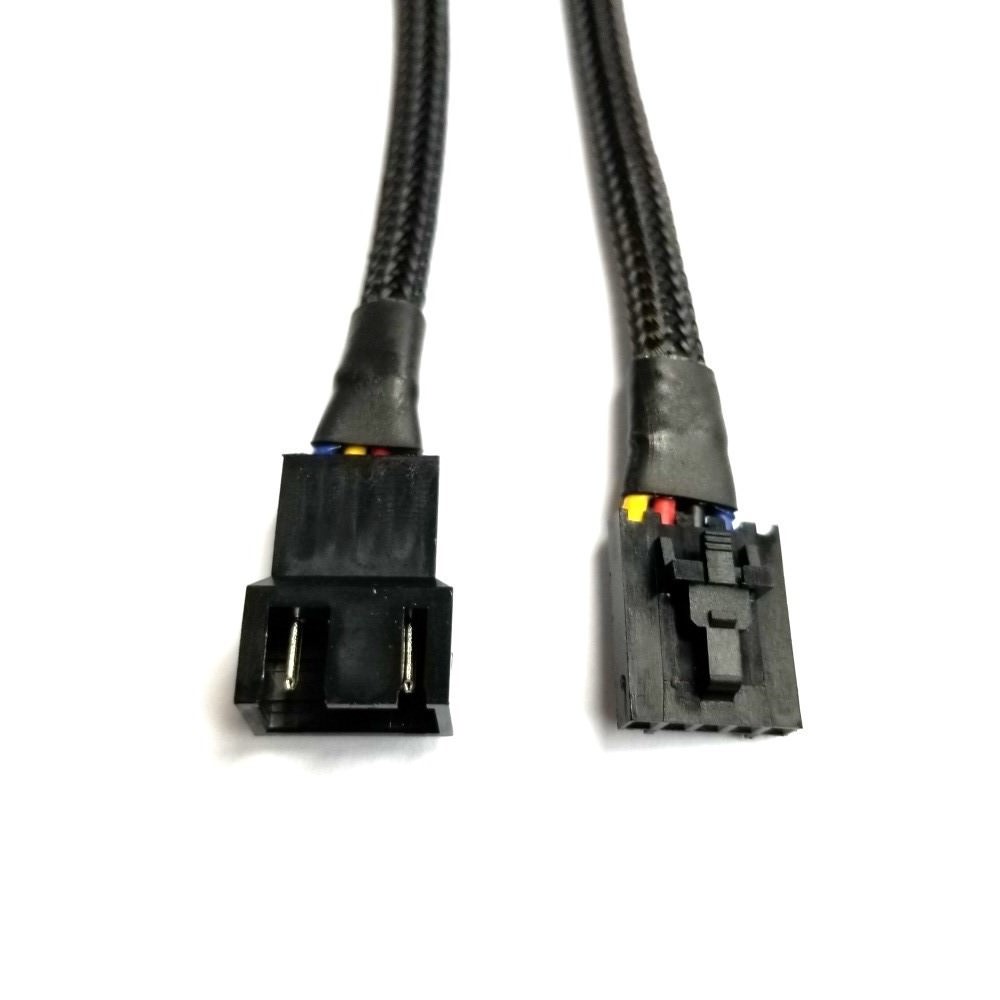 Find Similar Products by Category
Write a Review
Product Reviews
Great Customer Service. Love it.

By Wagner on 2020-08-11 | Verified Purchase ✓

"Great Customer Service. Love it. Carrie made a excellent job. Thank you"

---

It was a really great shopping experiance

By Markus W on 2020-08-10 | Verified Purchase ✓

"It was a really great shopping experiance"

---

Easy to use store

By Niko R on 2019-09-08 | Verified Purchase ✓

"Easy to use store, fast servers and well described products. No complains so far."

---

Carrie was great help

By Dawar on 2019-07-14 | Verified Purchase ✓

"Carrie was great help"

---

Quick postage as well. very satisfied

By Tom R on 2019-01-26 | Verified Purchase ✓

"Best place to shop kit for making an old Dell a gamer :) Quick postage as well. very satisfied"

---
Customers Who Bought This Product Also Bought