Product Description
BLACK FRIDAY
SALE
2021
10% OFF ALL PRODUCTS
Enter coupon BF10 at checkout now!
High Quality Corsair-Style 4-Conductor Flat Ribbon Cable Wire (22AWG Black)
1007-22#*4C 17/0.16TS*4C
Standard: 22AWG
Color: Black
Conductor: 4
This item is priced and sold by the foot (30 cm / 12 inch)
e.g. if you buy 10 units, you'll receive a 10 feet (300cm) long wire.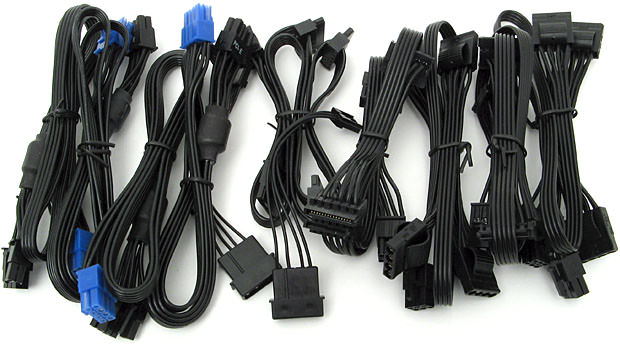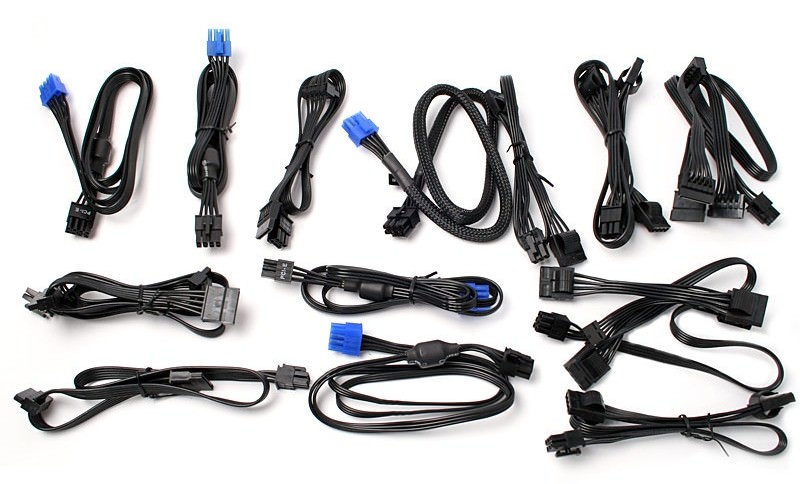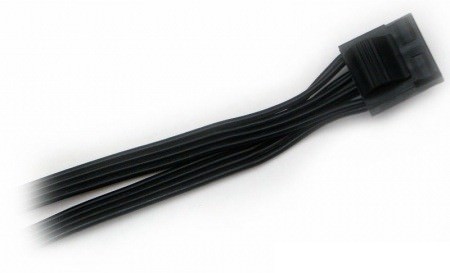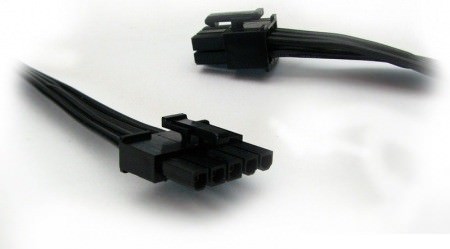 Find Similar Products by Category
Customers Who Bought This Product Also Bought