Corsair RM Series Individually Sleeved Modular Cable Set
SKU: CORSAIR-RM-MCS
|

Brand: MODDIY
Rating:
1 product review
Availability:
In Stock
(Usually ships within 24 hours)
Product Description
Individually Sleeved Modular Cable upgrade kit for the RM Series RM1000 / RM850 / RM750 / RM650 / RM550 PSUs.
6 cables in total:
one piece of 14+10 pin to 20+4 pin ATX modular cable
one piece of 8 pin to 4+4 pin CPU/EPS modular cable
four pieces of 8 pin to 6+2 pin PCI-e modular cables
Premium High Quality Custom Modular Cables
International safety

certification standards

of environmental protection

of electronic

wire

American Standard

UL1007 18AWG

High quality

3-

wire

braid

sleeves

Black

connector

High-quality

gold-plated pins
Please feel free to contact us if you need any sleeve color combination or custom modular cables for other PSU brands! Same price for any cable sleeving color!
See Custom Cable Showcase for cable sleeving color reference.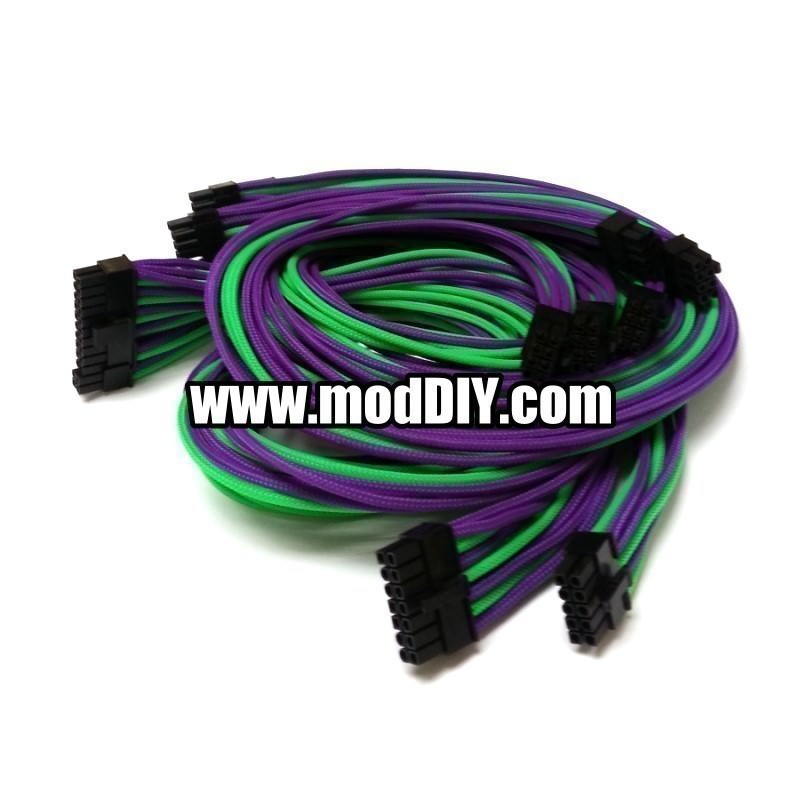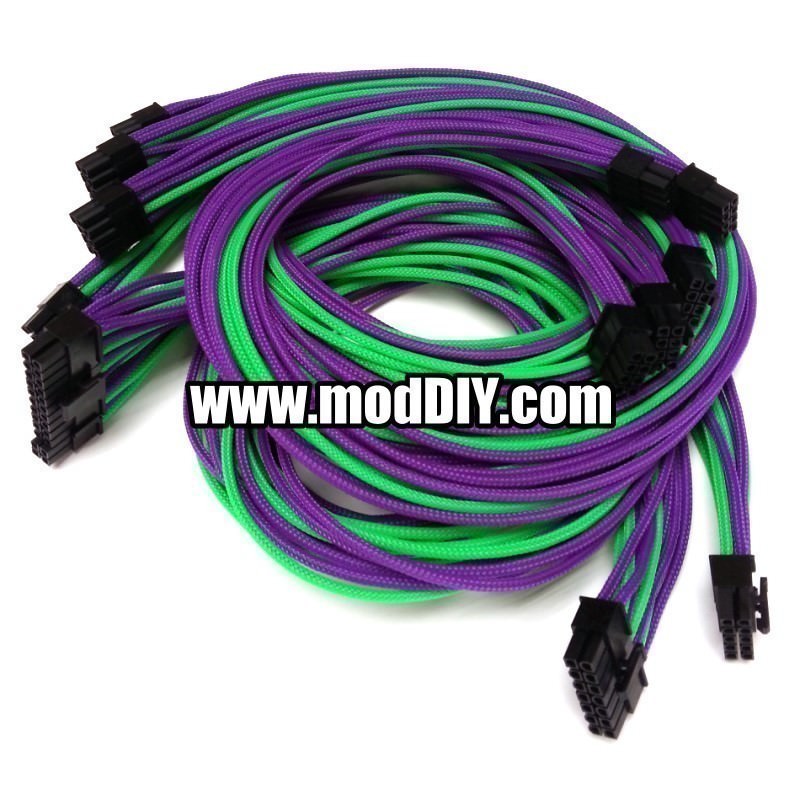 Tags:
corsair rm braided white cables
corsair modular cable
Find Similar Products by Category
Customers Who Bought This Product Also Bought