8-Pin Graphics Card PCIe Male Header Connector - Straight - Black
SKU: CO149
|

Brand: MODDIY
|
1 product review
Shipping:
Calculated at checkout
Product Description
8-Pin Graphics Card PCIe Male Header Connector - Straight - Black
Tired of those plain white power supply connectors? Want to change over not only the molex but EVERY single connector on your power supply and graphics card?
This is a replacement 8-pin PCI-e connector so you can get rid of that nasty white ATX connector and help your computer look sweet!
GC-8PIN-SSB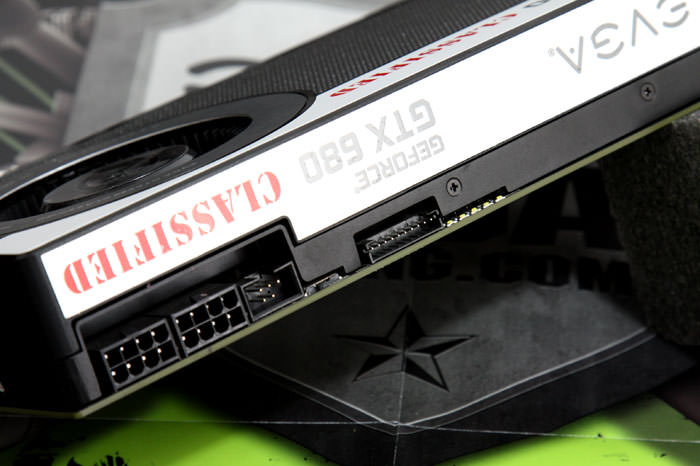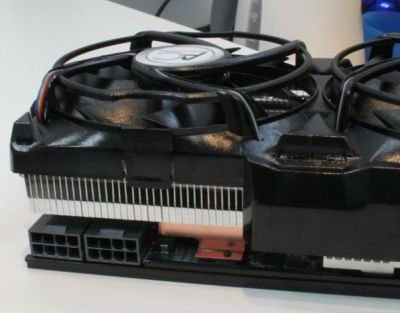 Find Similar Products by Category
Customers Who Bought This Product Also Bought