Product Description
BLACK FRIDAY
SALE
2021
10% OFF ALL PRODUCTS
Enter coupon BF10 at checkout now!
5-Pin PSU Modular Male Header Connector - Straight 180% / Angled 90% - Black
Tired of those plain white power supply connectors? Want to change over not only the molex but EVERY single connector on your power supply?
This is a replacement 5-pin ATX connector so you can get rid of that nasty white ATX connector and help your computer look sweet!
MB-5PIN-SB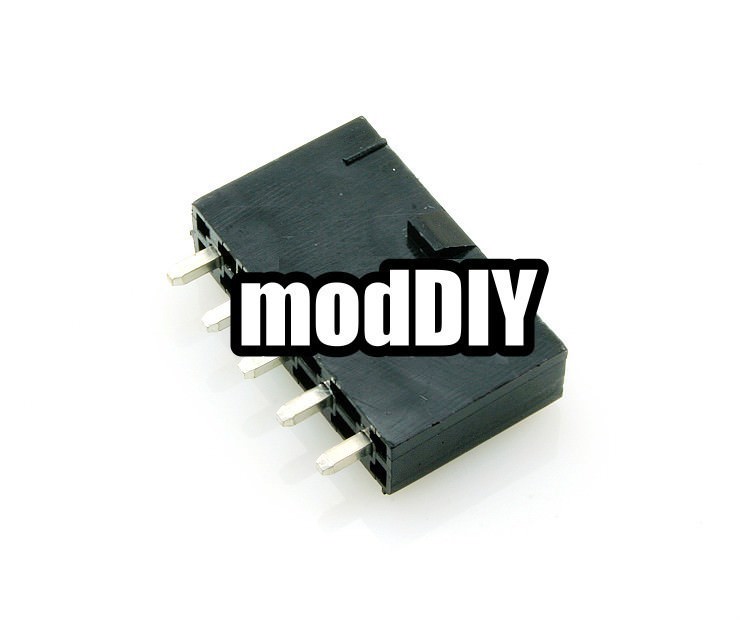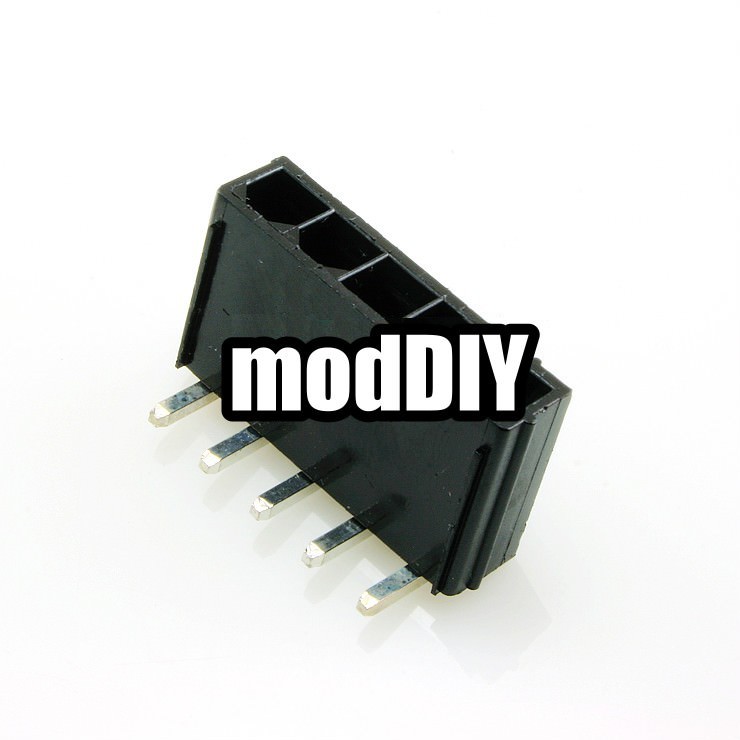 Find Similar Products by Category
Customers Who Bought This Product Also Bought