120mm Fan Dust Filter Foam
Rating:
1 product review
Availability:
In Stock
(Usually ships within 24 hours)
Product Description
The 120mm Foam Fan Dust Filter is designed to be used with 120mm fans and is a very dense foam filter. These are great for DIY projects or just to add to your system to existing 120mm fans. The foam filter insert can also be used as a replacement filters for your washable fan filter series in the 120mm size.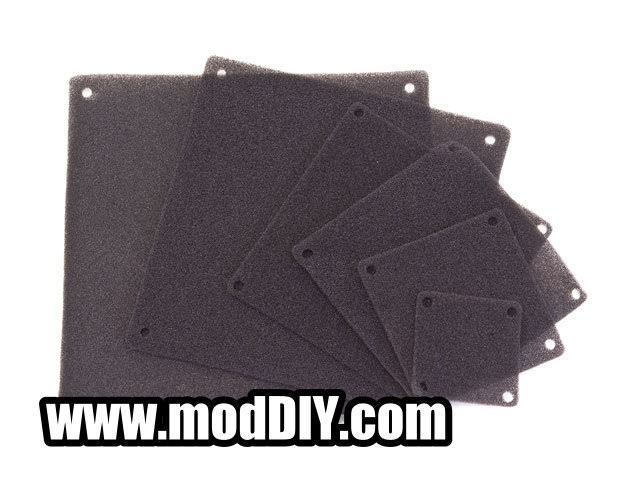 Find Similar Products by Category
Customers Who Bought This Product Also Bought