Product Description
HALLOWEEN
SALE
2021
10% Off All Products
Enter coupon HW10 at checkout TODAY!
* Plus Free Shipping Worldwide All Products for Orders $100 or more
Three temperature test: The scope 0~99 º C, the error: ± 1 º C;
Indicate one fan speed and can be adjusted according to the temperature;
Warming alarm(50~90 º C set freely);
Indicator the HDD and power;
Display time in the 24-hour system.
The temperature display mode can be swithed between º C/ º F.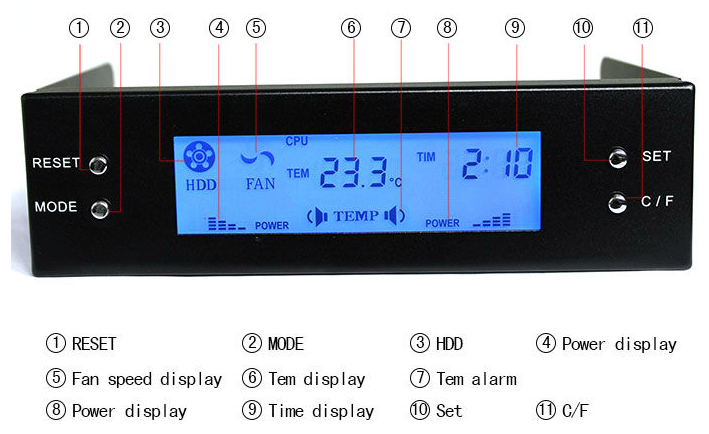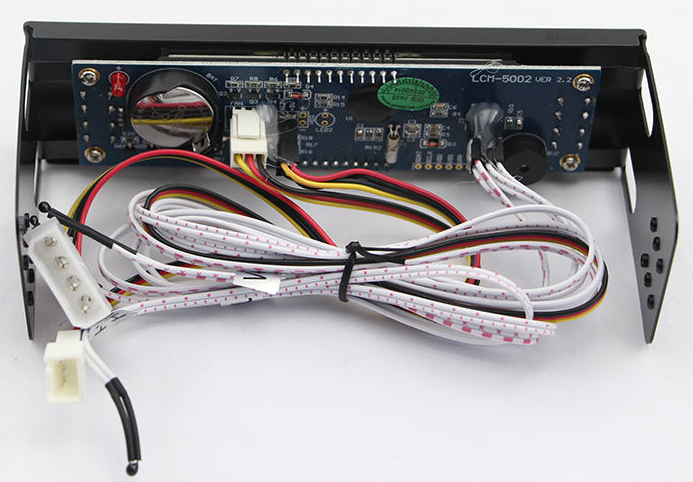 Find Similar Products by Category
Customers Who Bought This Product Also Bought