Product Description
A custom cut piece of the original EXTREME thermal pad from Fujipoly!
This is the cream of the crop for thermal pads. With a ultra high thermal conductivity these pads will pull heat away from your important components!
Fujipoly Sarcon GR-ae 500G-ae TMKK464
Both sides have a protective plastic that can be peeled once ready to apply. Don't be left without when knee deep in your next build!
Directions & Applications:
Between a chassis wall and other surface
Between a "CPU" and heat sinks
Between a semiconductors and heat sinks
Areas where heat needs to be transferred to some type of heat spreade
Cut to Fit Application
Prep Surface
Peel Protective Film From Both Sides
Apply Pad (either side can be used down)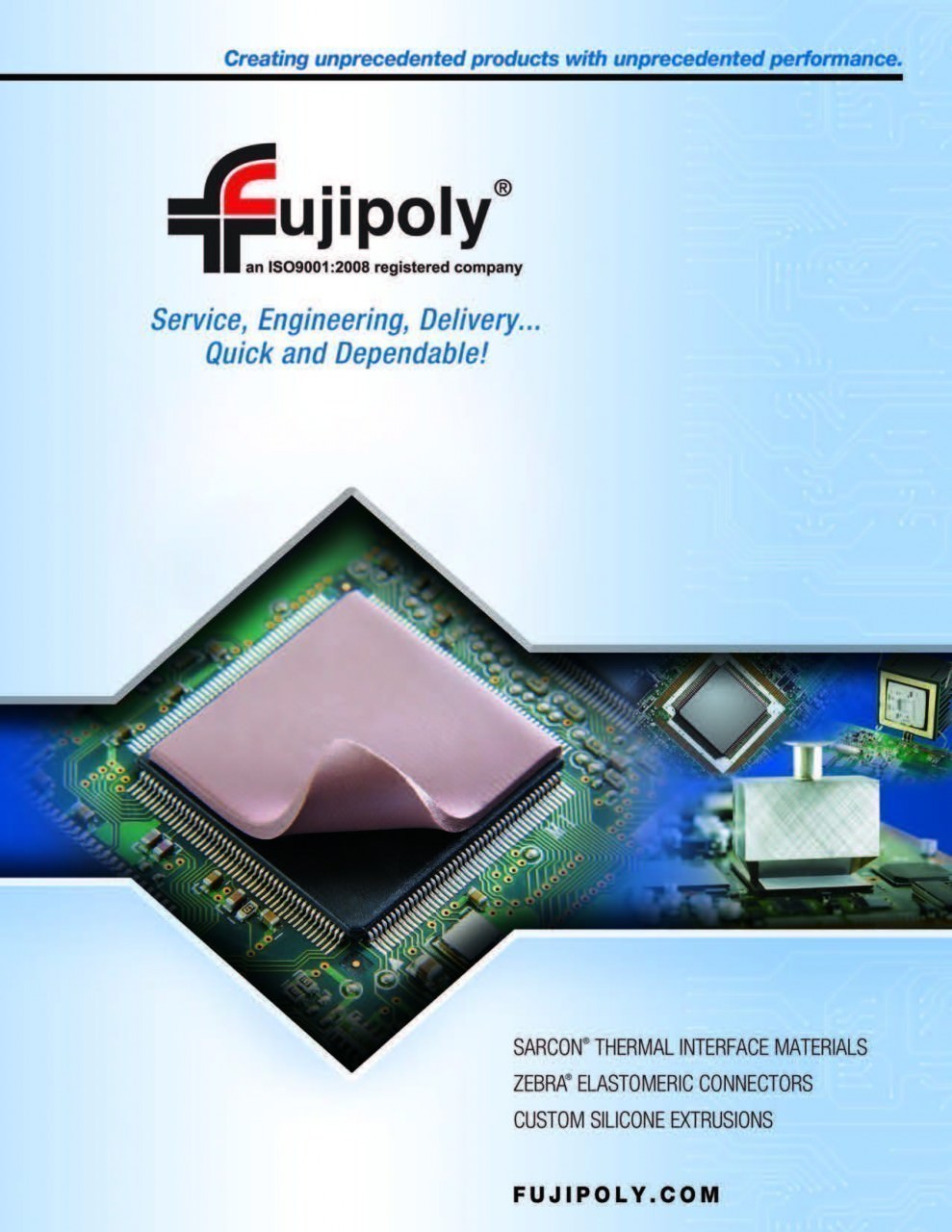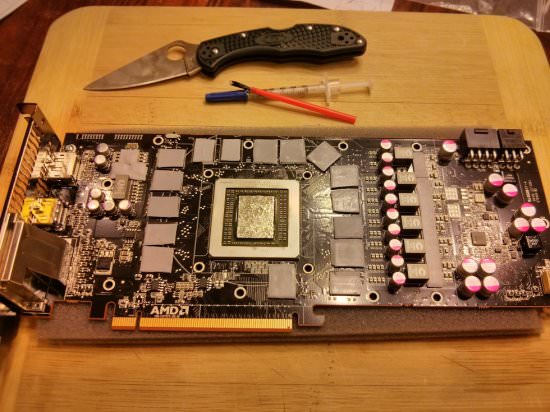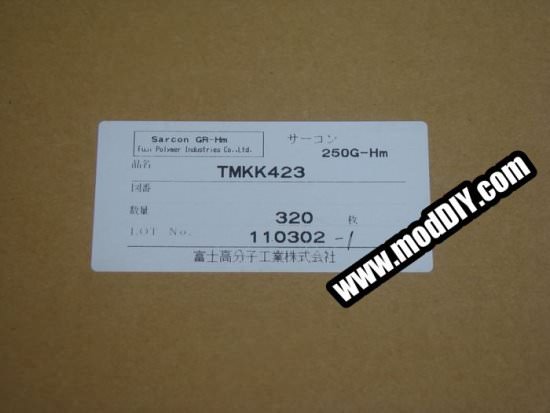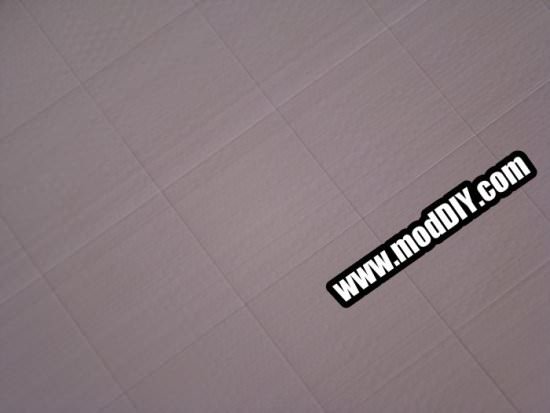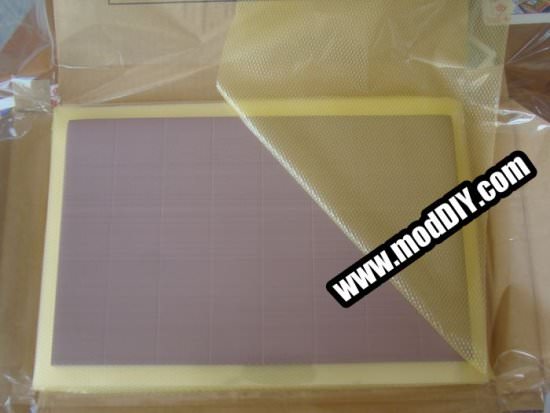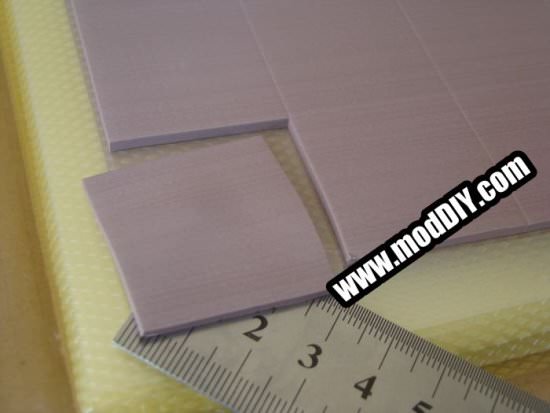 Find Similar Products by Category
Customers Who Bought This Product Also Bought