Dow Corning Toray SC 102 Thermally Conductive Compound 3.5g
Availability:
In Stock
(Usually ships within 24 hours)
Product Description
Product Name: DOW CORNING TORAY SC102
Insulation, thermal conductivity
This material provides thermogenic electronic components such as IC, transistors and processors, which has excellent thermal conductivity and heat transmission. Both paste and grease are available here. We also supply rubber-like cement with thermal conductivity and adhesion, two-pack heat conduction materials for perfusion like standardized gaskets. It endures temperature from -50C--+200C.
Specification: SC102
Color: White
Specific Gravity (25C): 2.45
Heat Conductive Factor: cal/sec-cm-c 0.0019
Insulating Strength: KV/2.5mm 22
Package: 1kg/can
Advantages:
1. excellent thermal conductivity
2. Noncondensing or drying in normal temperature. -50C~+200C
3. No floating forms
Major Market: CPU.IC. High-power crystal Heat Dissipation
Authorization: SGS,MSDS
Companies like Apple, Google, AMD, Intel, NASA, IBM, HP, Boeing, etc are also buying these Dow Corning products from us!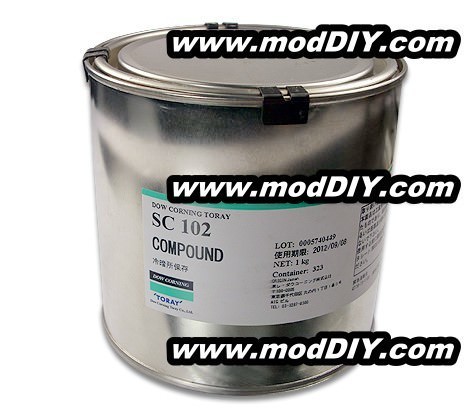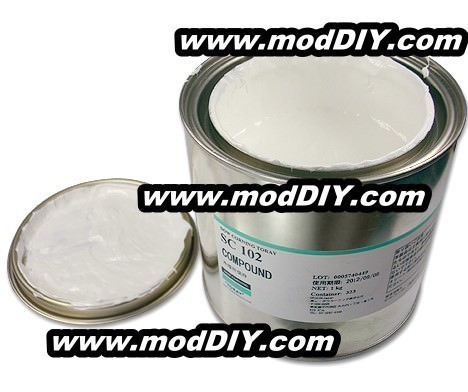 Tags:
Dow Corning SC 102 in Syringe
sc102
Find Similar Products by Category
Customers Who Bought This Product Also Bought