Dow Corning TC 5688 Thermally Conductive Compound 3g 8.0w mK
Rating:
1 product review
Availability:
In Stock
(Usually ships within 24 hours)
Product Description
Dow Corning®TC-5688 Thermally Conductive Compound was developed exclusively for Intel microprocessors in collaboration with the Intel Mobile Platforms Group. TC-5688 was developed and optimized for multi-chip packages and employs a proprietary formula of advanced silicone polymers that interacts with thermally conductive filler particles to form a matrix that is highly resistant to pump-out and other common failure mechanisms. The result is a thermal compound that delivers extreme performance and exceptional reliability for the thermal interface needs.
TC-5688
Low thermal resistance for superior heat transfer, 0.061cm²C/W @40 PSI
Thin bond line for hi-efficiency conductivity
Enhance cooling performance
Non pressure dependent
Multi-language instructions included
RoHS compliant
AMD recommended
Specifications:
Colour: Grey
Thermal conductivity: 8.0W/mK
Operating temperature: -50°C ~ 400°C
Volume: >3g
Product code: TC 5688
Companies like Apple, Google, AMD, Intel, NASA, IBM, HP,
Boeing
, etc are also buying these Dow Corning products from us!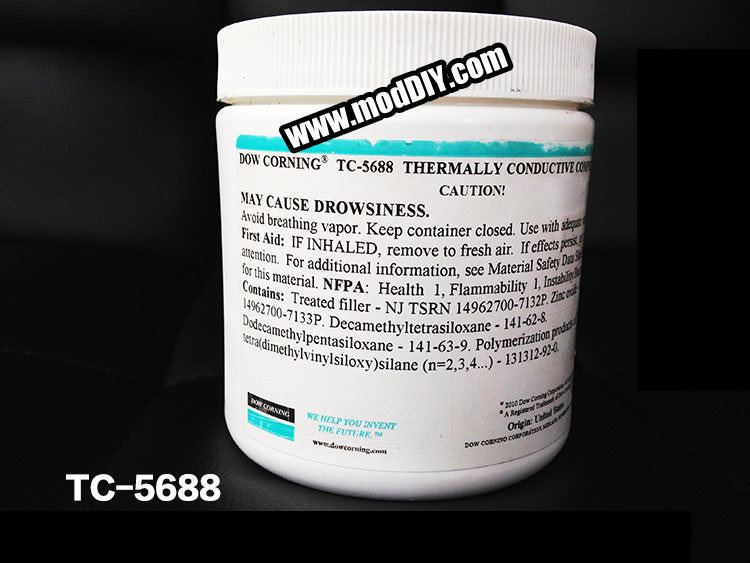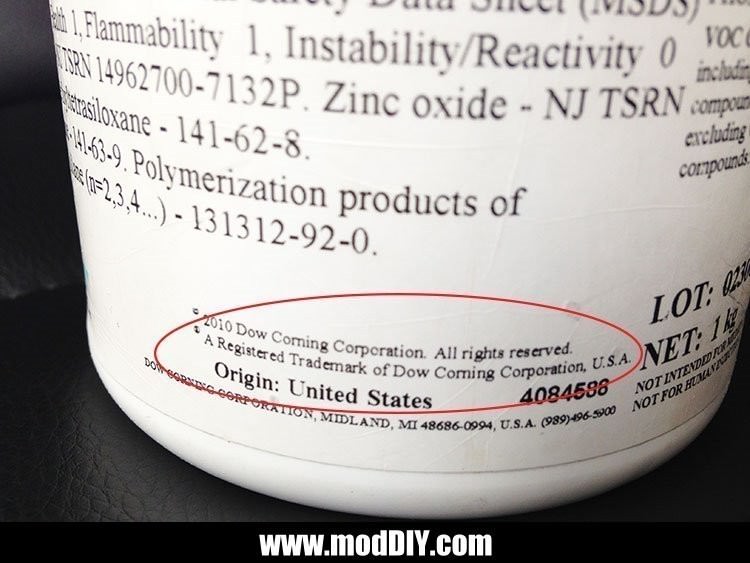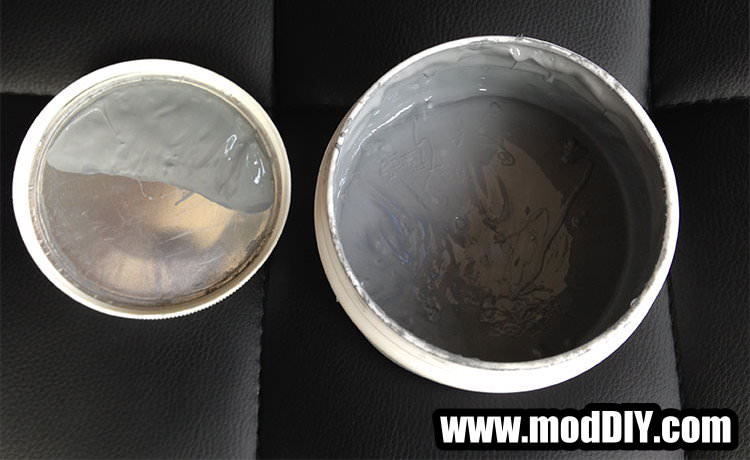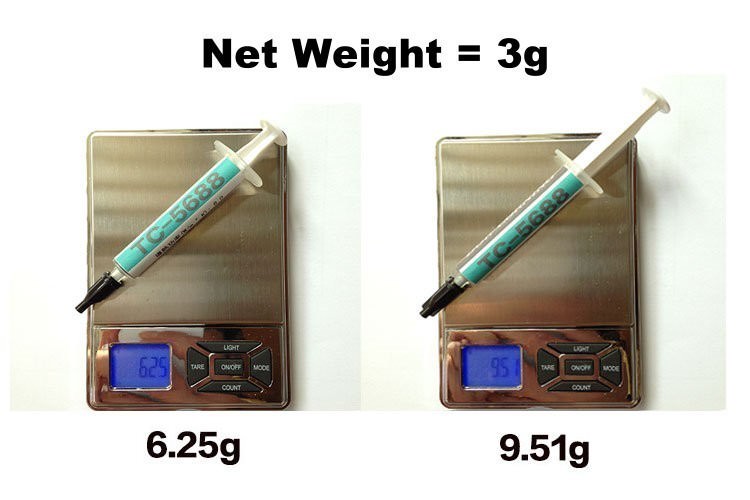 Tags:
Dow Corning TC 5688 in Syringe
tc5688
Find Similar Products by Category
Customers Who Bought This Product Also Bought