Corsair RGB LED Light 3 Pin Male to 5v RGB 3 Pin Female Adapter Cable
руб579
руб753
SAVE руб174
Rating:
2 product reviews
Availability:
In Stock
(Usually ships within 24 hours)
Product Description
Premium Sleeved Corsair RGB LED Light 3 Pin Male to 5v ARGB 3 Pin Female Adapter Cable (30cm)
Suitable for Corsair lighting strips, case, and RAM using 3pin connectors
CS3M-RGB5V3F
We have a full collection of different types of Corsair RGB cables as listed below. If you can't find what you need, please feel free to contact us. We can make any Corsair RGB cables for you.
Corsair RGB 3-Pin Extension Cables / Adapters
Corsair RGB 4-Pin Extension Cables / Adapters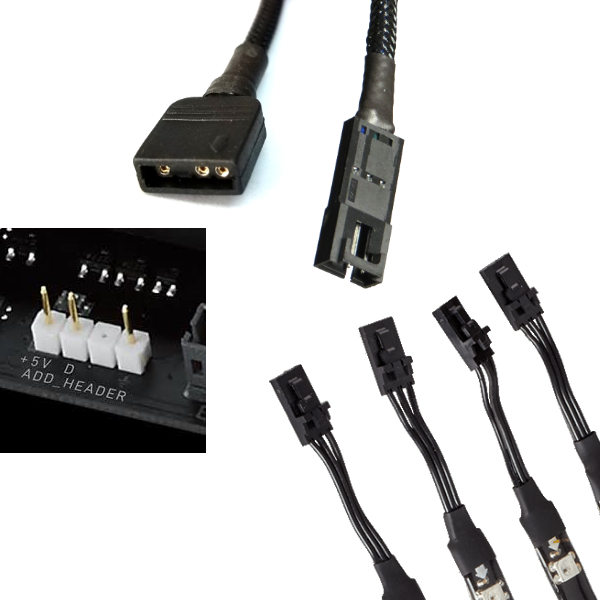 Tags:
corsair led 3 pin rgb cable
Find Similar Products by Category
Customers Who Bought This Product Also Bought